There are so many things I love about the holiday season.
There are also many reason why I wish I could find a bat cave and hibernate until the festivus is over.
This year, I  have taken a vow to not let the Bah-hum-bug spirit take over.
It can be a burden to slow down, when all you want to do is run that marathon as quick as possible and just get it over with!  Rip it off like a band-aid.
I have literally forced myself to take a few moments & reflect;
forced myself to pick up the camera and capture the small detail that describes the chaos of the season.
This has been an on-going task, but I'm very excited to reveal an inside peak into  Christmas of 2014;  in a world of uncertainty and many changes, Life behind the lens….
There is beauty in the first snowfall it contains a form of wonderment; ushering in a new season.
Let's not forget within this busy holiday rush lies a simple reason…….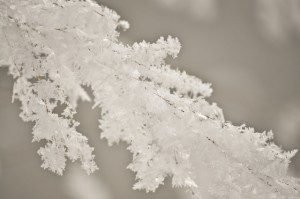 We may be in search of the tallest, biggest, fattest tree the lot contains.
And keep the peace by agreeing on a simple, not extraordinary, not ordinary tree that remains.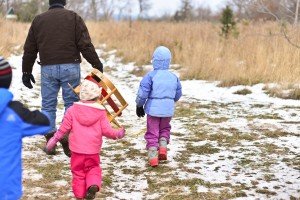 Of course, once we drag the beast out of the woods,
it's time to install the fresh pine in the living room of mine.
Filling inside our walls with cedar fresh scents so divine.
We decorate our home and fill our hearts with good cheer.
Crank up the Christmas tunes on Pandora, and make a few memories of another year.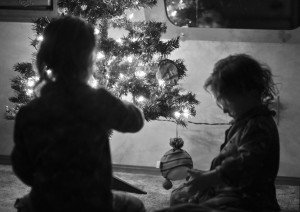 The Christmas spirit has been set into motion.
Next we head to the the kitchen and see what's the commotion
 Of course no day is complete, without movie, popcorn and warm socks on our feet!
We are not done, no not just yet!
We still have to visit Santa, so he can bring us our wishlist, I bet!
From Concerts to programs, pageants and music galore.
We fill our hearts with harmonies of which I truly adore.
No year would be complete without the naughty mishaps provided by yours truly…….Alphalpha, our  Elf on the Shelf.
As a busy mom, running, the hustle & bustle in the air;  I wouldn't trade this for any amount of wealth!
My head stirring with ideas when I should be asleep.
The laundry still piled high, in fact it's knee deep!
That naughty elf, must keep up.  Surprise those kiddos and keep the magic alive.
There will be a day when I will miss all this jive.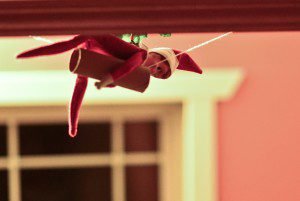 From my home to yours, may your hearts be content.
May your tummies be full, and everything in your life represent
The reason for this season …….
Let your roots grow deep into the ground
May your branches be filled with the love all around.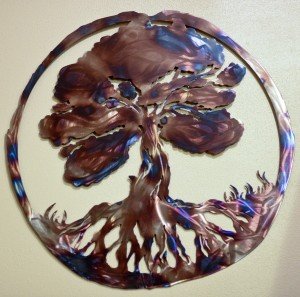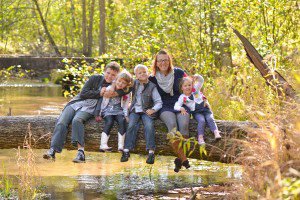 I leave you with my favorite excepts from How the Grinch Stole Christmas by Dr. Suess
"It came without ribbons!  It came without tags!  It came without packages, boxes or bags!"
Maybe Christmas, doesn't come from the store.  Maybe Christmas …. perhaps…. means a little bit more!"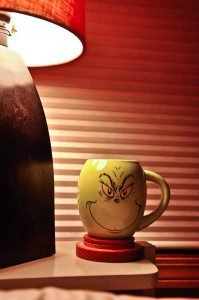 Peace & Godblesss this Holiday Season.