Where has the time gone??
To say I have the best job in the world doesn't say half it it!  No, but really, I do have the best job.
Who can say they witness love in motion each and every time they head to work?
Who can honestly say they host super powers to freeze time.
Even the blink of an eye and a moment is captured??
I can.
Not to brag, but those willing to stand on the other end and let me shoot them…..  are my heros.
My clients are amazing in every way!
Genuine, wholeheartedly amazing people.
My clients allow me to do my thing, while they enjoy the  time we may spend together & the outcome:  SWEET AWESOMESAUCE!
I am reminded of the simple details that keeps a family intact, caught on a whim by minor gestures that shows a sign of love.
To me, this fills my heart with joy.
I want to combust with excitement!
Okay, maybe not.
But there is a positive energy that radiates from me when I walk away from each and every session.
Something, after 8 years of doing what I do….. I still can't explain.
Leaves me wanting to do more.
And so it's with great happiness, and sadness I present a year end review.
From beginning to end, highlights and a few in betweens ~ caught in the moment.
I apologize in advance, this is a REALLY, rEaLlY long post, it's been a FULL year!!!
Enjoy!
May 2015 be filled with love and laughter throughout!
Godspeed.
~B
Patrick & Jennifer Get Married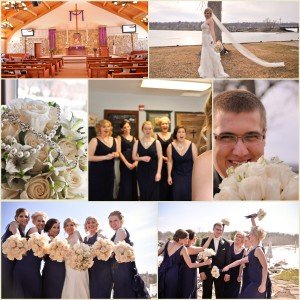 Stillwater Courthouse:  Jon & Laura's Wedding

Brittany & Mitch:  2 become 1

High Performance Dance Recital:  Stillwater MN

Chicago Wedding:  Rosie & Andrew get hitched!

Millberg Family:  Race for Carrots 5K  & Three Angels Celebration

A few engagement Sessions at my favorite park!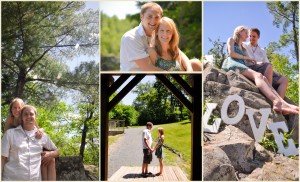 This one gets the most memorable engagement session. EVER
love.  LOVE.  lOvE

Abby & Jordan ~ Eat.  Drink.  Be Married.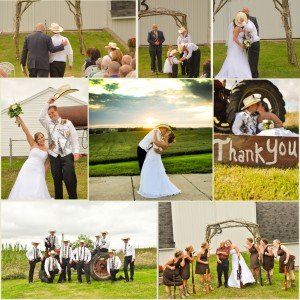 Hitomi & Chris: Ojibwe Dog Wedding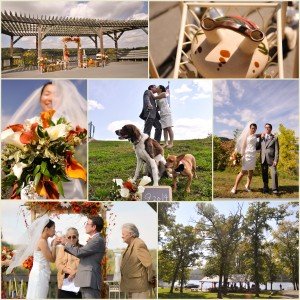 Family Love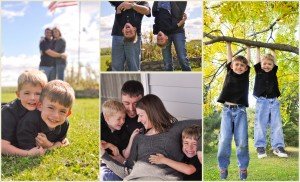 Another memorable Engagement Session!
Senior Session:  Love the outside the box way with this gal!!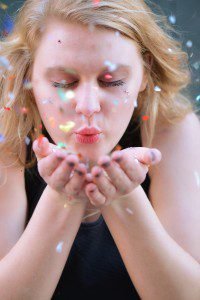 Hello & Good-bye 2014
It's been a fun and crazy ride!  Looking forward to a fresh start.
Welcome 2015