Preserving your memories is super easy with our luxury books and albums.  Simply choose your favorite images from the session gallery  – pick your price point; we will ask a few more questions and get started designing. 
Memory Books
Lay-flat books – must see in person to feel the difference.  These Books are ideal for guest books, baby books, families- plus much more!
Each page has a UV coating to protect the pages from fading.  
Choose Pages:  Smooth Matte or Glossy Pages
Books come in multiple sizes:  5×7 / 8×8 / 8.5×11 / 12×12
Choose from a variety of cover options, including fabric, leather, custom photo and embossing. 
Printed Cover / Full Leather / Cameo (small print)
Memory Books start at $175
8×8 and 10×10 Albums
Cover options include:  Printed image / Wood / Metal
Albums start at $425
Spiral Proof Book
This is a great way to show off your images in a portable spiral bound image book.  Available in 3 sizes:  4×6 / 5×7 / 8.5×11
Clear Cover with a spiral binding to keep everything together in one place. 
Prices starting at $65.00
Heritage Albums
Printed in Italy, these albums are complete luxury from the touch to the visual colors; these albums are made to last. 
The combination of the material, colors and front panel layouts is essential to designing your fairy tale story.   
Sizes available 9.5×13 and 8×12 and 13×9.5
Choose Page options:  
Rigid: gives the book a full look.
Thick:  adds extra "puff" with an insert between the pages.
Thin:  Flexible pages, slim look
Parent Albums included:  share your images with loved ones; the ideal gift for parents or relatives.
Designed to allow the printing of exact copies of the main album 
Albums starting at $900
Accordian Mini Book
Small in size 3×3; filled with your 10 of your favorite images.
These come in sets of 2 book with magnetic closure and a protective sleeve.  Perfect to take along with you.
Accordion Mini Books start at $45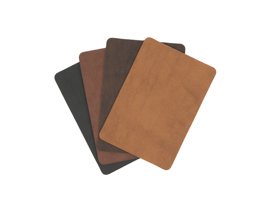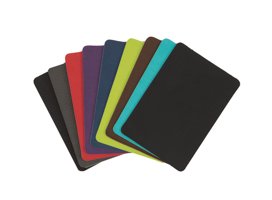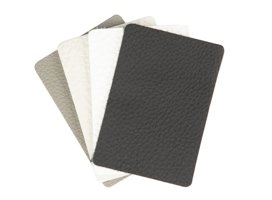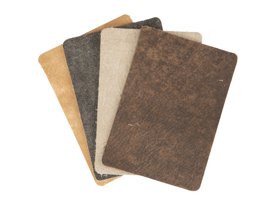 Design Notes:
Are you ready to get started?   We have our work cut out for us!! 
Answer the questions in the comments – we will get started creating your storybook 
Cover Image selection
Cover Material:  Metal / Print / Leather
Leather Colors avail. {think ROYGBV}  or use the leather swatches below to help give a visual. 
We will order the closest color to your selection.
Page Texture:  Smooth or Texture
Page Material:  Glossy or Matte
Please do not hesitate to ask questions if you get stuck I'd be happy to walk you through the options.  
THANK YOU for giving us the opportunity to capture your event!! We hope our paths cross again soon.  ~ xo~B