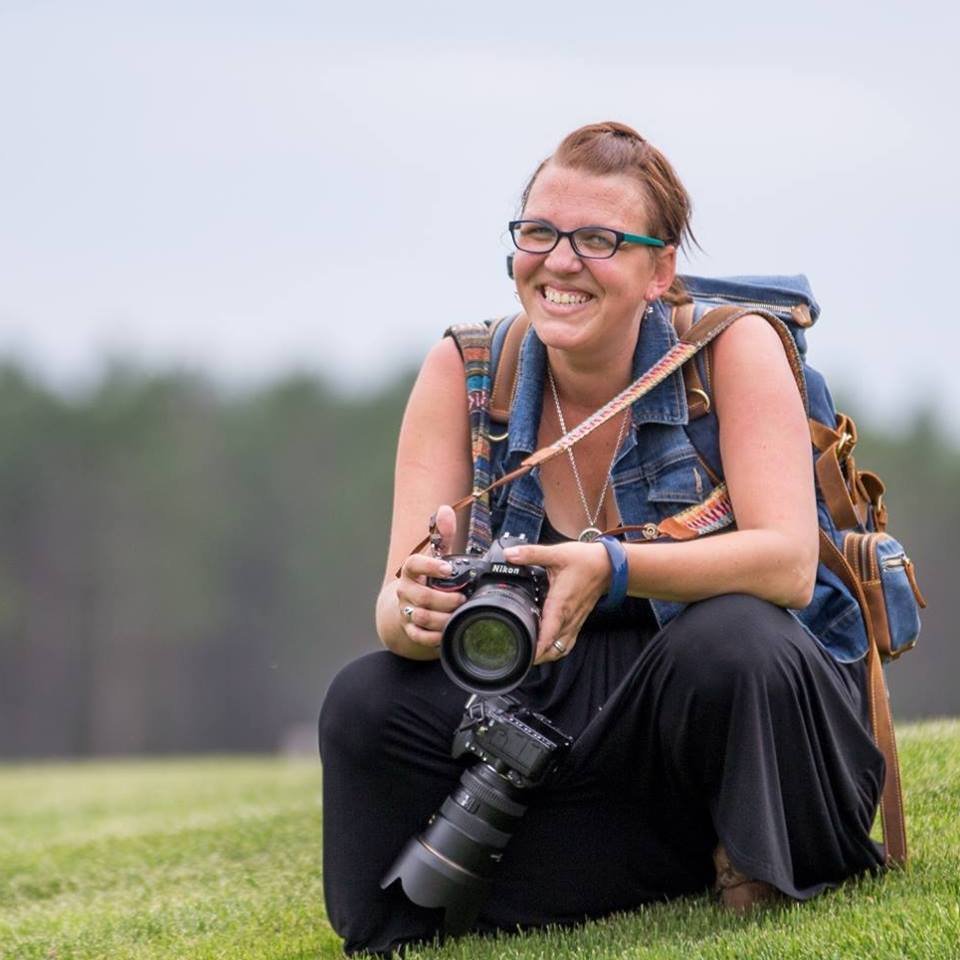 Meet Your Photographer
Rebecca aka: Shutterbug Founder–Lead Photographer.
Welcome to our little corner of the interweb!  We are located in the heart of Minneconsin, Winnesota or as most would say the Midwest.  In a small town called Osceola, WI.  A river valley community filled with some amazing people & picturesque backdrops.  
I started TSP as a solo-artist, a mom-trepreneur kinda gig.  Since then, the company has evolved into a family affair offering a variety of services.  In terms of business: My oldest man child likes to operate the photo booth, My partner Chris works behind the scenes, listens patiently while I work thru creative brain dumps,  he keeps the computers running top notch & will always be my trusty 2nd shooter / assistant.  Together we make a team.  
In our down time? if there is such a thing? (life with kids).  We compare ourselves to the Partridge Family / Brady Bunch mix.  We love hosting living room concert Sessions. Cello + Guitar + kids= full hearts.  It's safe to say that music is the heart beat of our family. 
My days are filled with mini pep talks, encouragement & convincing myself that I can be like Wonder Woman, but let's be honest, I couldn't keep it all straight without my planner pages & washi tape.  I am a journal junky.  There is something nostalgic about opening a new package of fine point sharpies / gel pens; testing out every color before finding the keepers!  The only way I survive the craziness of my-so-called-life, is by consuming gallons of Coffee daily; my life-link to survive.  (okay maybe not that dramatic)  If you made it this far, kuddos to you! 
It is with great pleasure I'd like to introduce my tribe:  "J. Crew"   
Thanks for going on this adventure with us XOXO ~ P.L.U.R. ~ Rebecca
TellaStory Photography © All Rights Reserved
Located in the Midwest, Scenic Saint Croix River Valley.
Servicing Local Communities in Hudson, WI, Eau Claire, WI, Duluth MN Saint Paul, MN & Minneapolis, MN
Available for Travel & Destination Shoots.
715*497*3588     [email protected]