The Traveling Camera Sack
The Traveling Camera Sack.
The perfect way to protect your gear on the go!
This week I found myself with a few spare moments to do something for me ~What is that?!!
Unheard of in my hectic mom-life & Crazy kids schedule.
I certainly don't know how to sit still for very long!  My creative brain is always running, so I dug out my sewing machine, found my fabric stashed away and set out to create.
I didn't have a project in mind when once I had the machine & fabric set up, but I found myself piecing together a little something for my camera gear.


This product I feel is something most of us "mom-tographers" can relate to.
I like to bring my camera with me, but I dislike carrying the bulky camera bag & all the unnecessary items that I don't need.
I prefer to travel "light" without excess baggage.  I wrap my precious cargo into a kitchen towel and toss it into my oversized mom-bag.
Behold.  The camera sack was created.  It's a custom fit wrap for your camera when you want to travel lightly and efficiently with a stow n' go philosophy.
The inside of the sack is lined with fleece and a small pocket for a spare battery or Memory Card.
I've tested it out on a few of my camera set-ups and found it to fit my gear (small lenses, large lenses and lens hoods included, battery grip).
The outside has a velcro closure with an adjustable fit.
I would love to offer these up for grabs if anyone is interested in protecting their gear in style.
Colors on hand are limited (see images below).
I am also taking requests, if you are looking for a color scheme to coordinate with your camera bags.
These are not just for professional photographers, they are great for the everyday mom-tog who wants to throw & go while protecting their gear in style.
Camera Sacks are available for $25.00 including Shipping & Handling.
These bags are up for grabs on my etsy store, click here
The images listed below are the styles & colors on-hand & ready to ship.  I'd love to hear your thoughts!!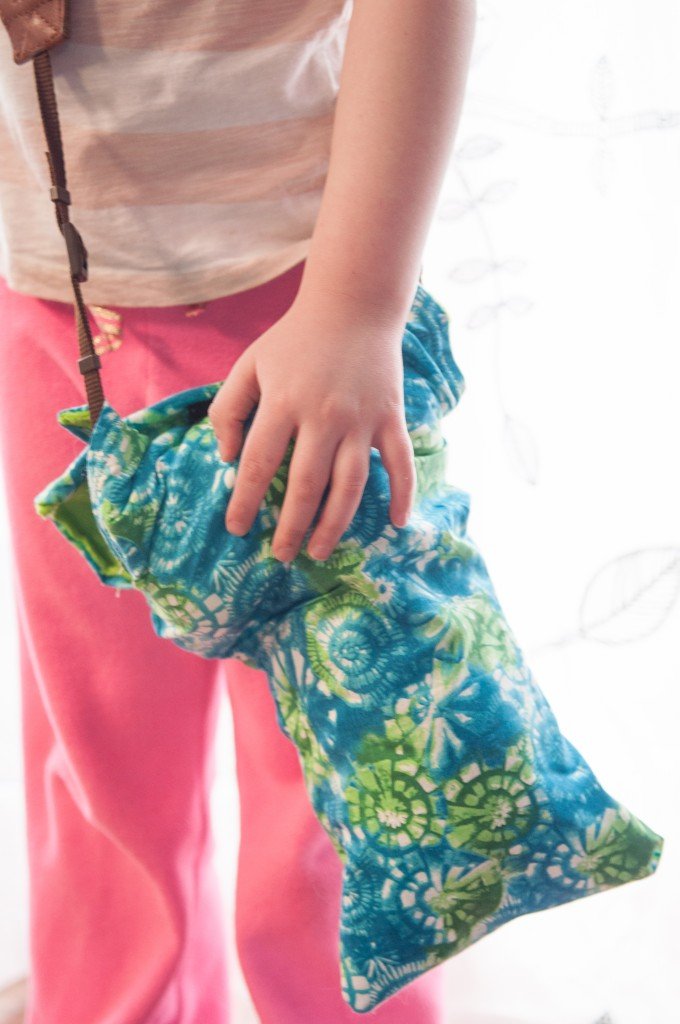 my lovely daughter rocking the camera sack.
Message me if you are interested or feel free to drop me an email: [email protected]