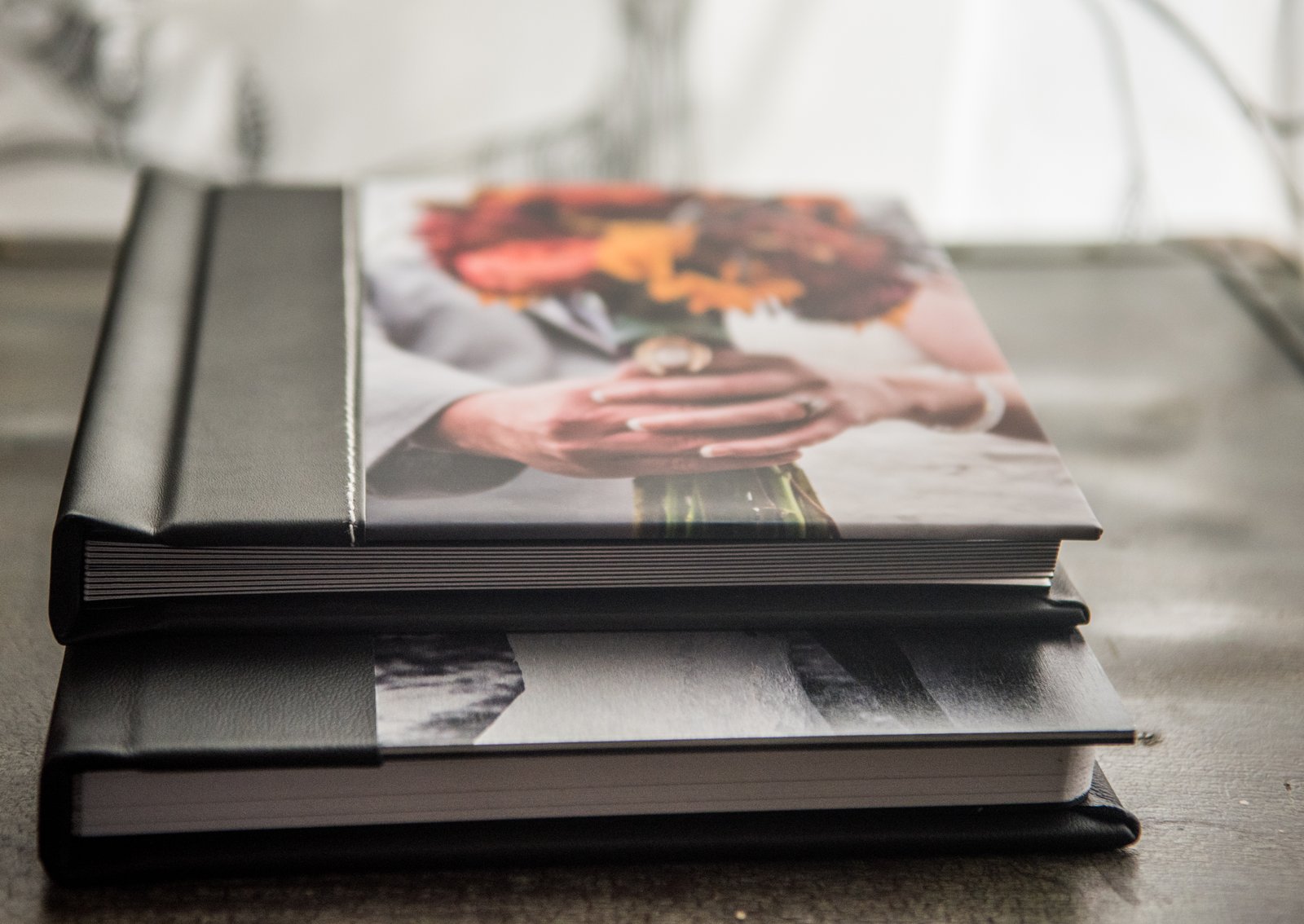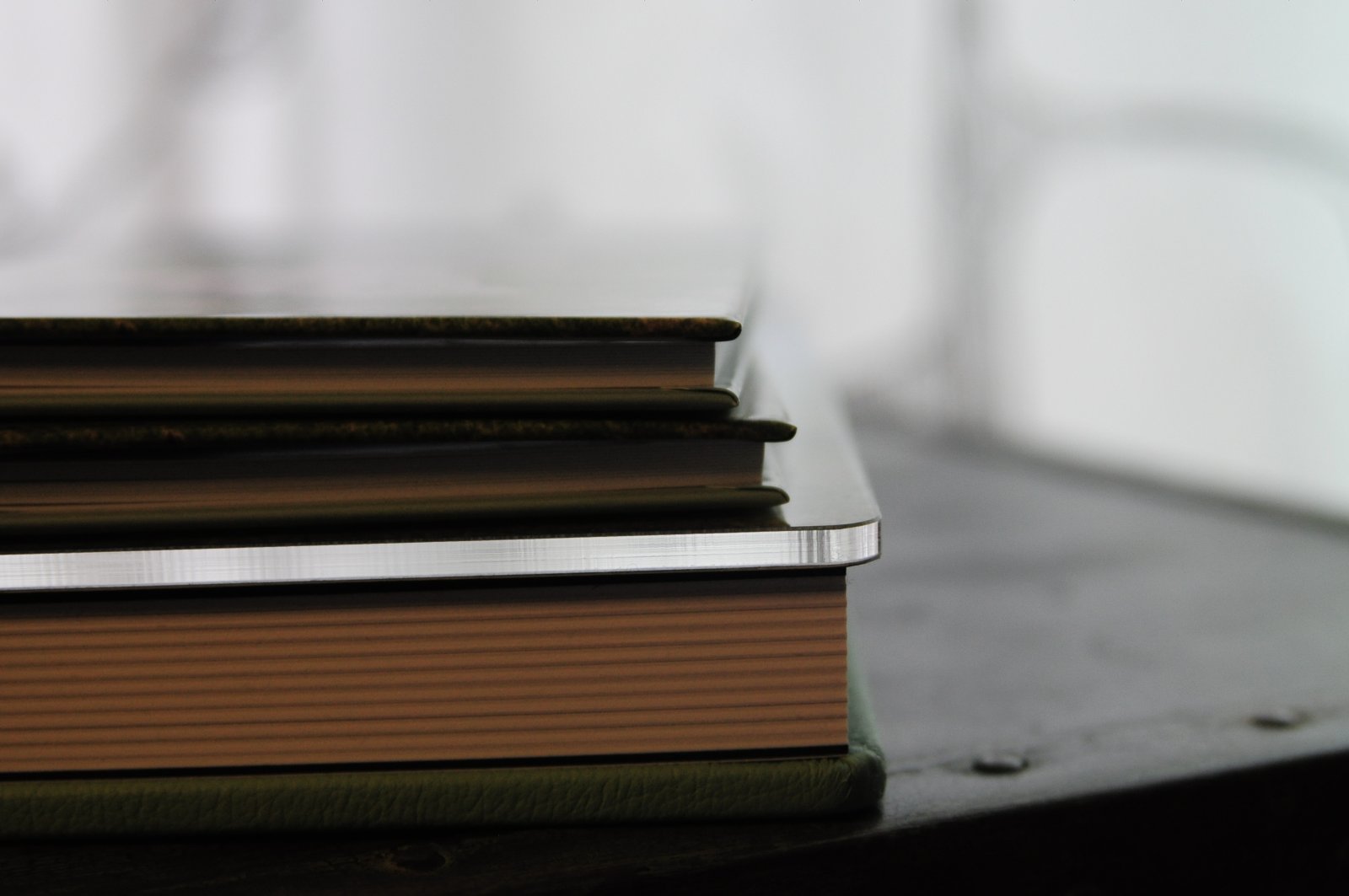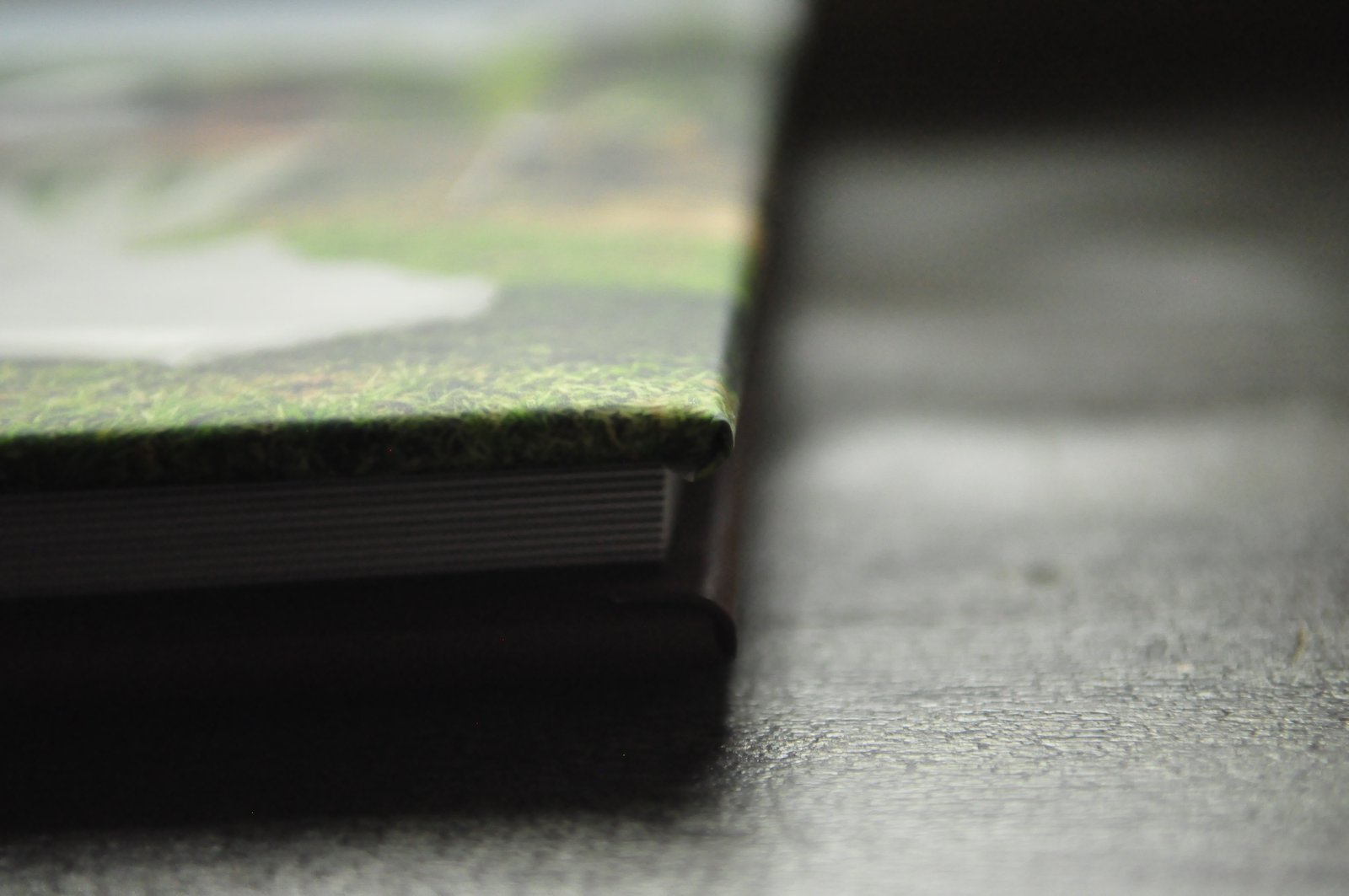 Album Design – the last step in the wedding process.
This is where your photo's come to life – my favorite part of our journey.
Check out this wedding album hit the arrow tabs found on the Right & Left side of the page design.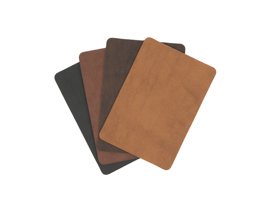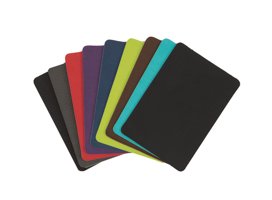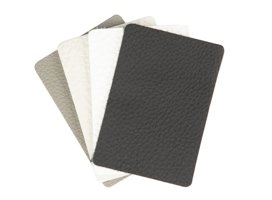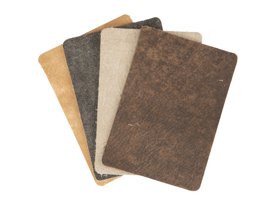 Custom Albums are the best way to preserve your images.  Get your wedding story in full picture format, hands-one heirloom quality.   Nothing beats that new leather smell and the soft touch of these beautifully printed pages.  do yourself a favor and invest in your memory preservation; it's worth every penny!
Do you have questions?  Drop us a message.