This wedding, will forever be dear to my heart;  After 13+ years in the wedding industries we experience a lot of "first" 
Donaghues, Wolff, VanderBent Family; you really know how to pull off one heck of a party. 
I'll keep the backstory simple, this wedding was like non-other.  From a cardboard cut out of the best man (read more below).  A cheese spread like non-other; dinner catered the famous Village Pizzeria; and a new spin on the traditional dollar dance (see photo's below)
This wedding day was spectacular, well thought out & personalized to this couple.  If you are planning a wedding take notes.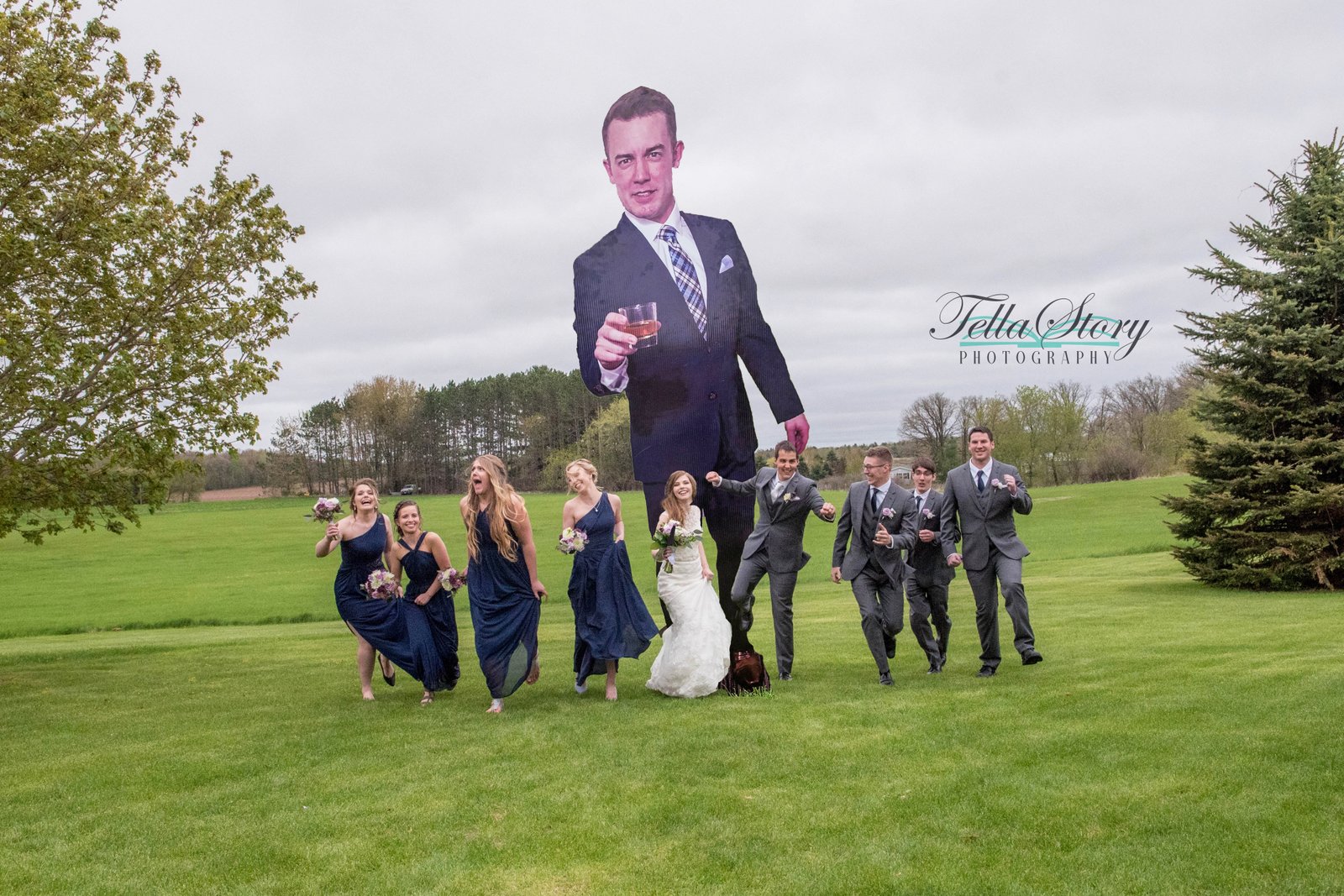 Meet Jack. 
The Best Man // aka: Flat Jack.
The real Jack could not be at the wedding, he was called to serve our country. 
Thank you for your service Jack, Godspeed.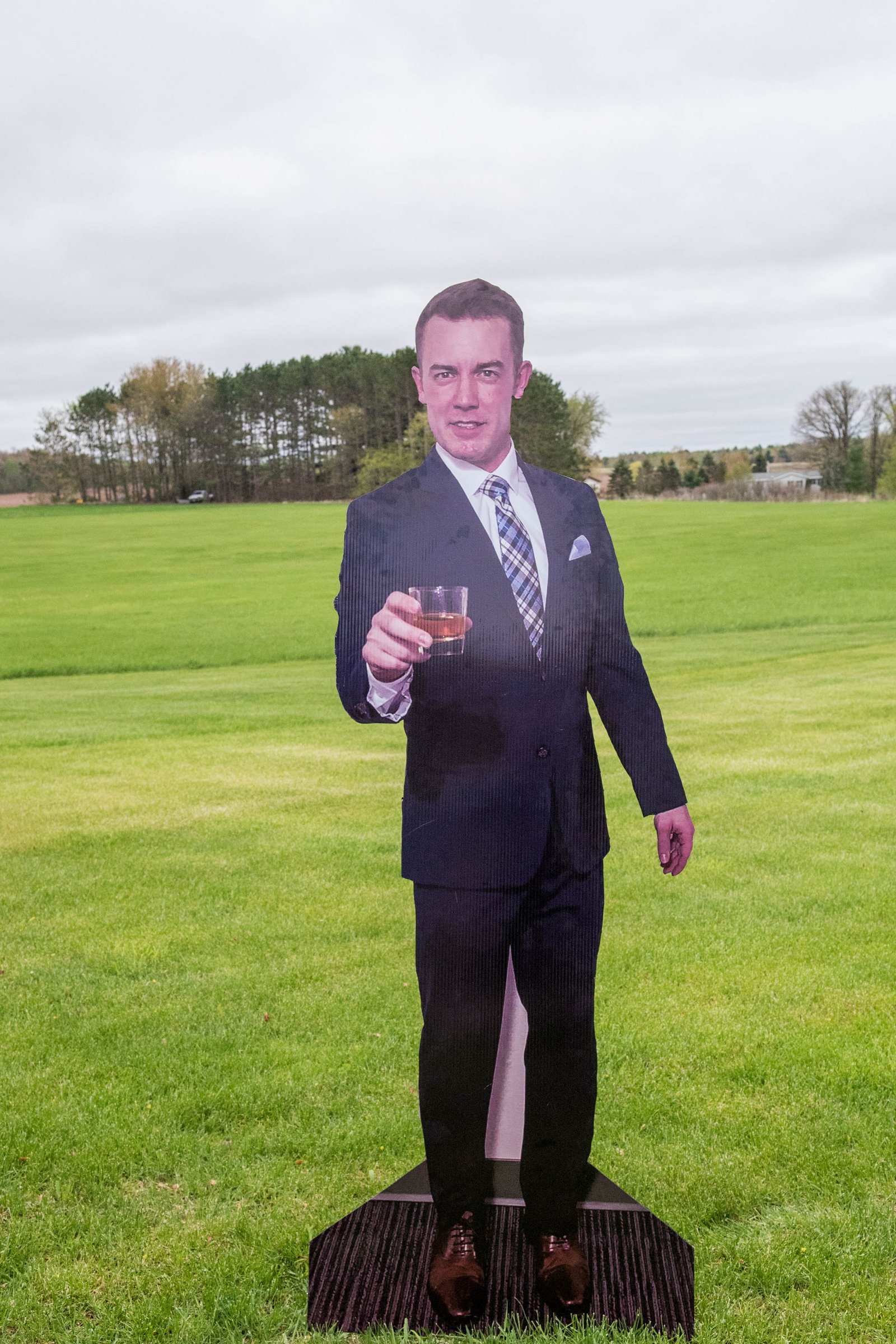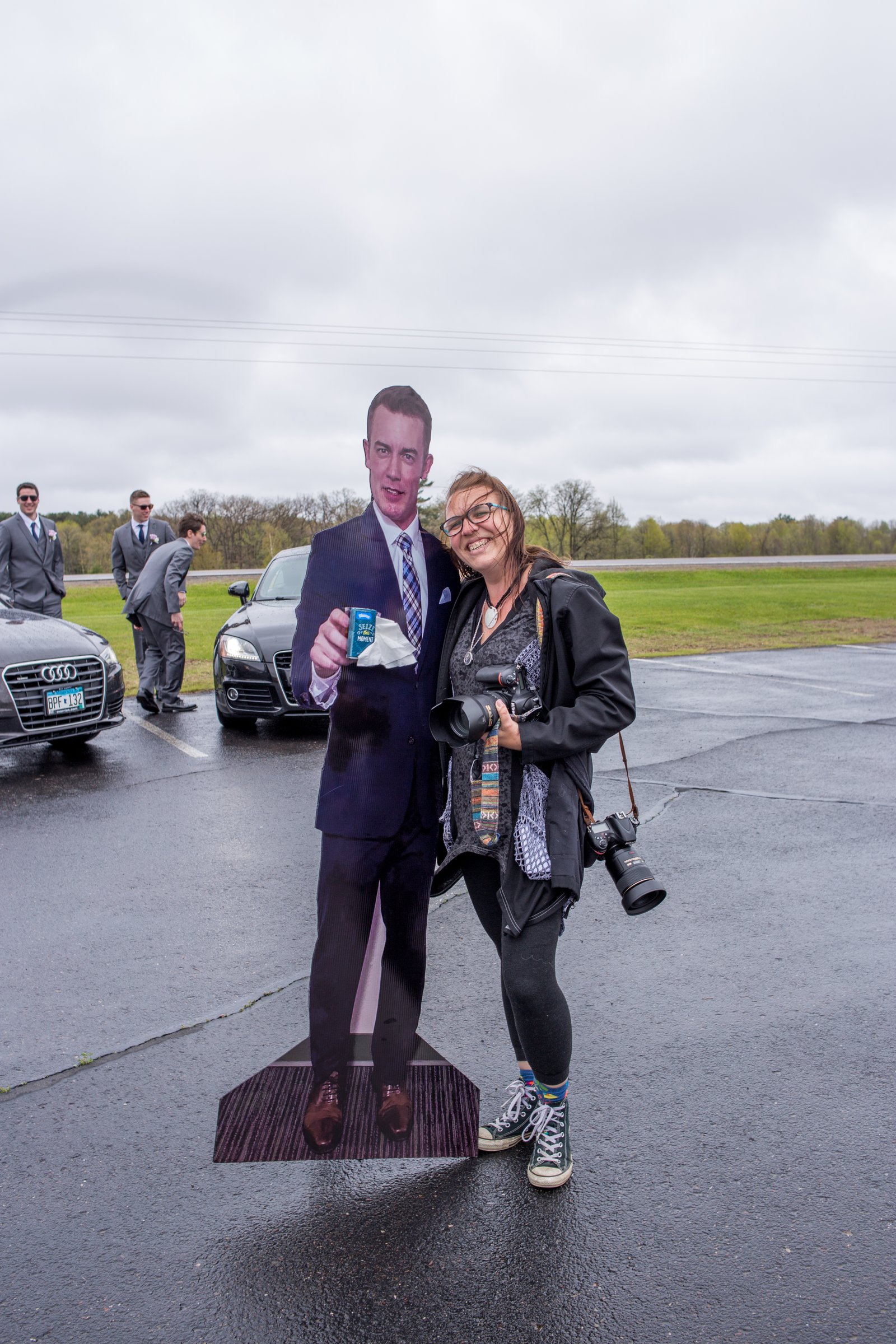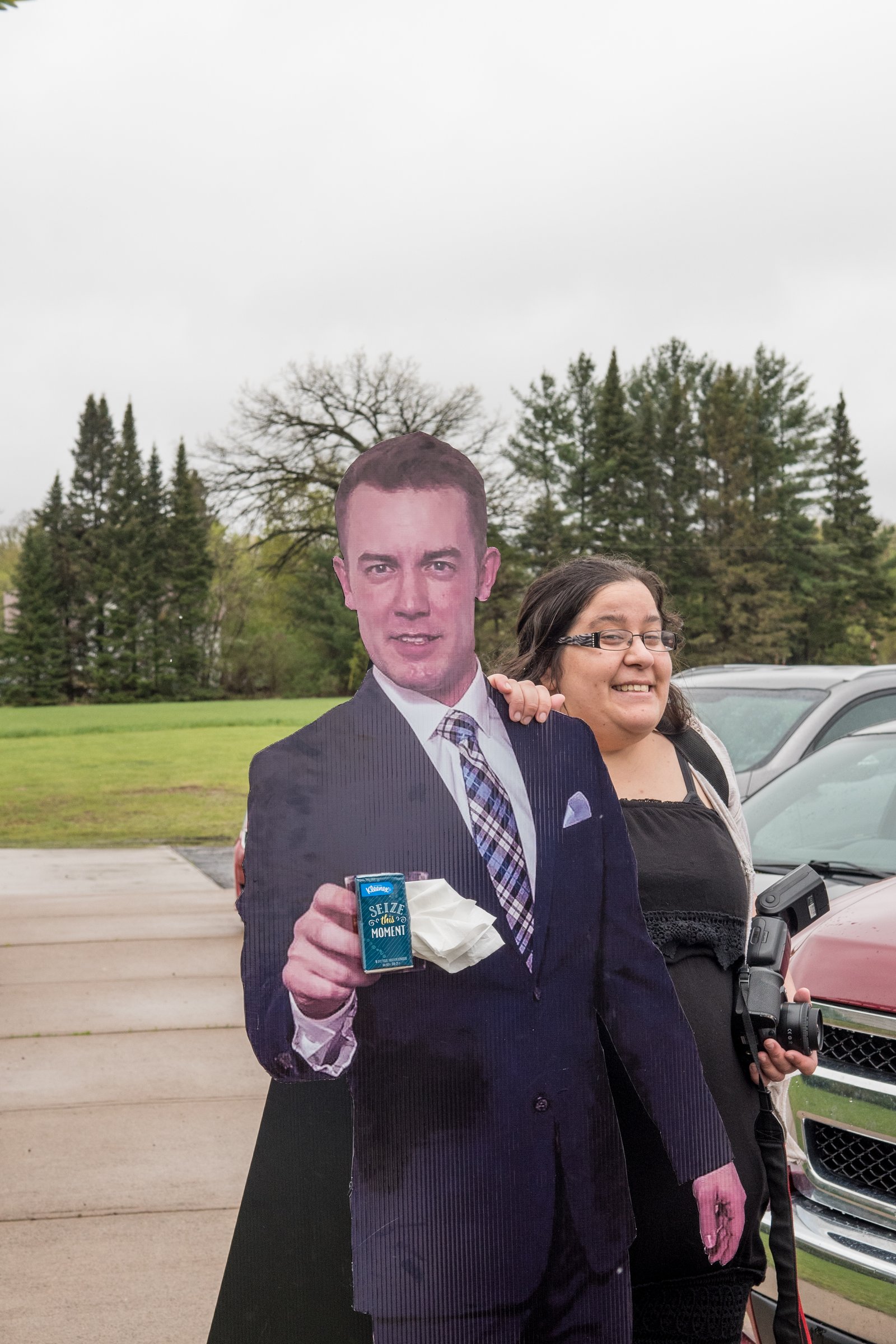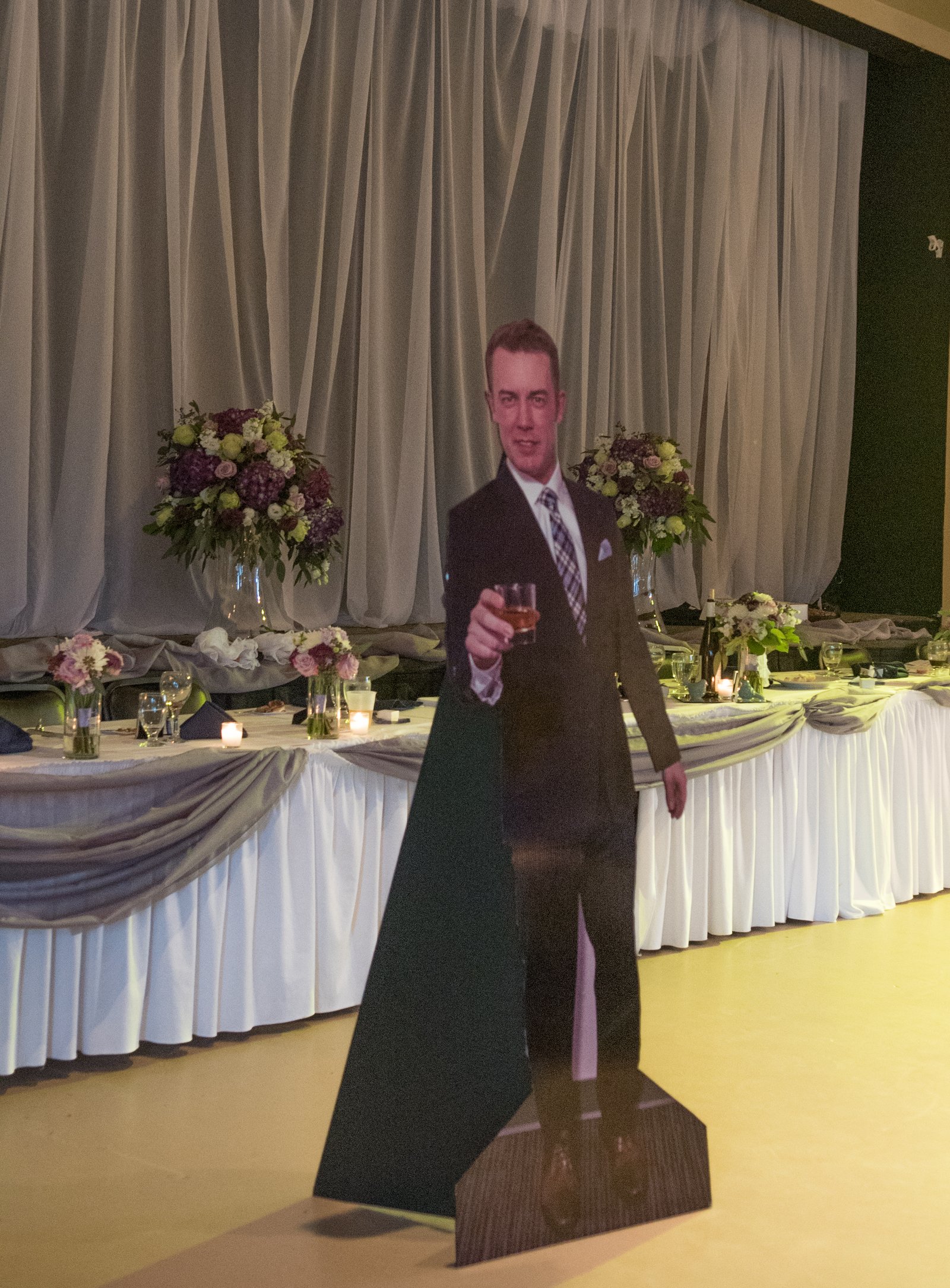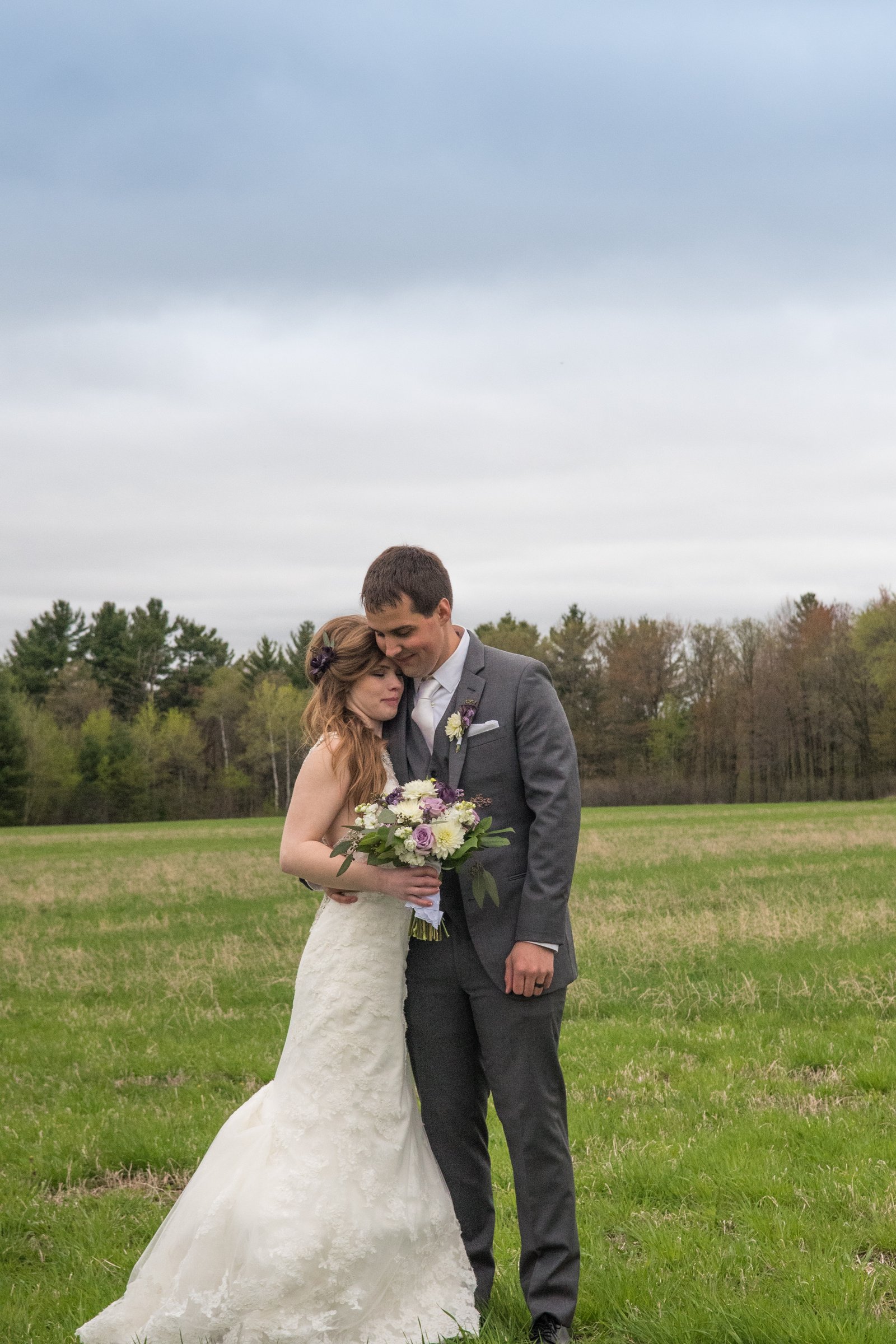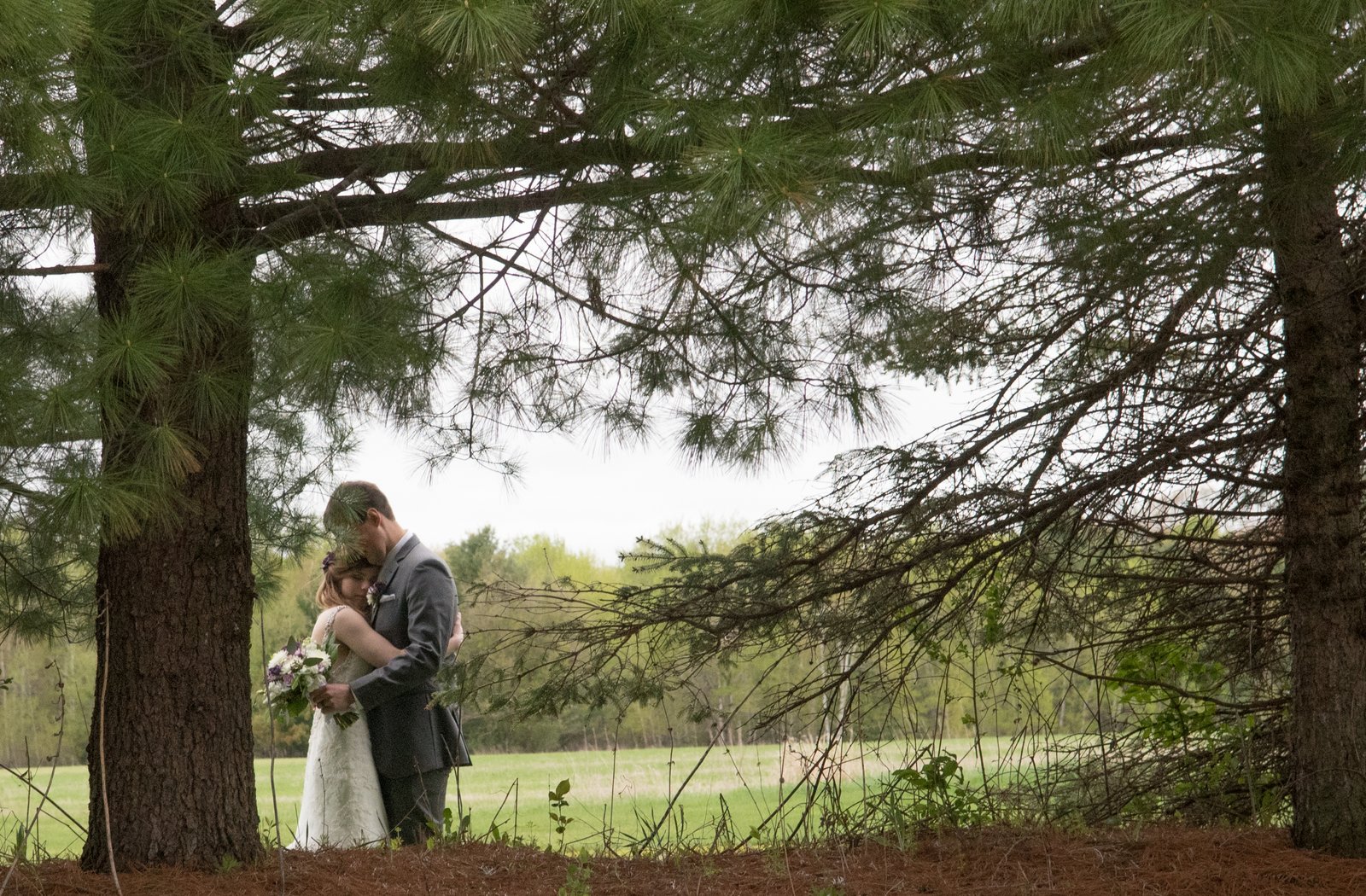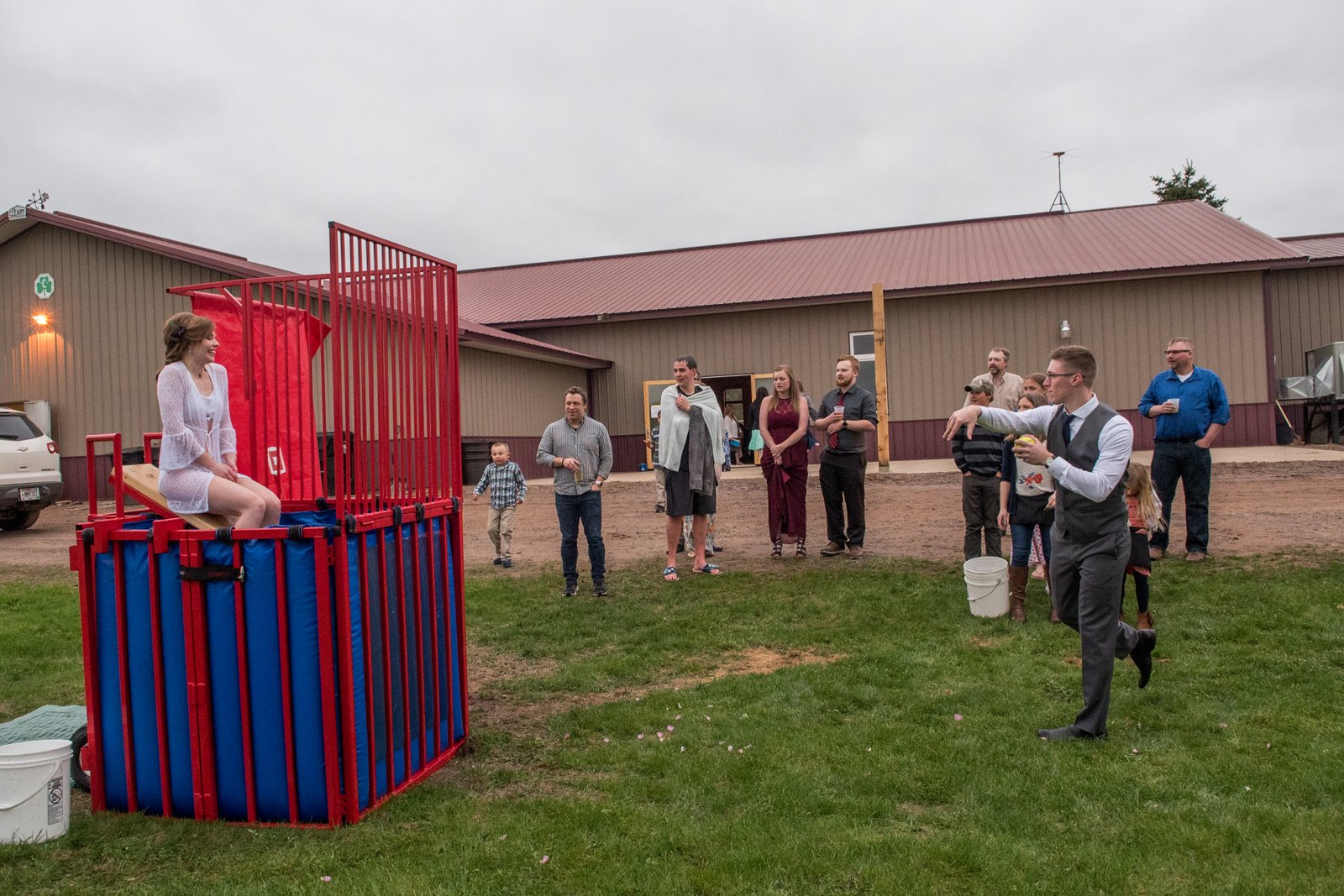 The weather was not the most pleasant, it was chilly with wind. Guest were wrapped in blankets and wearing jackets.  Non-the-less the couple kept their dunk tank plan.  THANK YOU guys!!  The images captured says it all, it was EPIC.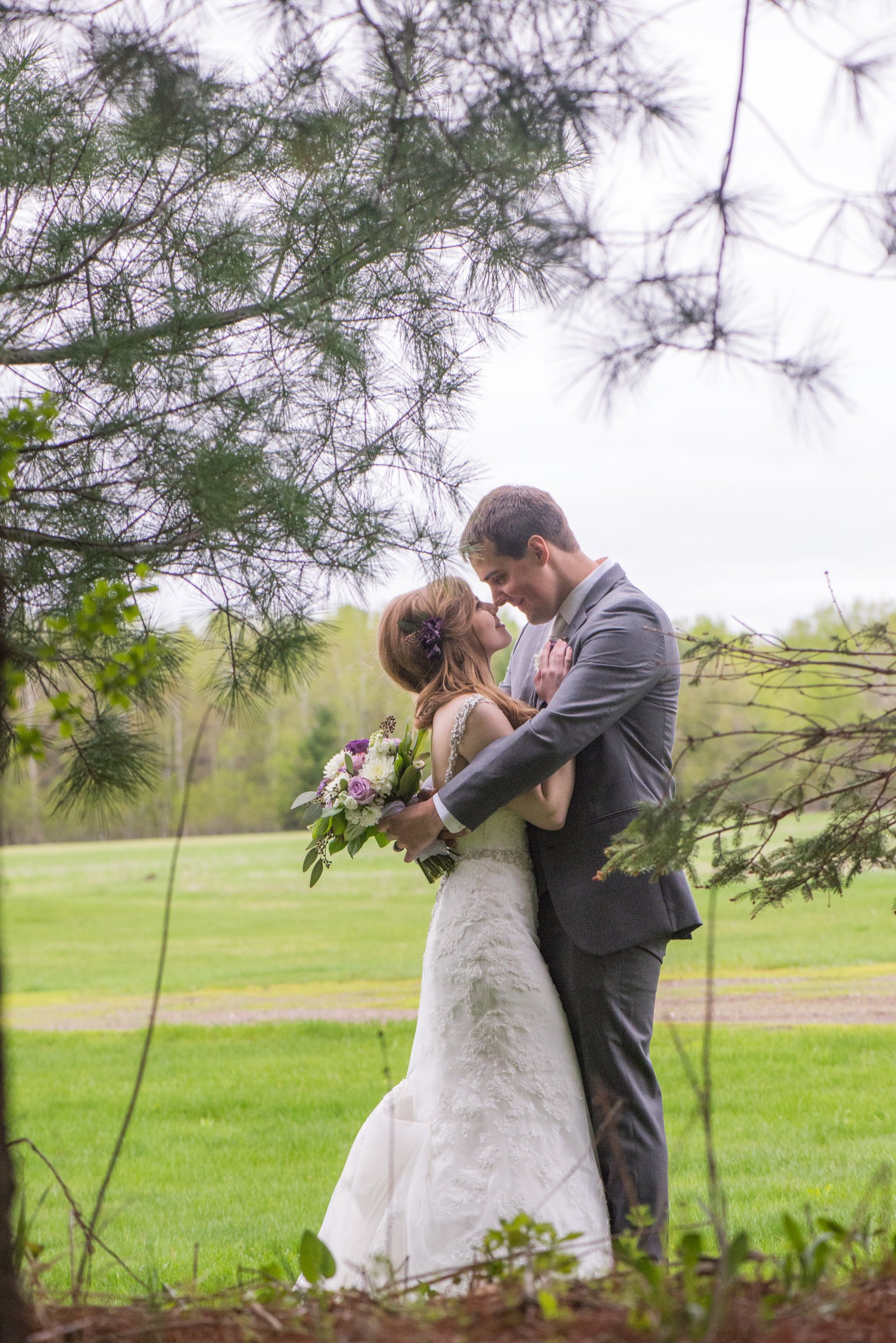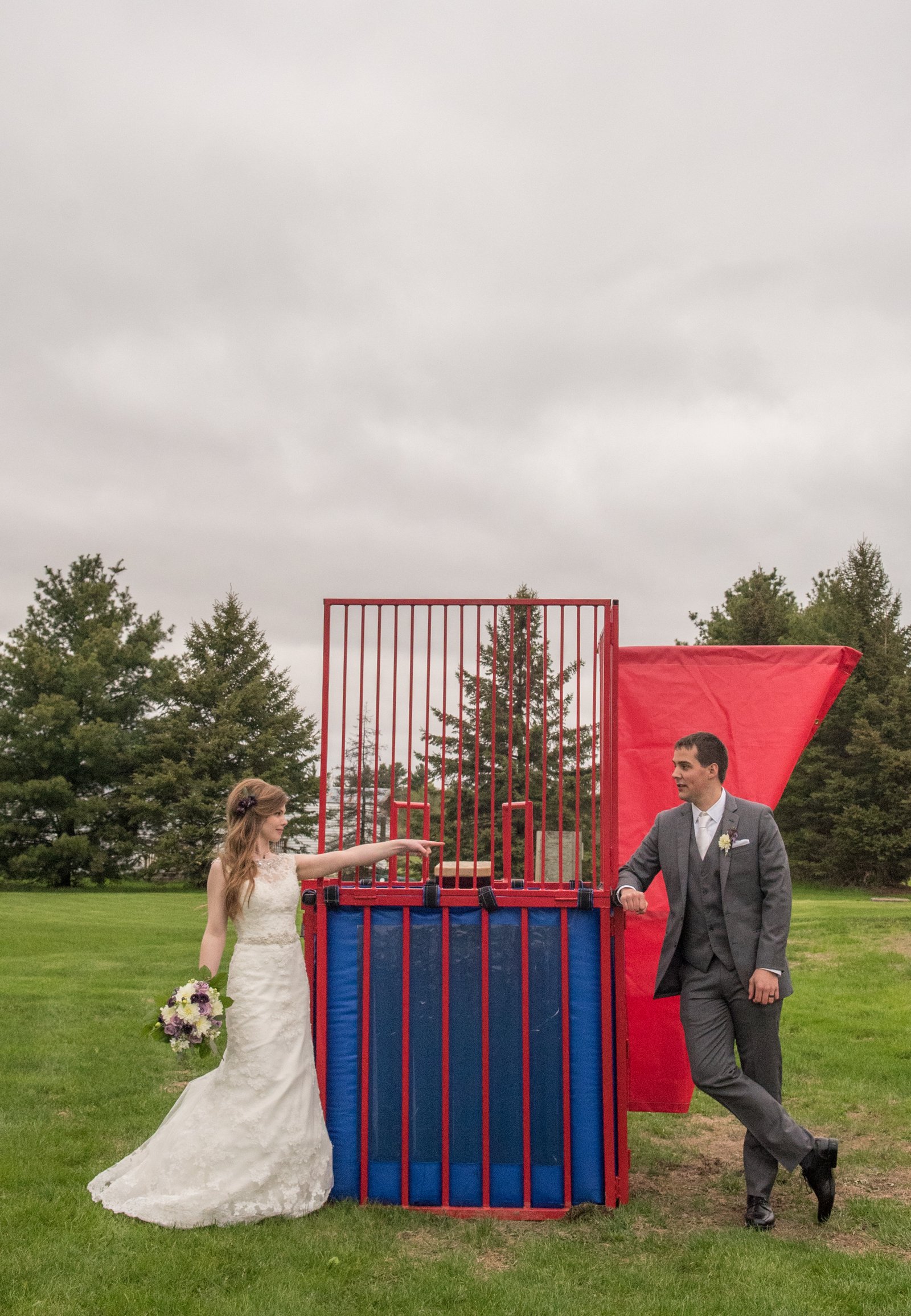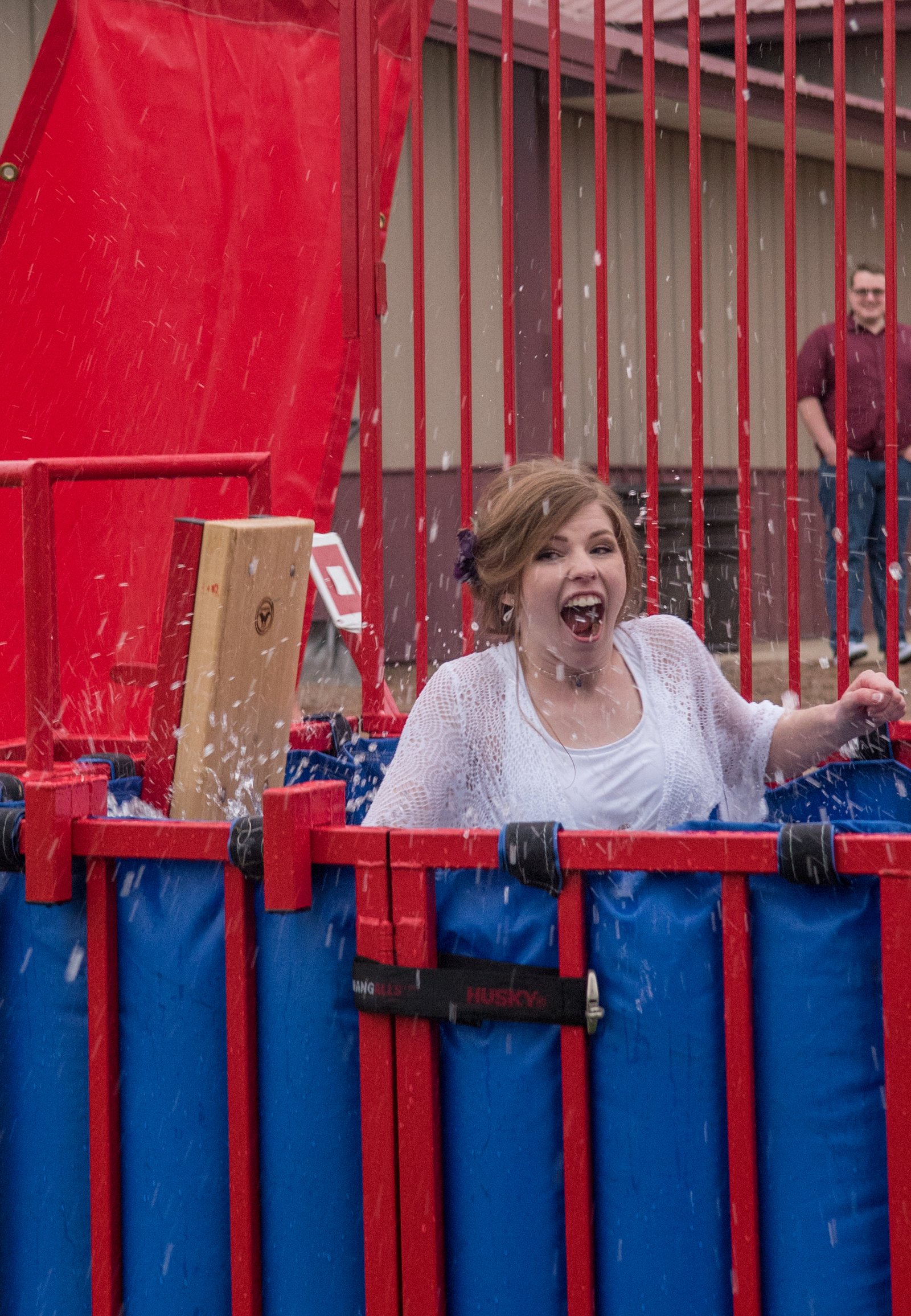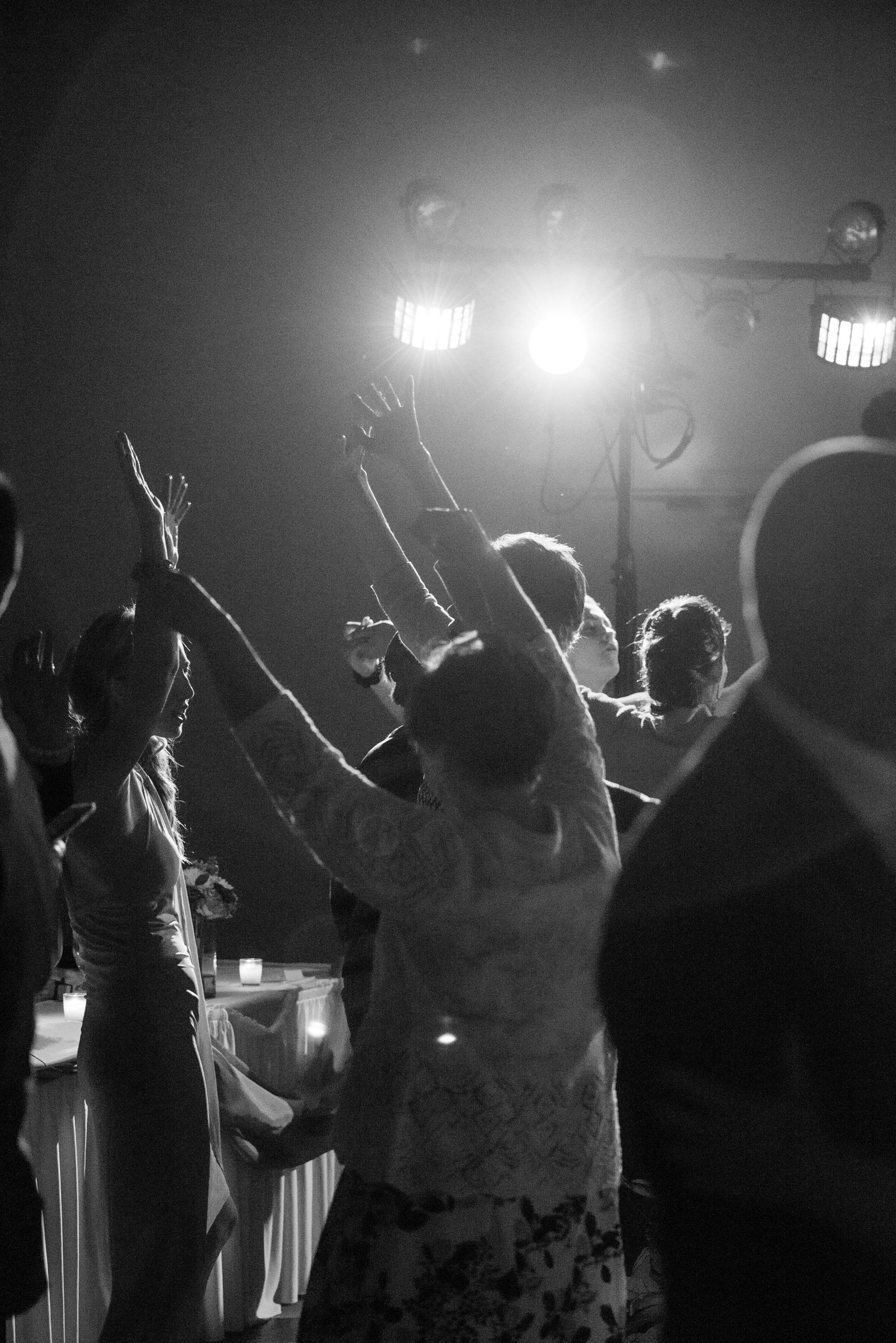 Thank you DJ Jeremy for your years of dedication to keeping the dance floor full.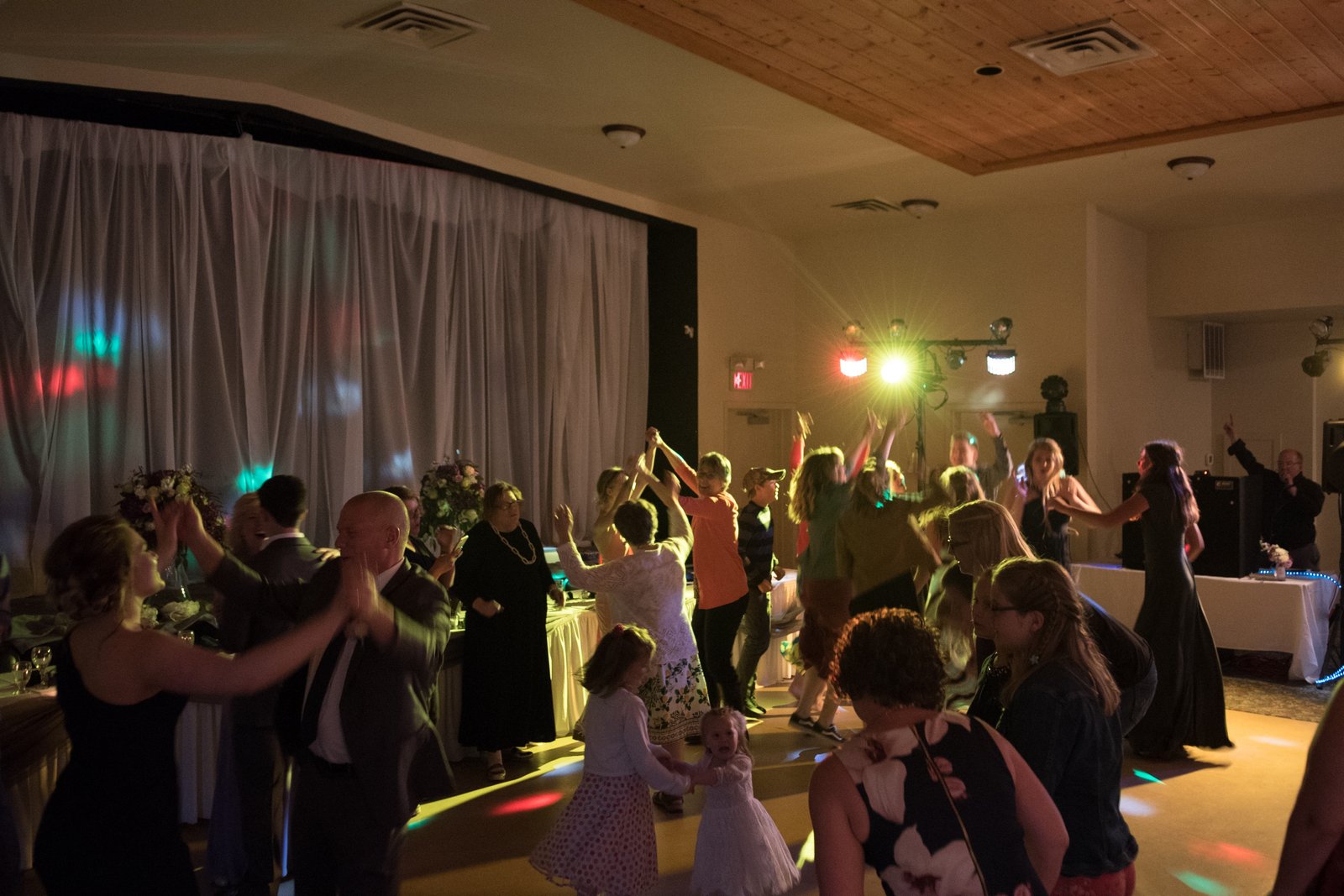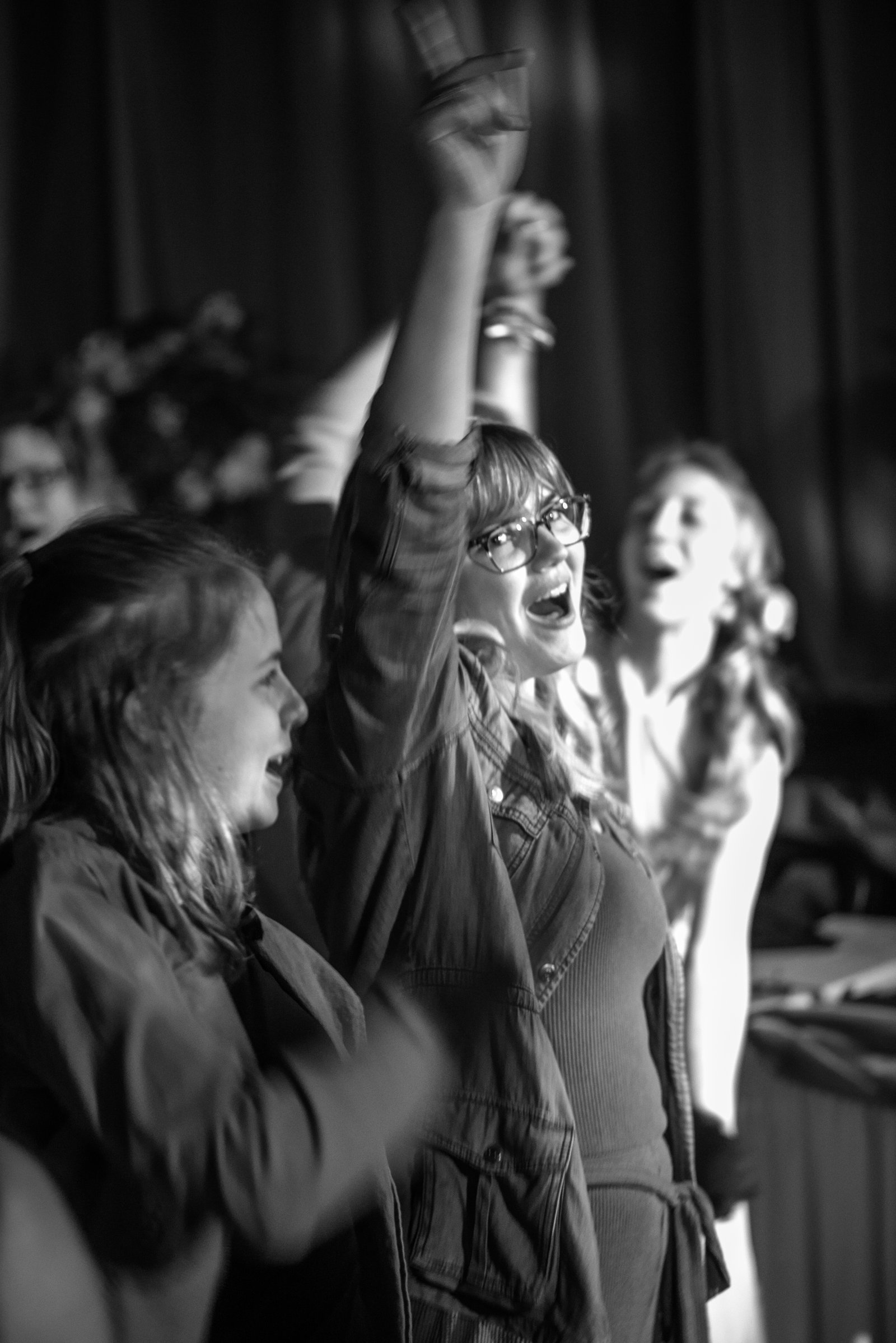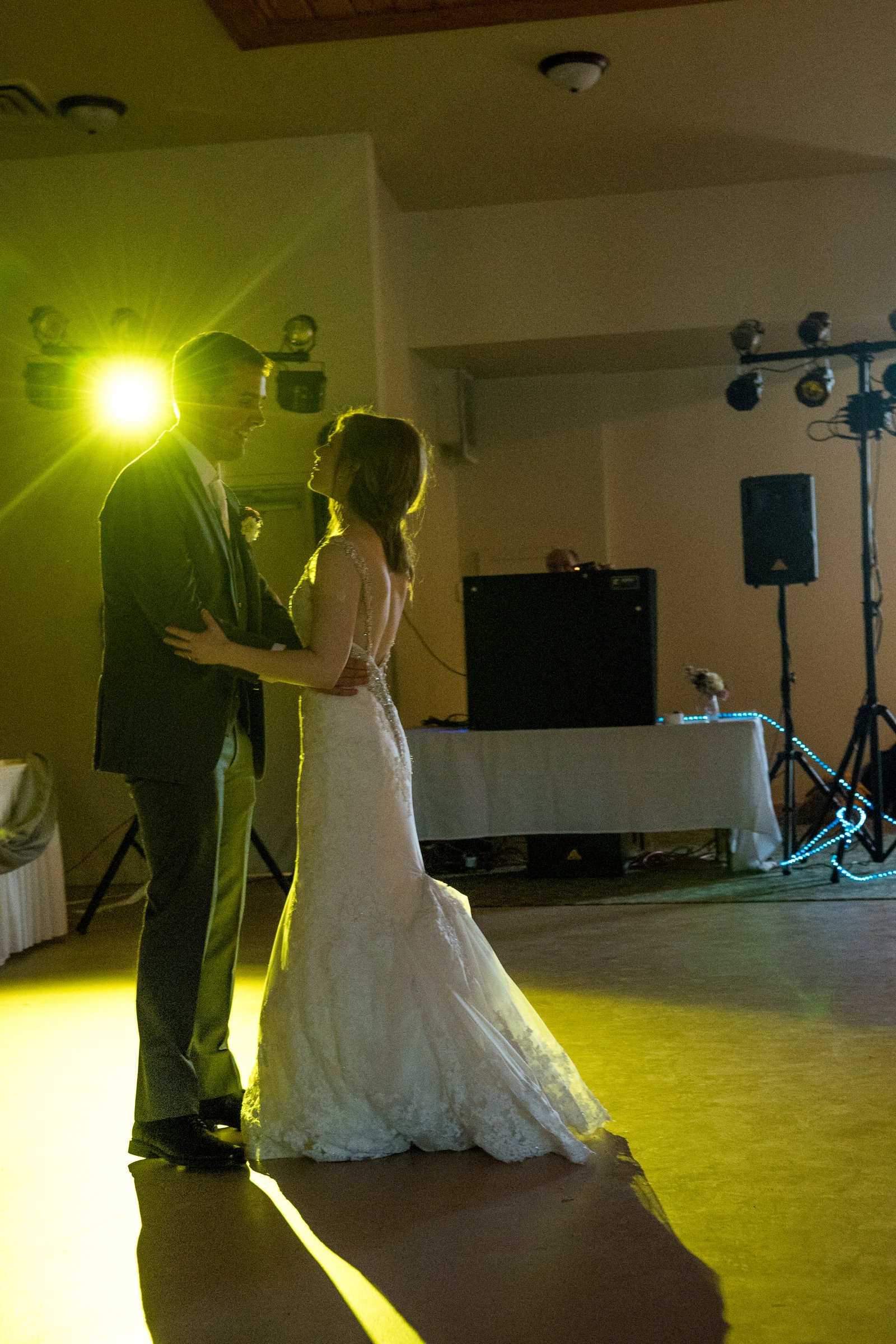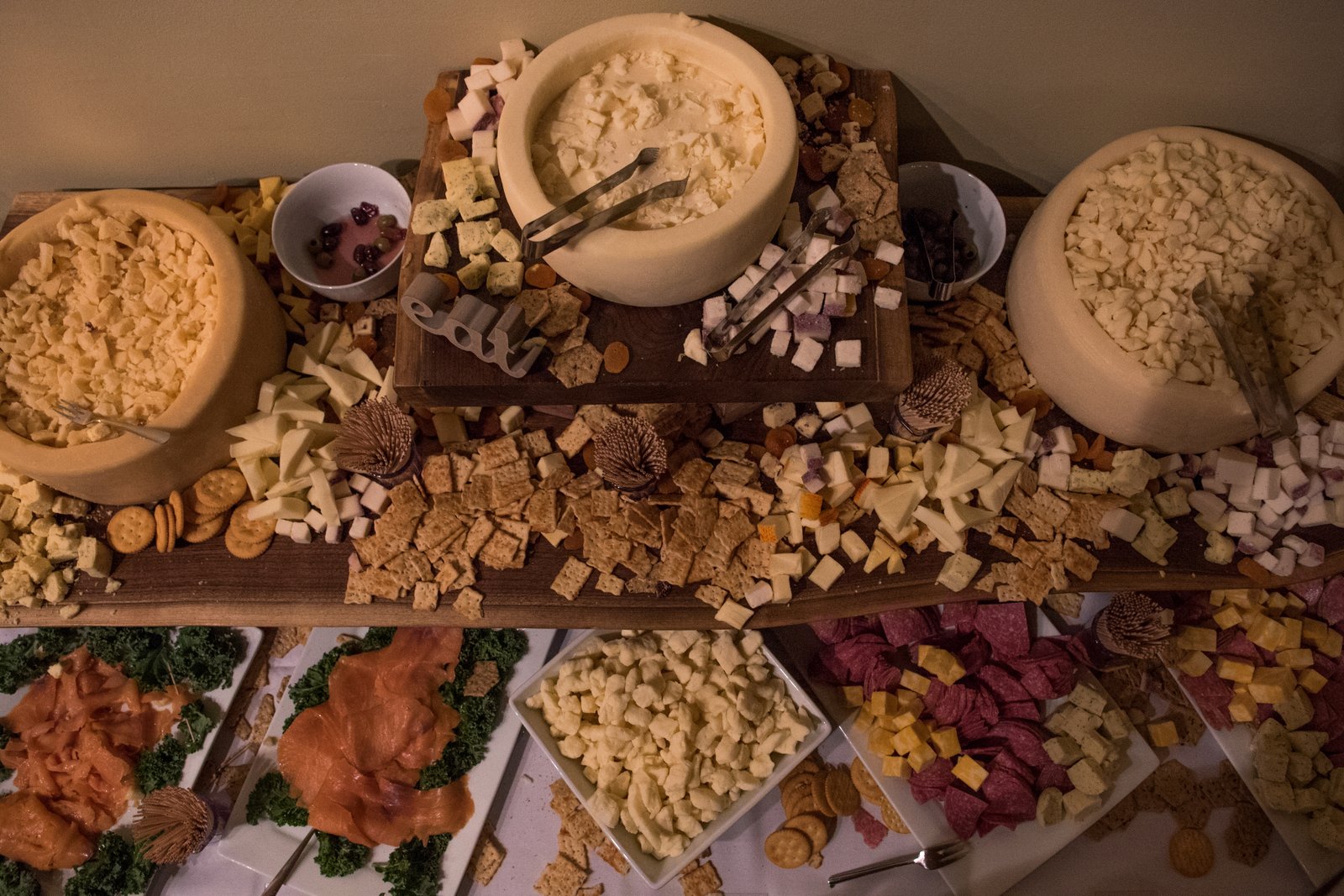 Check out that Cheese spread.  My favorite place at the reception for sure! 
Every wedding in Wisconsin needs to have a cheese spread this like!!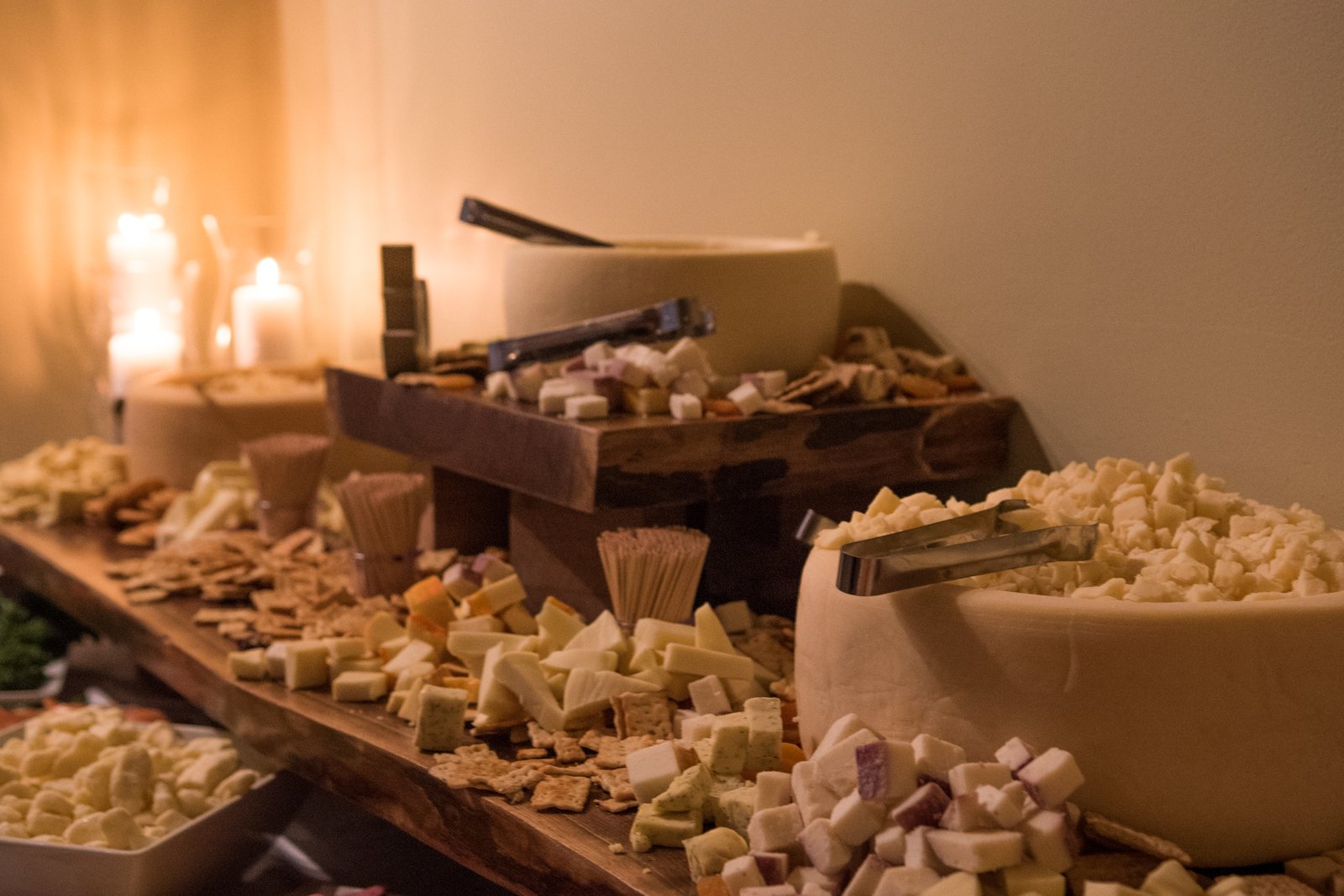 About the Author
Rebecca is a Midwest based photographer; with Award winning images in Wedding Photography. She has 10+ years experience, hundreds of memories from each event, along with a few published articles in the photography field. She enjoys sharing insights with clients and fellow blog followers. As a photographer, her use of natural light and technical ease allows her to create memorable, unique and beautiful photo's for all her clients.