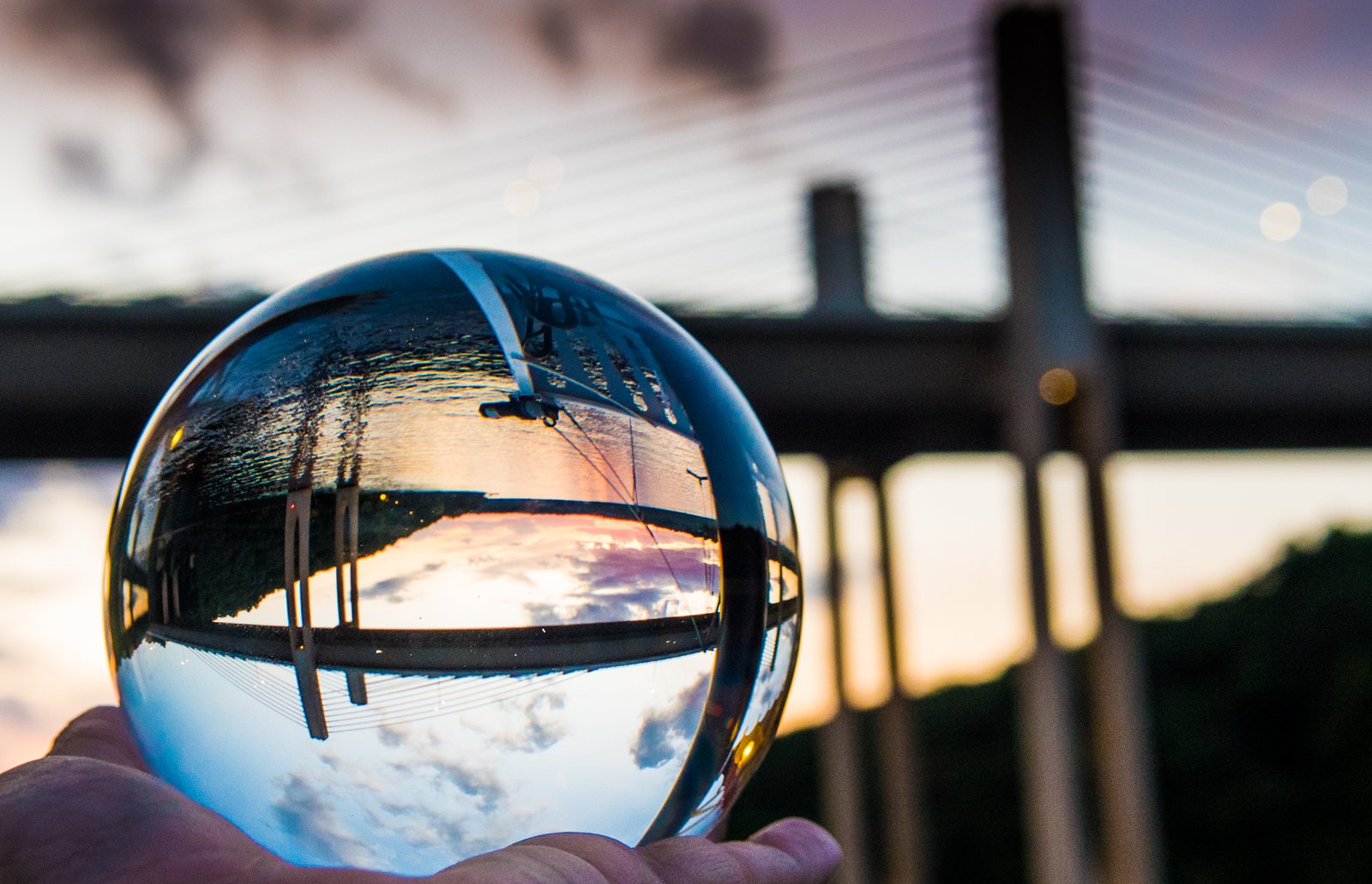 End of Year Review – A year in photographs
As we close out one year and welcome the new year; New beginnings, New adventures, New Goals and so many more newness's that lie ahead in the on-coming year. Out with the old & in with the new kinda deal – we would like to take these last few hours of 2019 to reminisce all the goodness that filled our year. A wise man once said, you have to know the past to understand the present.  As we embark into 2020; We are digging out our favorite captures.  From the Personal files to Client Sessions we have pulled together a year in images in no particular order.
Thank you to our amazing clients ~   we are looking forward to a fabulous 2020 !!
 click the arrow tabs on the side of each image to view the entire collection.                P.L.U.R. {peace.love.unity.respect} ~B
Good-Bye 2019  Au' Revoir ~ Farewell ~ Adeus ~ Adios