Mini Sessions
Our annual Fall Mini Sessions take place the 2nd or 3rd weekend in October. 
Times/Dates announced 1 month prior to the event.  Follow us on facebook for details!
Family Sessions
There is something special about helping families document their lives.
There are many different types of family photographers out there;  Some are more formal, they have you stand and pose.  Lifestyle photographers come inside your homes, while others are more traditional with the strobe lights and backdrops.  Then there are the family photographers who like to do more of an un-posed type of session.  Not worrying so much about having everyone look at the camera, but more so about capturing how families interact, the feeling. What's real.
With TSP, we would like to consider ourselves all the above.  We will come into your home, or meet on-location.  We don't overly pose, but we may direct at times.   Your photo gallery contain a mixture of natural candid interactions along with a few posed shots.
Now is the perfect time to gather the troops, dress up fancy, or stay in your comfy cloths.  We all know, that time does not wait for anyone!  From Family Reunions to an intimate crew – we would love to meet you.  The next step is to drop us a message let us know you are interested, give us the details & we will help create the perfect session – stress free.
We promise to keep the planning simple and straightforward.   Family Session Packages start at $175.00 with ala' carte options.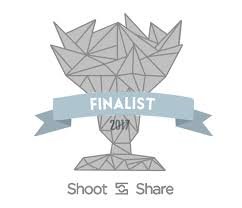 TellaStory Photography © All Rights Reserved
Located in the Midwest, Scenic Saint Croix River Valley. 
Servicing Local Communities in Hudson, WI, Eau Claire, WI, Duluth MN Saint Paul, MN & Minneapolis, MN 
Available for Travel & Destination Shoots.
715*497*3588     [email protected]