Family Welcome Guide
TellaStory Photography
These Sessions are about celebrating your family, togetherness.  It's a chance to capture moments that illustrate who you are individually and who you are as a family unity.
We like to keep our sessions laid back; we prefer comfort over fake- overposed settings.  It's okay if the kids throw a tantrum, it's even better when there is a giggle-fest.  Be ready to enjoy each other and let TSP capture you just as you are.
Date
Let's schedule 2 dates right away.  
Our first date is the primary date; if the weather doesn't cooperate or a last minute emergency arises, we have round 2 already in the books = no stress.
Location:
Do you have a favorite hang-out?
Let's meet there.
We want your story to be meaningful to you.
What inspires your family?  What kind of hobbies do you enjoy together?
The best locations have great light and subtle details.  If you are undecided on location, we are more than happy to work with you in finding the right space.  Locations that require an entrance fee will be clients responsibility to cover the cost for photographer + assistant.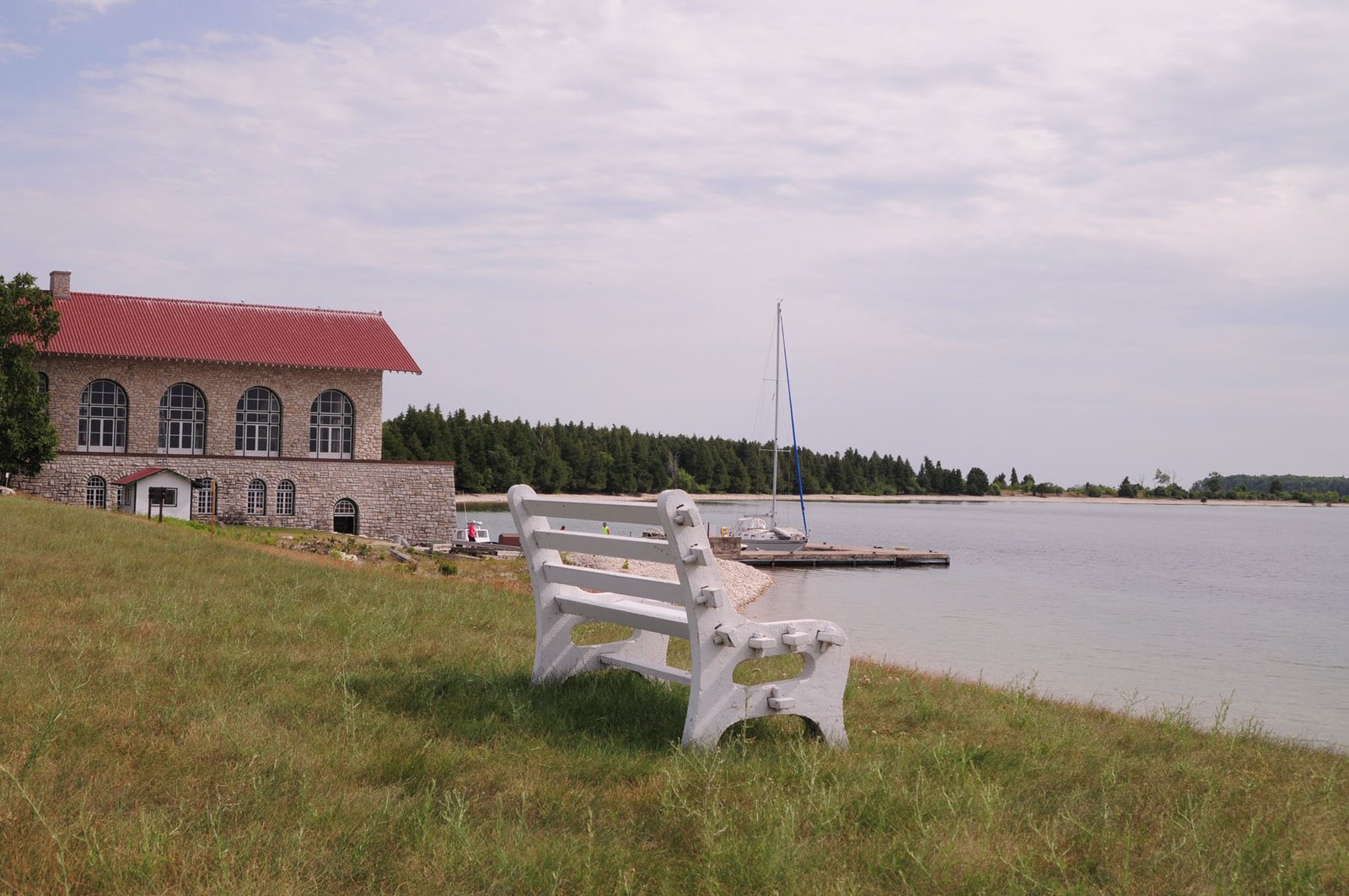 Session Cost
Each Session is fully customize-able,
Packages start at $175 with a variety of Ala' carte options available. When you are ready to start customizing your session; please drop us a comment. We will send over a quote so you can begin building your package to fit your budget.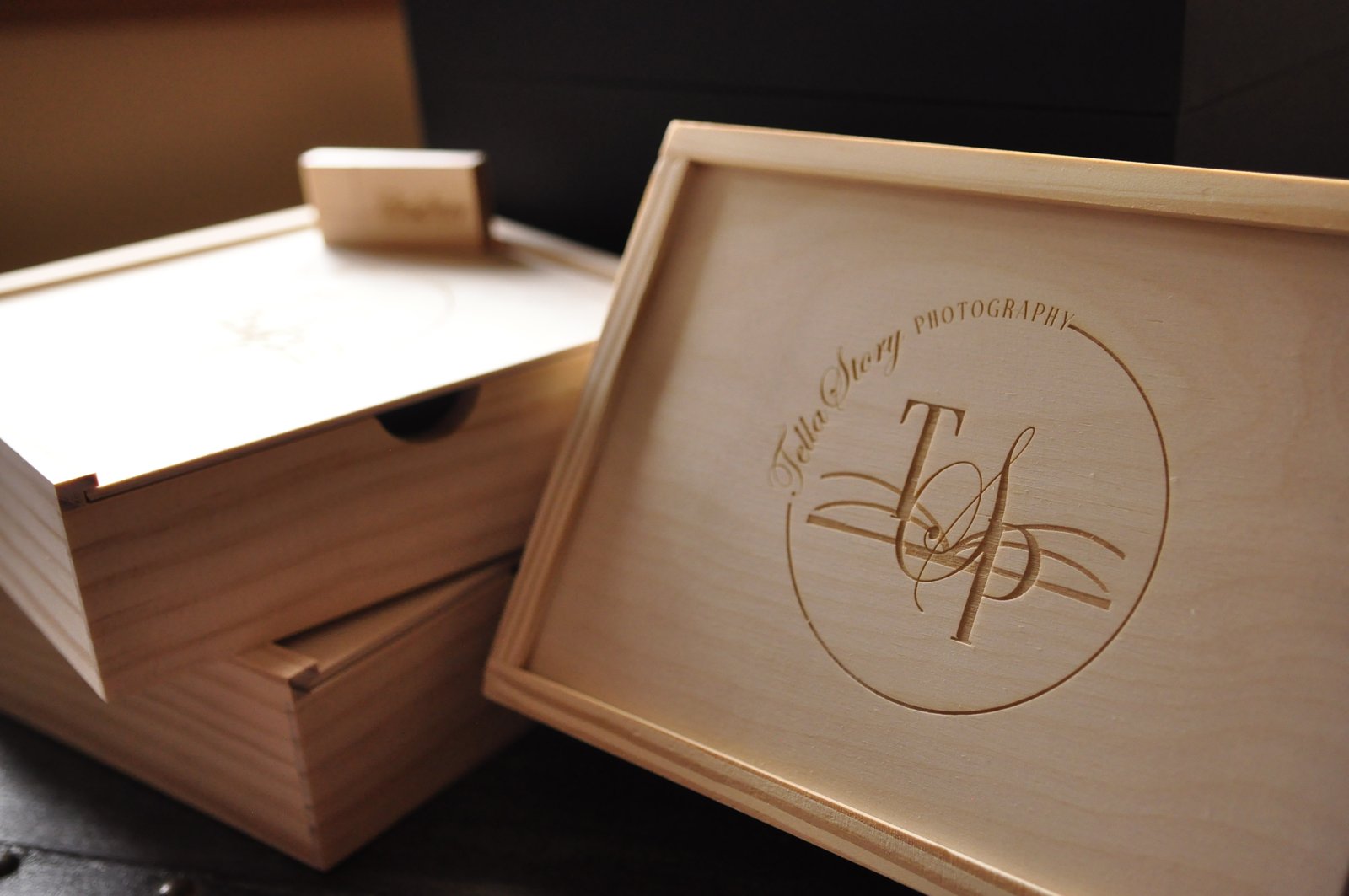 Reserving your Session Date
Sessions are reserved with a $75 deposit. The balance is due prior to gallery / product delivery
When Will My Photo's Be Ready?
We strive to keep our delivery times consistent. Sneak Peaks are posted within the week of the session. Gallery links are typically sent out within 2 weeks of your session. Product delivery can take up to 4 weeks (**or less)
Should I Bring Props?
It's not required, but if you love it, bring it! If you are an active family and would like to incorporate a theme into your session, we welcome new idea's! We love exploring options with our clients and creating new settings where you can be comfortable.
Prop Suggestions: bikes, maps for travel, sporting equipment – whatever feels like your family. Want to keep it simple? No problem, just come as yourselves.
What to Wear
What to Wear
No you do not have to wear the same thing, coordinating does not mean identical. In fact your photo's will look better if you have a variety of colors and patterns. Dresses and skirts look great on ladies. Guys dress in layers (weather permitting) Adding accessories can make for a quick outfit change and give your photo's a new look.
Please remember to dress comfortable. If you are comfortable, your pictures will reflect that.