I'd like to think our story is simple.  We take pretty pictures.  At the end of the day, it's a lot more complicated than that.  Running a business is no joke. Throw in a few kids and hectic schedules, I think you get the "picture".  You may see me running around town, wave, say hi, I promise I won't bite hard.  We love to know what marketing concepts are working for us.  If you are not from around here and reading this from far away, leave a comment or some internet love.  Life is hard.  Living in glass house is harder.  We strive for kindness & love always.  This is our safe zone, a place to educate clients, or share a few tidbits of useless information.  Regardless of the details, it comes from the heart.  Thank you – PIF always. X0X0 ~B
Wedding Stories
Wedding Photography and Wedding Planning all in one place, we have been there, dun it mode.  Speaking from first hand experiences, our number one goal is to keep your day running smooth so you can get hitched – without a glitch.
Guide to Photo Booth Rentals
Hottest Barn Trends and Wedding Planning
Winter Wedding Planning Tips & Tricks
Wedding Day Guide, things to think about
What's in the Bag?  Bridal Care Kits
Planning your Engagement Session
Cake Cutting Traditions and the Significance
2018 Best of Wedding Day Highlight Gallery 
2019 Best of Wedding Day Highlight Gallery 
Senior Stories
This is an exciting and important chapter in your life. 
The next step to becoming a young adult; we are so glad you found TSP. 
Family Stories
Nitty Gritty Details and session specifics find it all here
Family Fall Mini Sessions
TSP Business Notes
Products & Information
Album Design: Getting Started
Random Musings
what would you like to know?  Shoot us a message, anything goes?
Wedding Day Designs by TSP Custom Creations
About the Author
Rebecca is a Midwest based photographer; with Award winning images in Wedding Photography. She has 10+ years experience, hundreds of memories from each event, along with a few published articles in the photography field. She enjoys sharing insights with clients and fellow blog followers. As a photographer, her use of natural light and technical ease allows her to create memorable, unique and beautiful photo's for all her clients.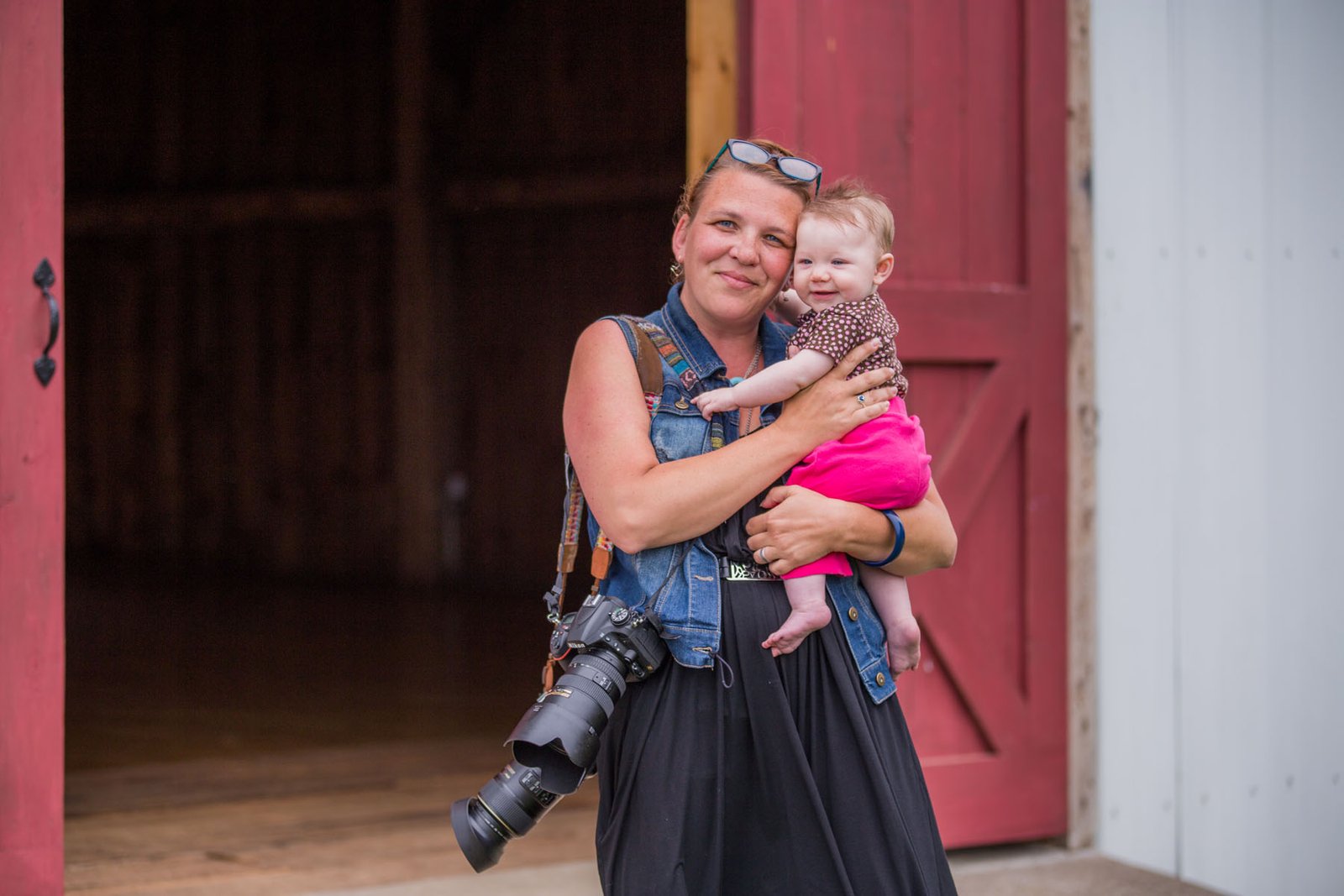 TellaStory Photography © All Rights Reserved
Located in the Midwest, Scenic Saint Croix River Valley. 
Servicing Local Communities in Hudson, WI, Eau Claire, WI, Duluth MN Saint Paul, MN & Minneapolis, MN 
Available for Travel & Destination Shoots.
715*497*3588     [email protected]