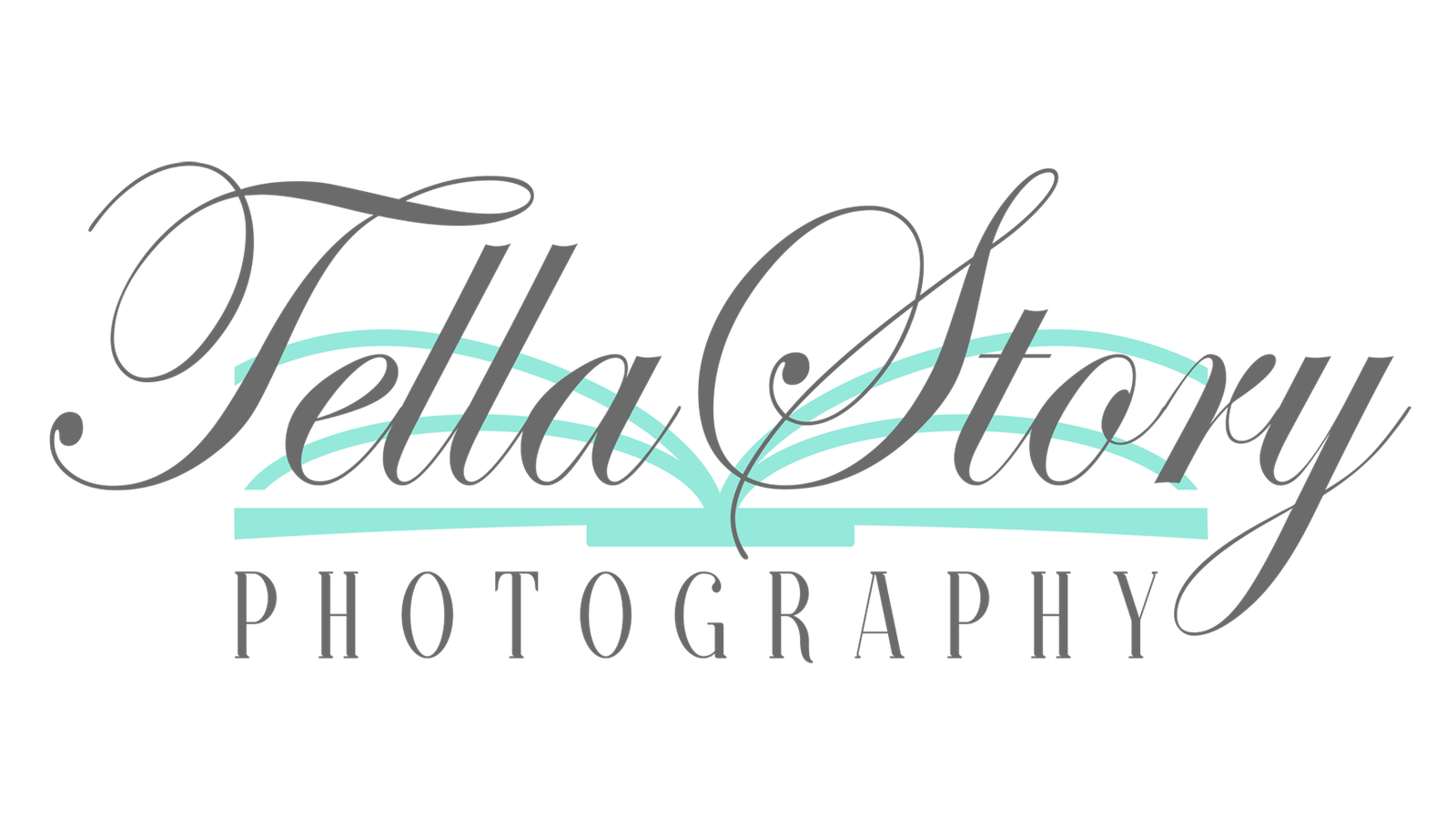 This is going to be Epic!
Creative Sessions fulfilled with creative photo's.
Let's do this!
do what you love everyday
you'll never work a day in your life
Interested in working with TellaStory Photography?
Please take a moment to fill in the inquiry form with the details. 
We would love to hear from you.   Say hello ~ don't be shy.  
Talk to us
TellaStory Photography © All Rights Reserved
Located in the Midwest * Osceola Wisconsin * Scenic Saint Croix River Valley.
Servicing Local Communities in Hudson, WI, Eau Claire, WI, Duluth MN Saint Paul, MN & Minneapolis, MN
Available for Travel & Destination Shoots.
715*497*3588     [email protected]