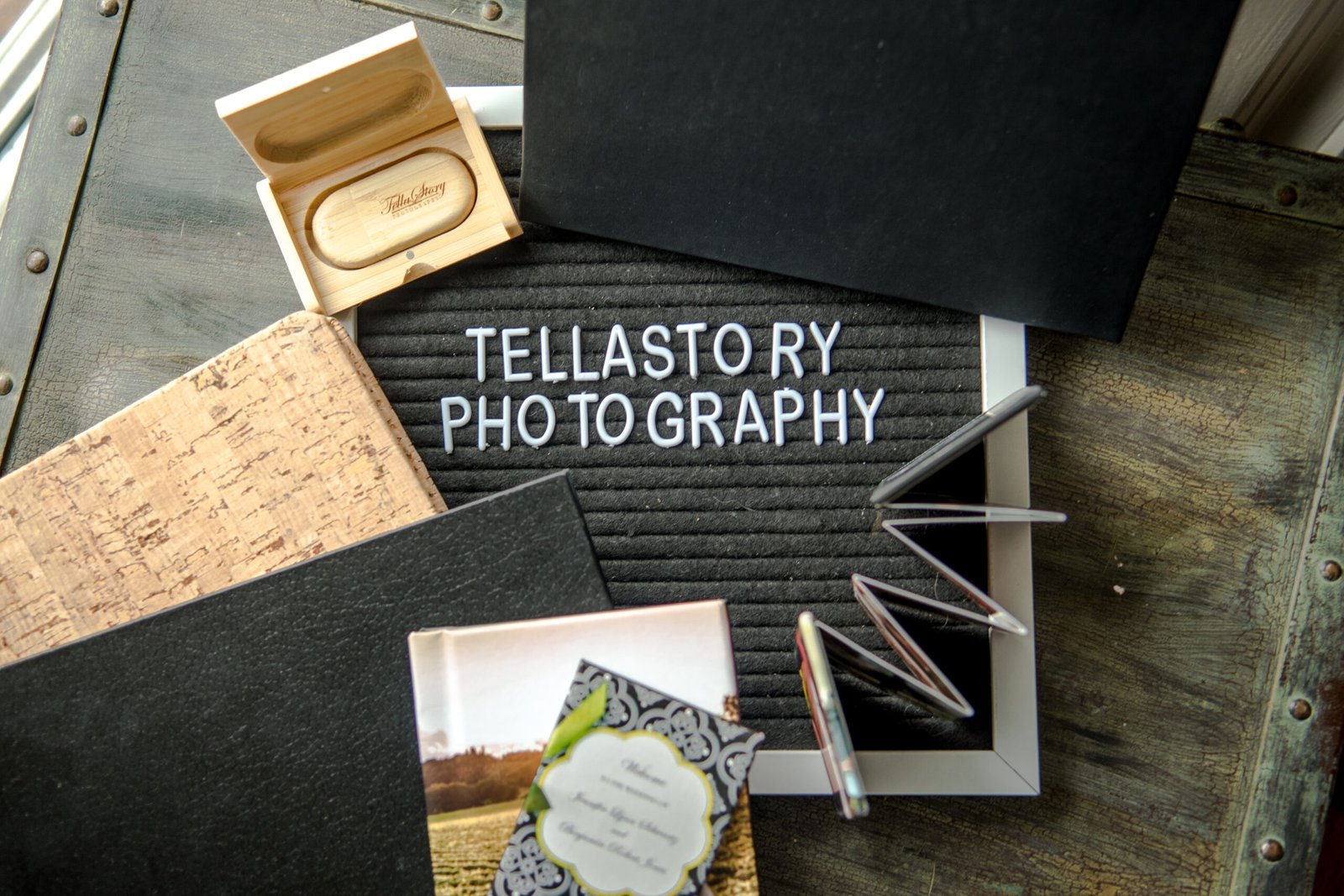 Your Story Starts Here
Step 1)  Choose your Cover
Cover Options:
Leather Wrap
Key Hole Image + Leather
3/4 Image + Leather
Wood Image
Metal Image
Embossing
Step 2)  Choose your Book Size & Page Style
Book Sizes:  5×7 / 8×8 / 8.5×11 / 10×10
Glossy Pages: add a vibrant look of colors with shiny / reflective finish.
Matte Pages: add deep rich colors with a slightly textured matte finish.
Step 3) Pick your Leather Color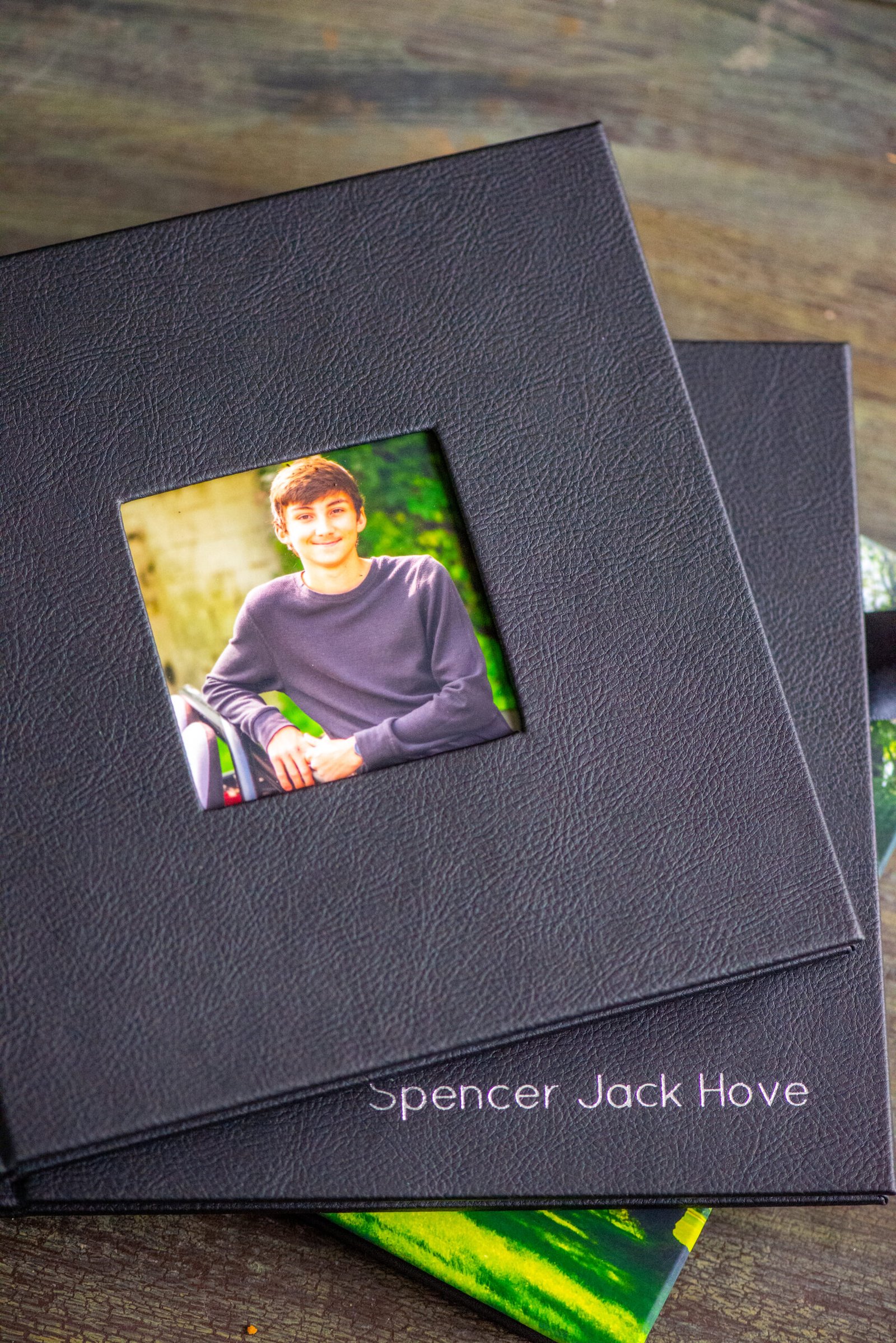 Step 4) Add you favorite Images into a favorites folder.  We will start designing the pages.
Design & Delivery of these custom books can take up to 3 weeks.  We will contact you once it's ready.
Books are 100% Customizable.  Prices listed are a starting point.
Base pricing includes Cover Choice: (leather / 3/4 print) 
Cover Upgrade Charges: (key hole +$20 / Wood +$45 / Metal +$60)
20 Pages included in the base pricing:  additional pages can be added +$25
Book Sizes:
5×7      $125.00
8×8      $175.00
8.5×11 $225.00
10×10  $245.00
We offer smaller mini books. 
These are great for gifting and carrying in your bag.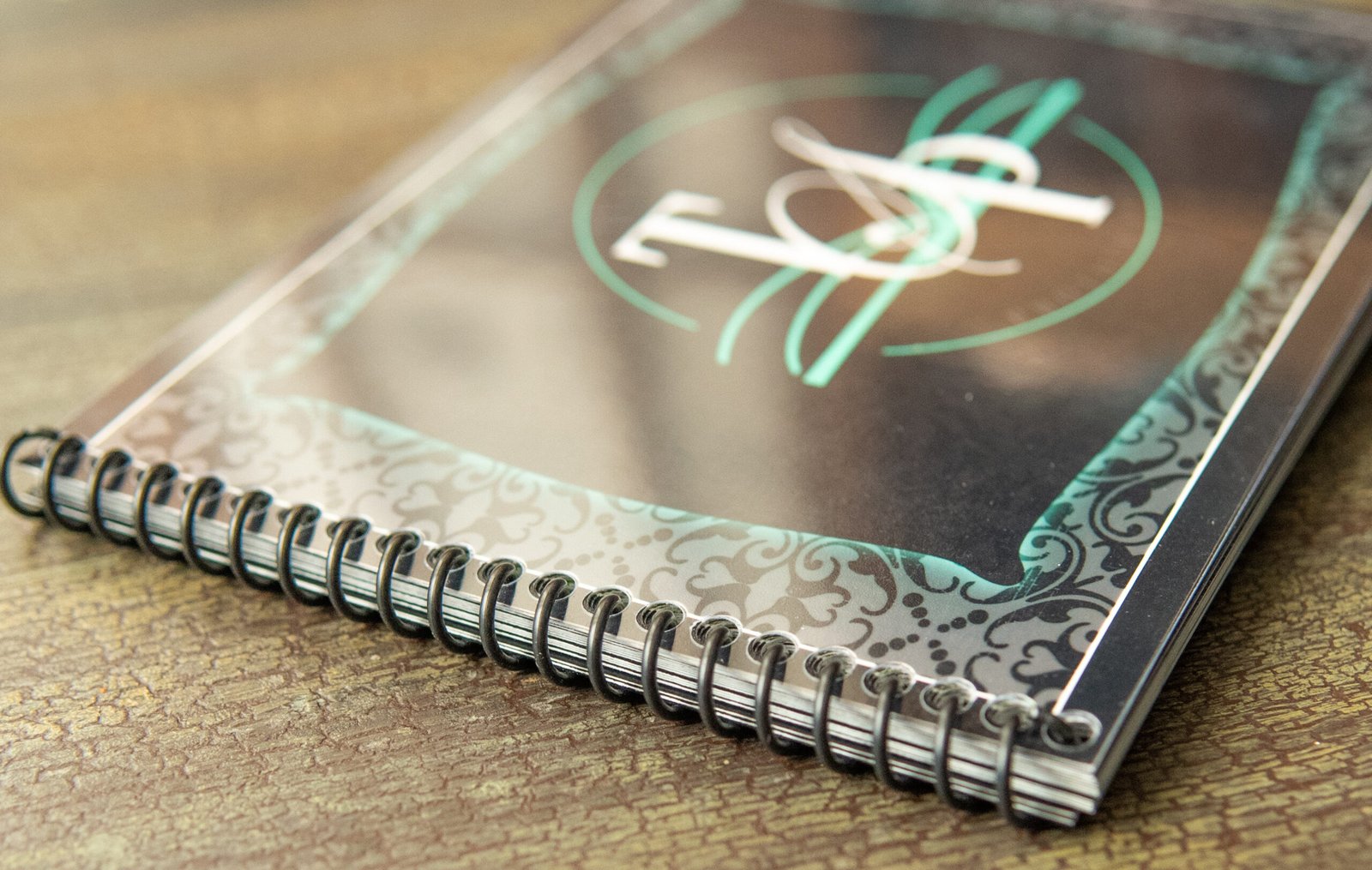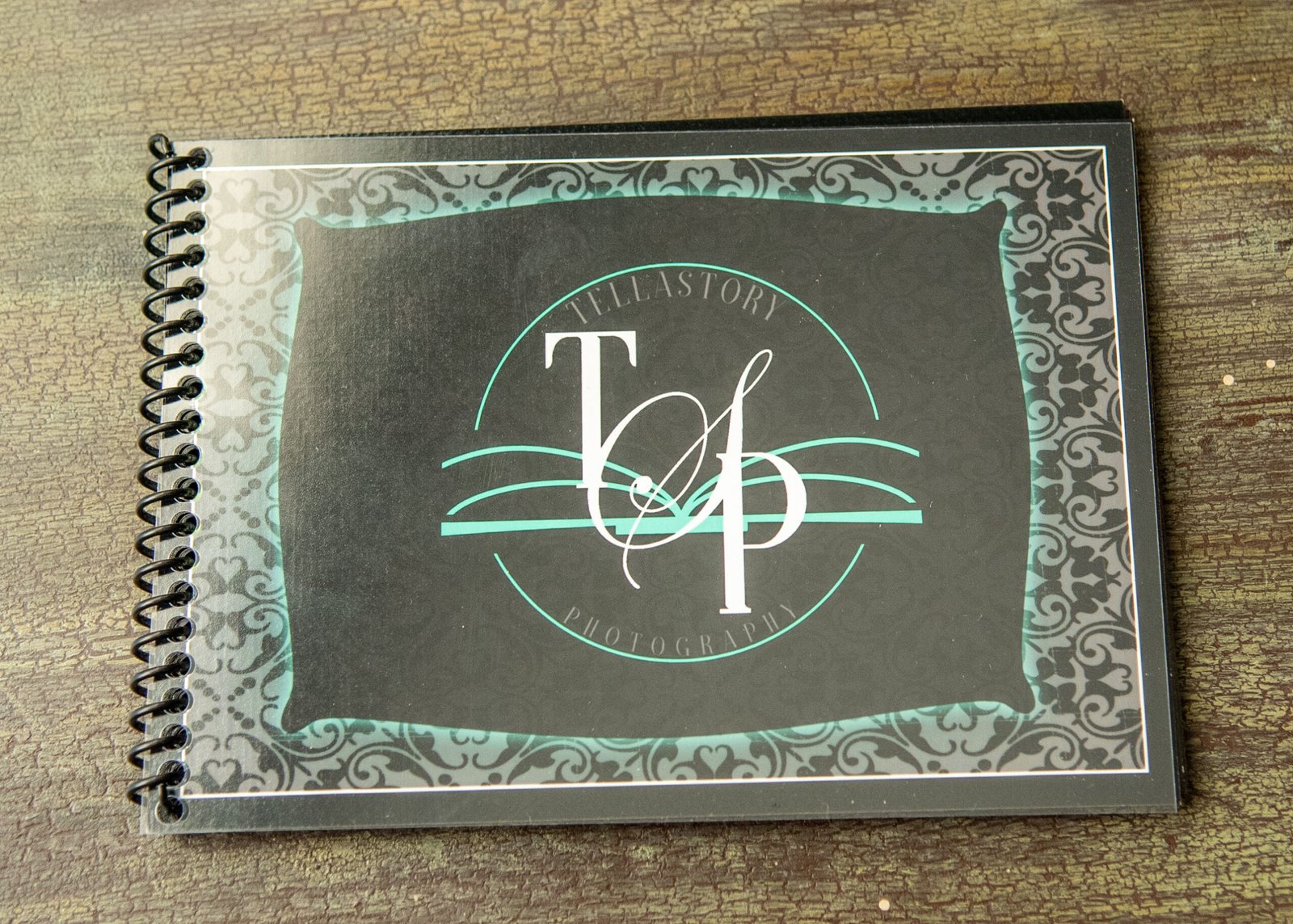 Spiral Bound Image Books:
5×7 (25 Prints)   $75.00
*additional prints +$5.25ea
4×6 (25 Prints) $65.00
*additional prints +$4.25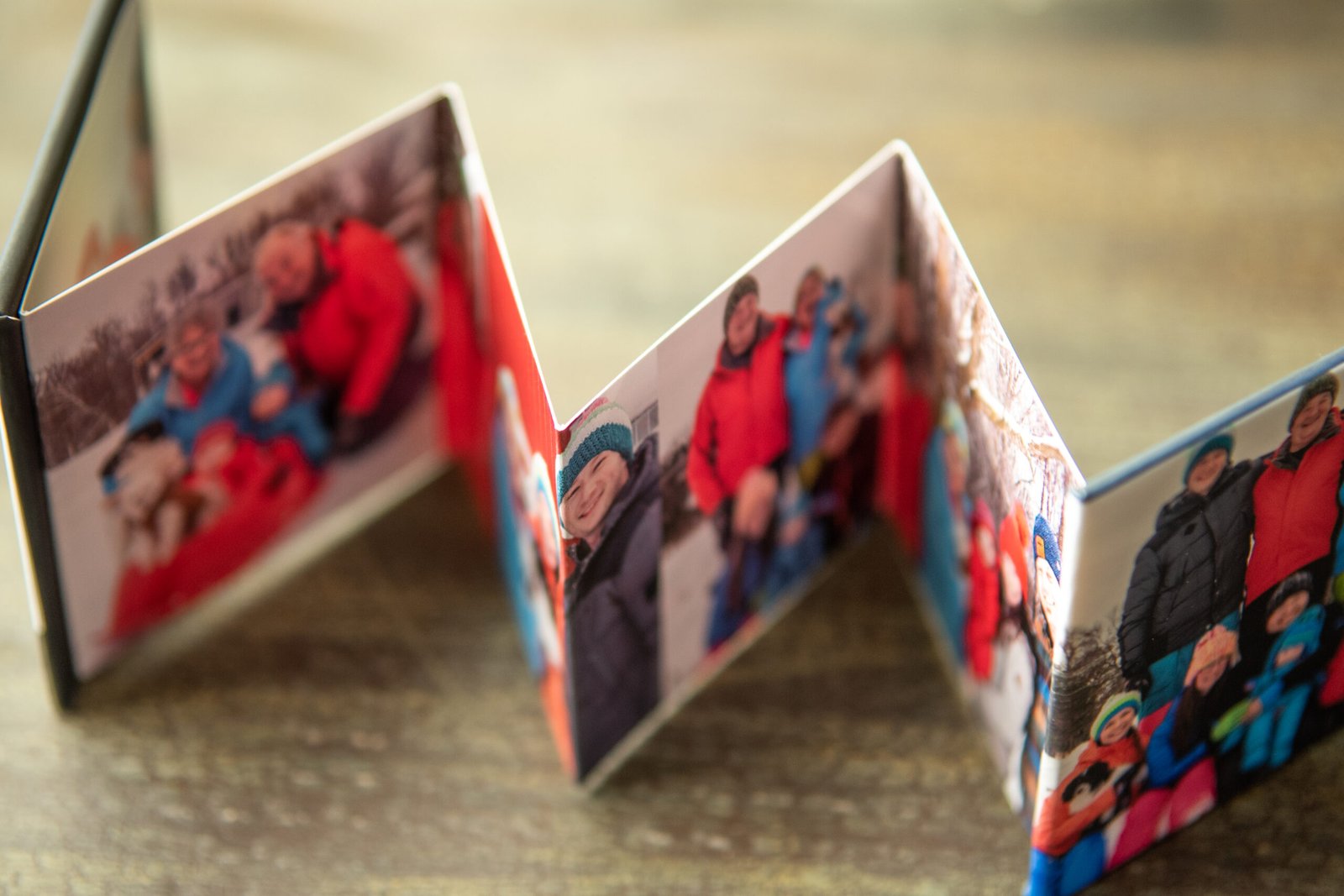 Magnetic Accordion Mini Book
magnetic closure books.  Printing on front & back with accordion pages.
Wallet Size 2×3 holds up to 14 images  (2) Books $55.00
Square size 3×3 holds up to 10 images.  (2) Books $55.00
Brochure size 6×9 holds 3-7 images  (1) Book $65.00