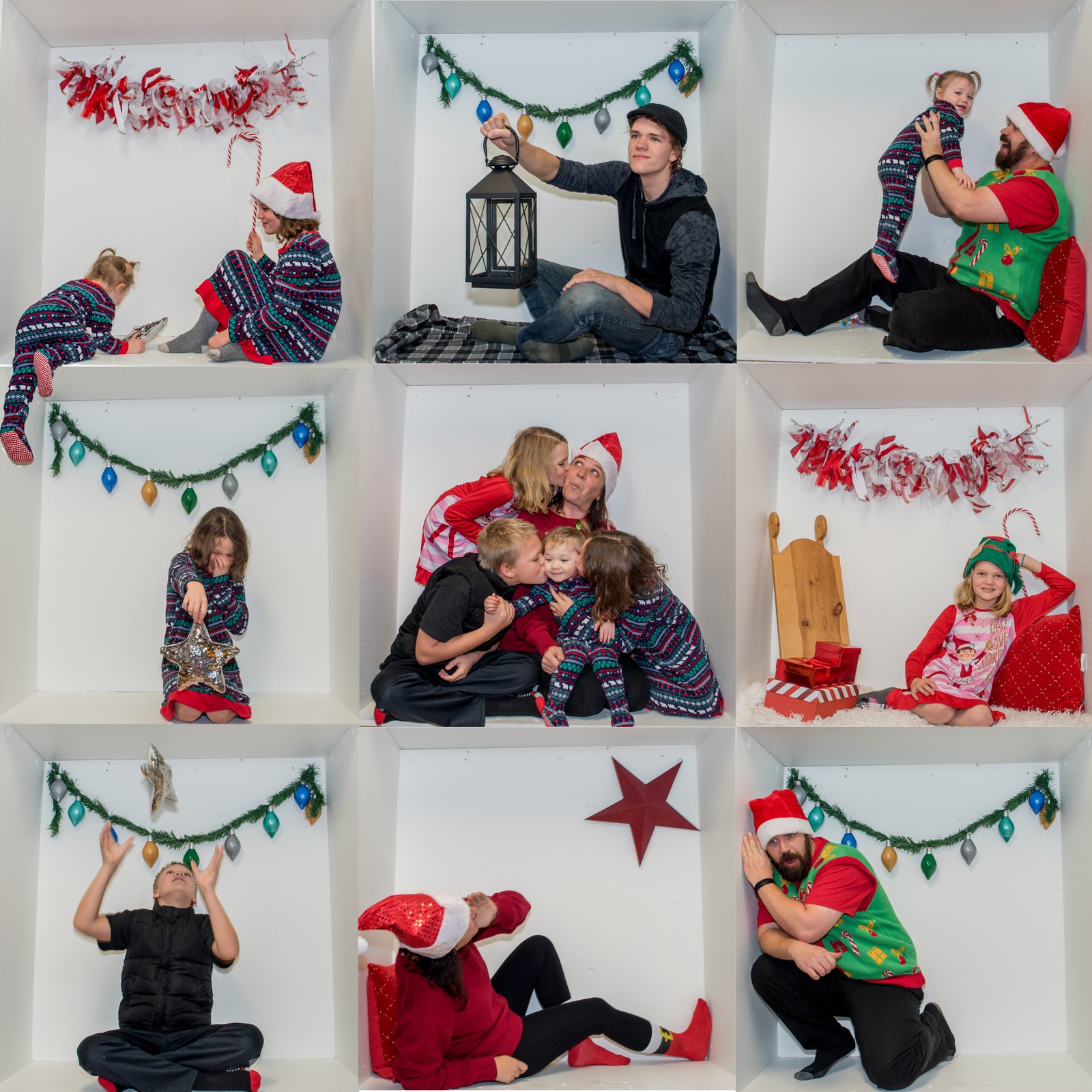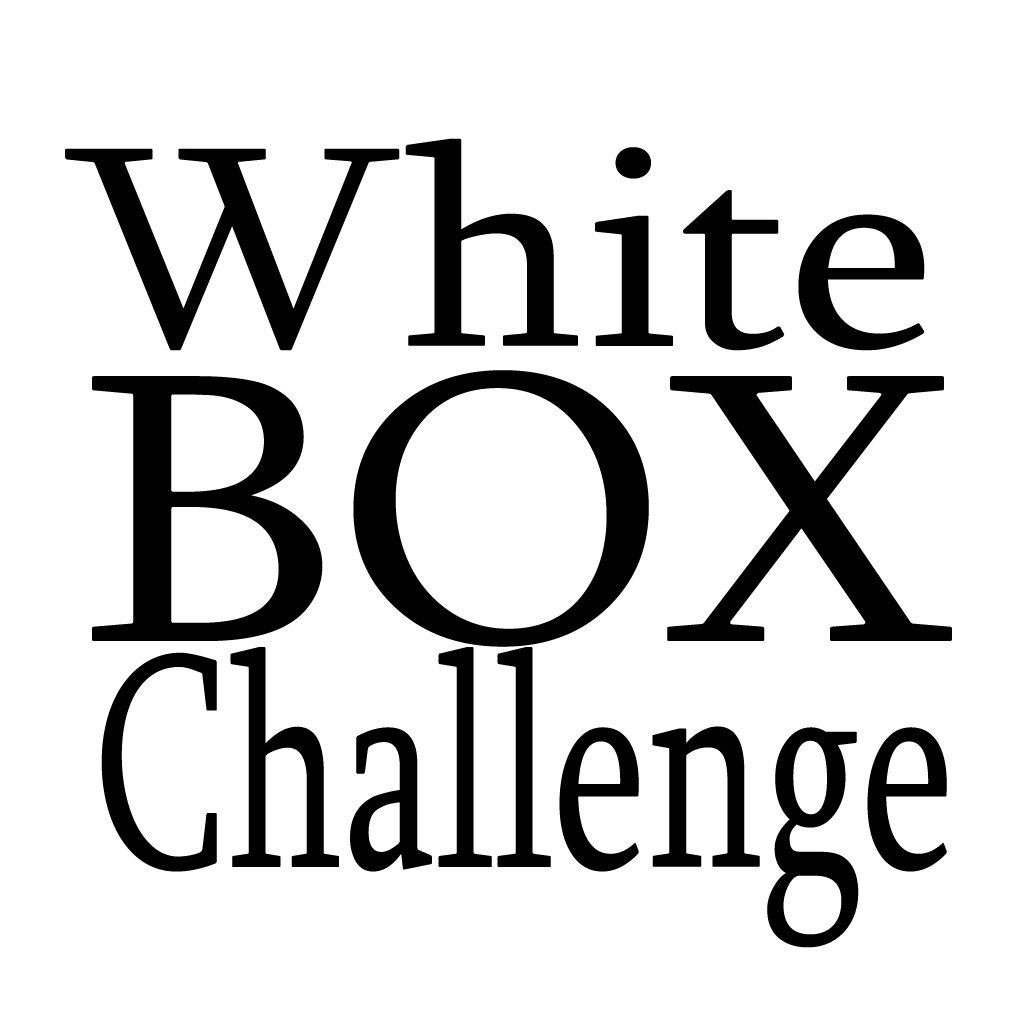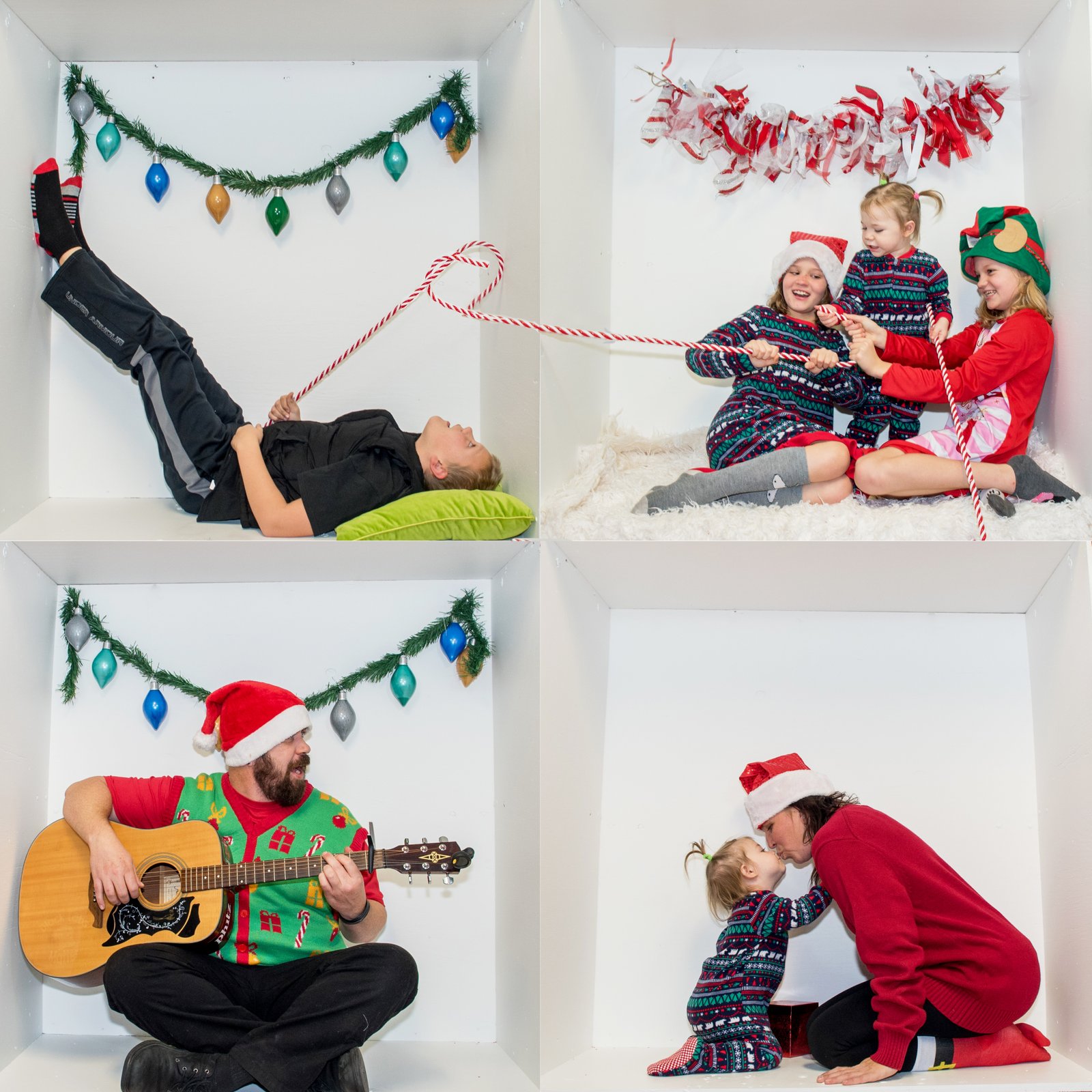 [Inside the Box] 
Holiday Edition
One Box + Holiday Props = unlimited idea's
Toss in some Photoshop Magic for the full effect.
Build your Package & Choose your Lay-out. 
4 square, 9 square, bakers dozen – anything goes.
Delivered in time for the Holidays 
Bring your own props & Holiday Decor to personalize it even more!
Session Times & Date Reserved with Deposit  
Mini Session Dates:  December 7
*Mini Sessions will take place at the Looking Glass Store, Osceola WI
Thank you Gwen for hosting us. 
Sessions Starting at $75
20 Minutes inside the box.
Props + 4 Square Layout Design
Deposit due to reserve time + date
Choose Your Layout Design
Layout Designs:
4 Square: Included
9 Square + Bakers Dozen
Custom Designs upon request.
Ala Carte Ordering
8×8 Print: $25.00
10×10 Print: $35.00
[25] 5×5 Cards: $35.00
10×10 Metal Print $50.00
Digital Image $75.00
+ more options coming soon
Collections
Hip to Be Square Collections:
Asquared Collection
4 Square + 9 Square Design
[1] 8×8 Print + Digital Image
$175.00
Bsquared Collection
4 Square + 9 Square + Bakers Dozen (3 designs)
[1] 10×10 Metal Print + Digital Image
$225.00
Q & A + Inquiries in reserving a session