If you are planning a Wedding or hosting a Graduation Party. or planning any type of event for that matter;You may be considering a Photo Booth Rental. Like the title says, Why Hire a Photo booth? The answer is simple. So you can Celebrate in Style and good Cheer!
If you are looking for a fun, creative way to honor the host of the party. Bring in a photo booth.
Above all, any good host would want to see their guest, laughing and having a good time at the party. By hiring photo booth rental at your party it a great way to bring the crowd together, and get them up and moving around the space. In the event that you decide to hire an open-air, interactive photo booth, your guest will have room to let loose, with a group photo, or two or three. It may even encourage a little spontaneity in your party.
Do you like instant Gratification?
Guest love having their photo's delivered instantly on high quality, custom designed prints.
TSP Photo Booth Phun offers a 3 in 1 solution
3. Entertainment
2. Fun Photography
1. Memorable Keepsakes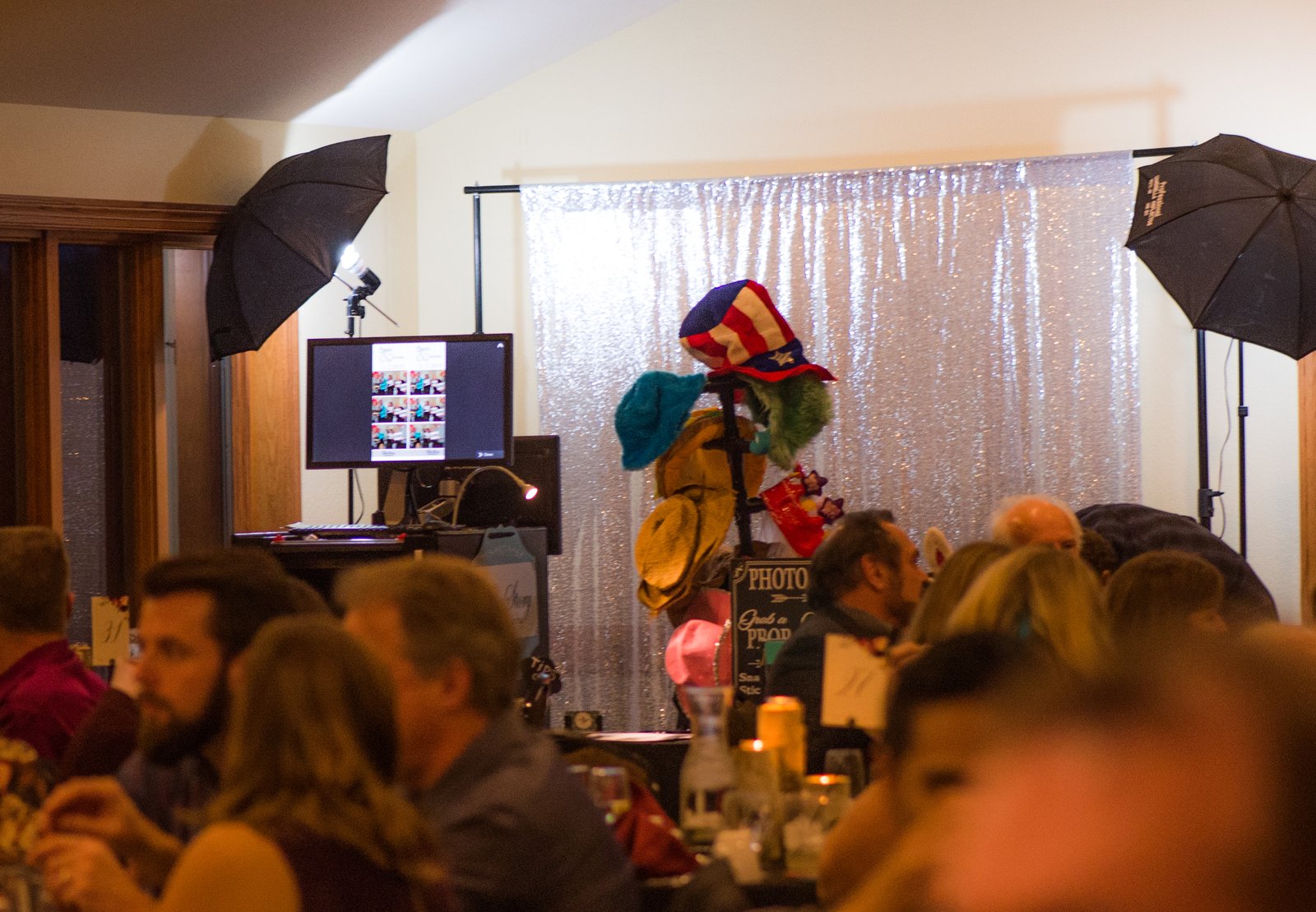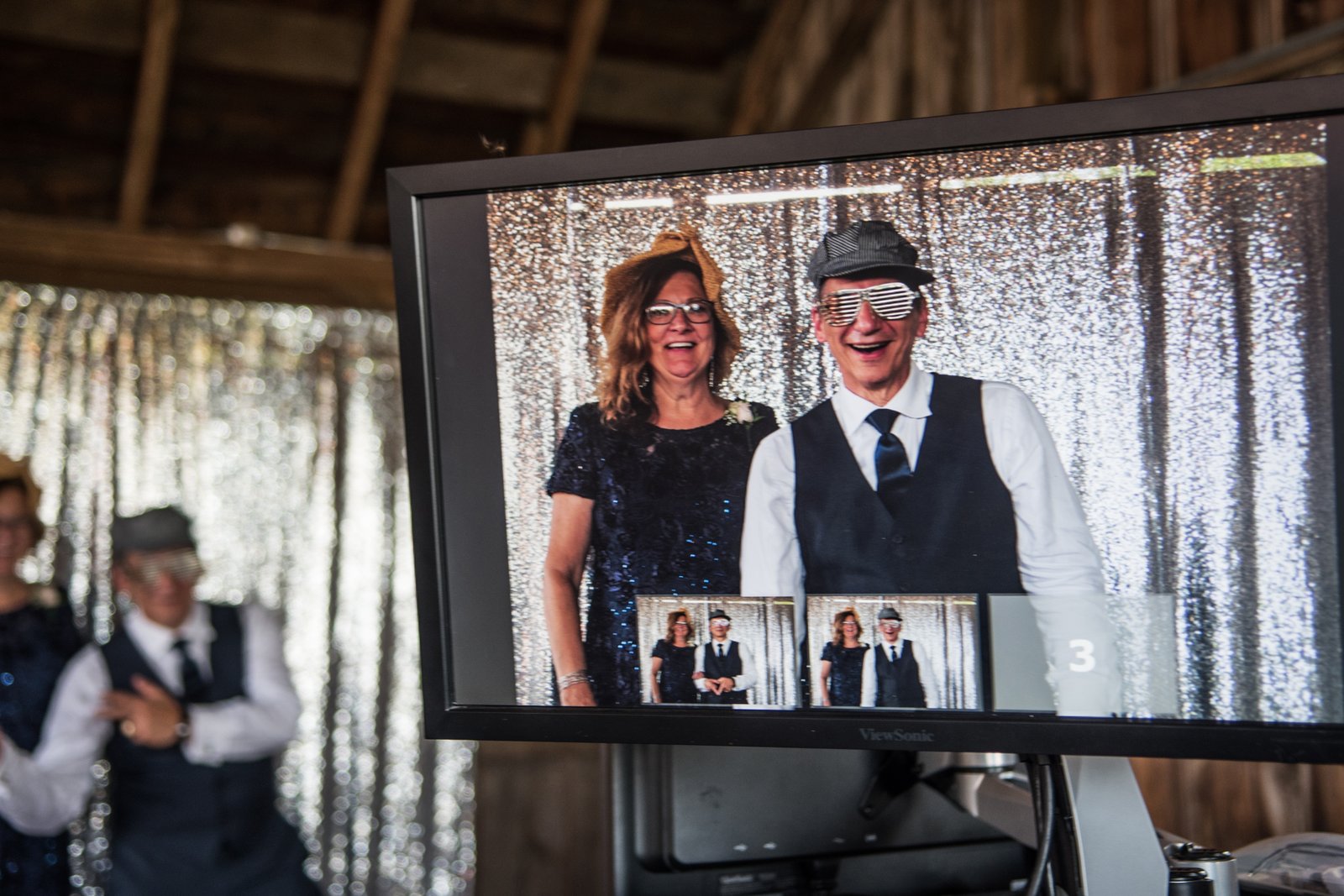 The photo booth should not take place of your professional photographer.
Our Crew wants to add the PHUN to your party.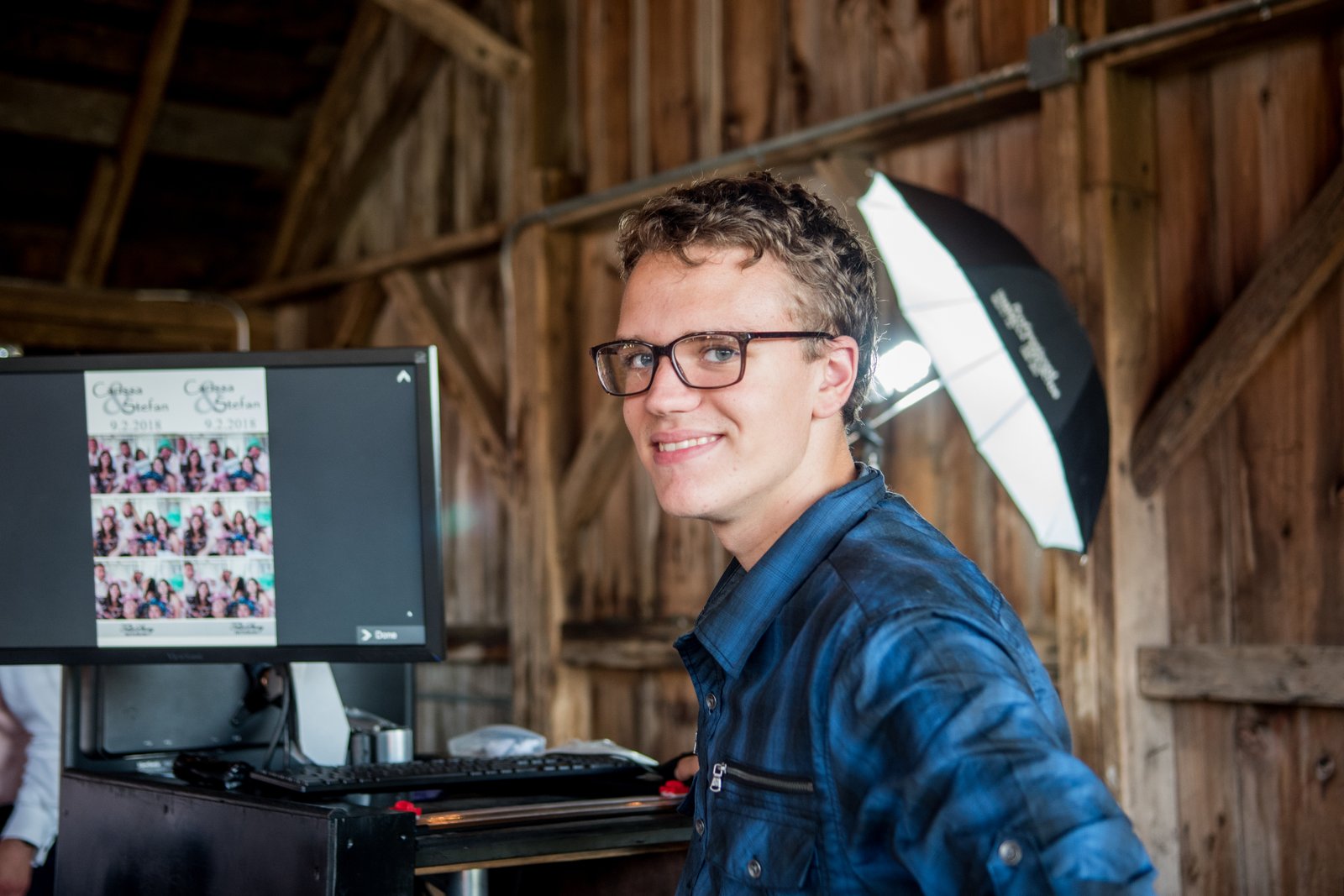 Meet our friendly Photo Booth Attendant. The life of the party.
Photo Booth services may include, Guest Book, unlimited printing, backdrop, props just to name a few & of course LOTS OF LAUGHTER is guaranteed!  Cheers to New Props & Photo Booth Fun for Everyone!
Want to learn more?
Contact Us!
About the Author
Rebecca is a Midwest based photographer; with Award winning images in Wedding Photography. She has 10+ years experience, hundreds of memories from each event, along with a few published articles in the photography field. She enjoys sharing insights with clients and fellow blog followers. As a photographer, her use of natural light and technical ease allows her to create memorable, unique and beautiful photo's for all her clients.