Going Beyond Digital Files
I can not stress enough – to get those digital files printed.  Throw them into a book and store it for another day, promise, you will not regret this decision.  Our lives happen in the present moment, that is where we exist.  Events happen with the blink of an eye, and before we know it, moving onto the next activity.  Times waits for nobody ~ Get those digital printed, not for now, but for later.
Let's Start with the Image Selections.  I'm sure you have your favorites picked out.  If not, I encourage you to pick your favorites and add them to your folder (located inside your image gallery).  Now we know what we are working with.  How would you like to display your collection? 
On the wall  
What size do you need to fit the space?   Will there be other photo's with this collection? 
Once you have your size narrowed down, pick your favorite display style:  framed, metals, canvas, float wraps?   
In a book
Custom books are our jam.  We will pull your images from the session and design the pages. 
Read More about  album design & cost.
Meet the Metals. 
Presentation with personality.  Brighten up any space with high gloss image.  
The brilliance of metal prints is unparalleled to any other type of Printed Surface.  Display metal prints on the wall or with an easel back, it's easy to customize your artwork.  When ordering metals- choose your size + back option = total amount.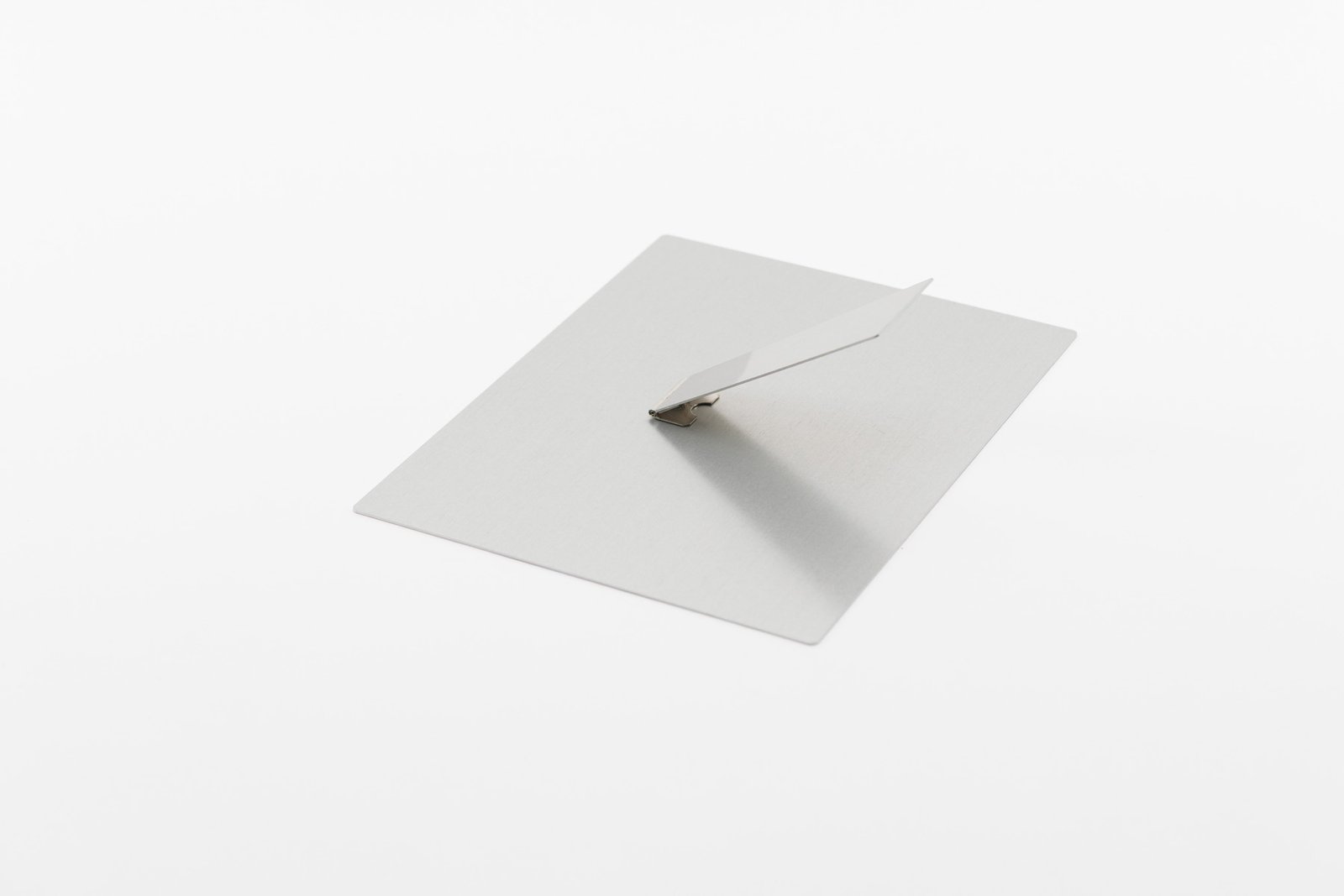 Metal Print Easle Back +$15
A kickstand for your photo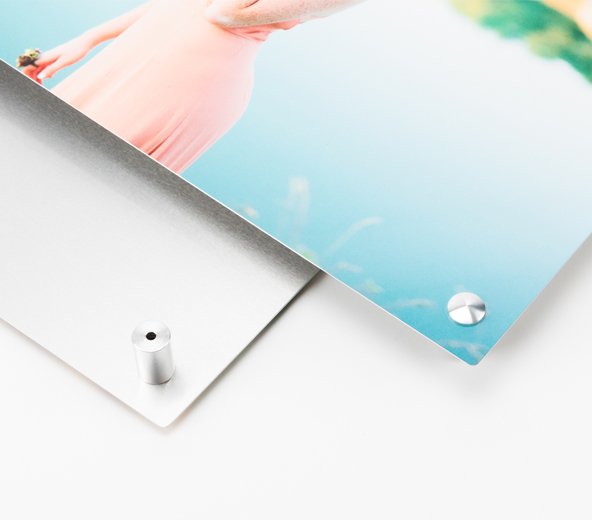 Metal Print Post Mount +$45
Post are located in 4 corners of the frame.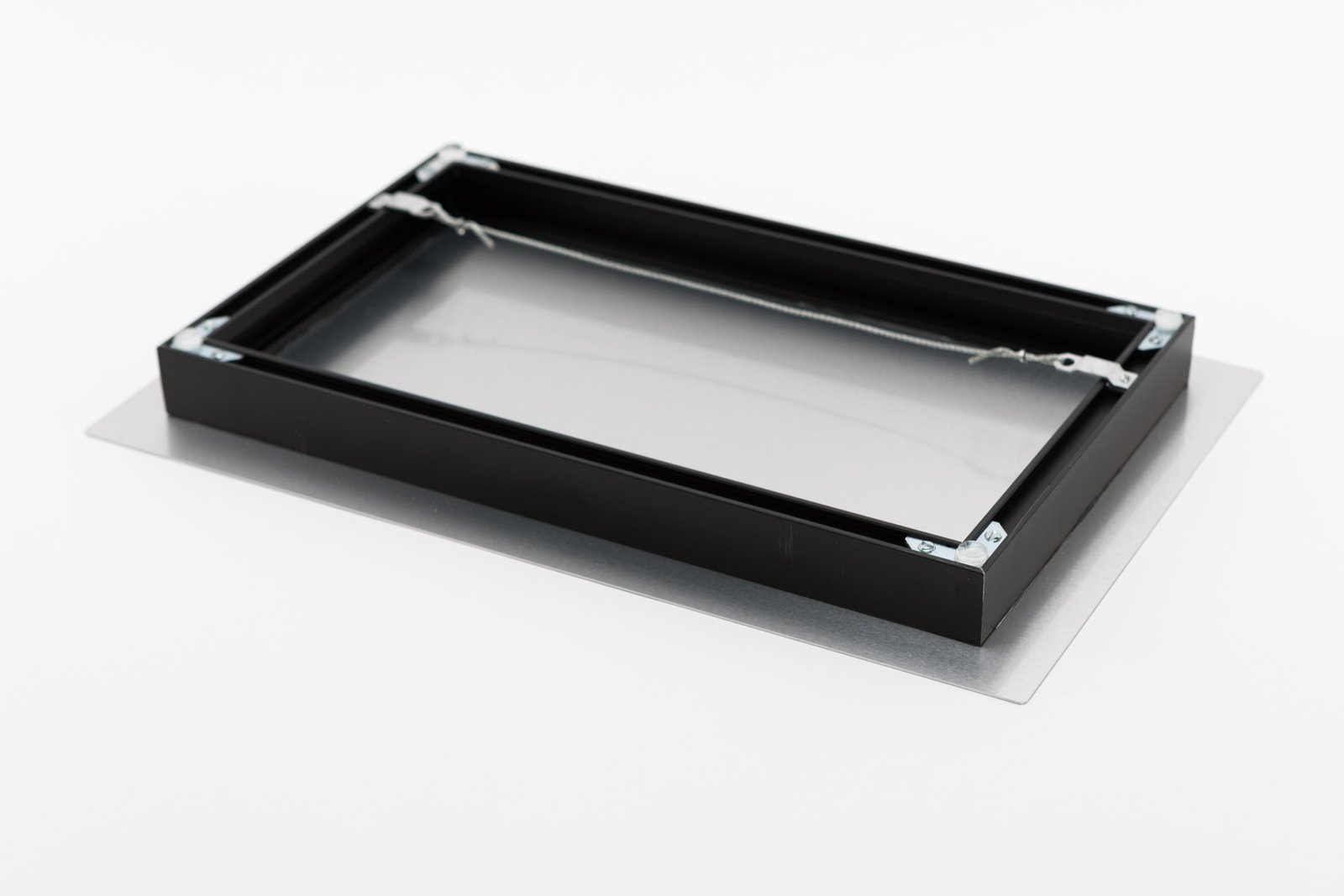 Metal Print Frame Mount +$45
Helps give support and stability when hanging larger images.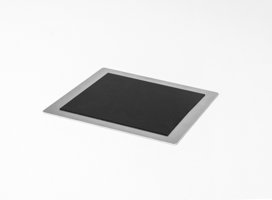 Metal Print Magnetic Mount +$5
This option is only available for smaller print sizes 6×6 or smaller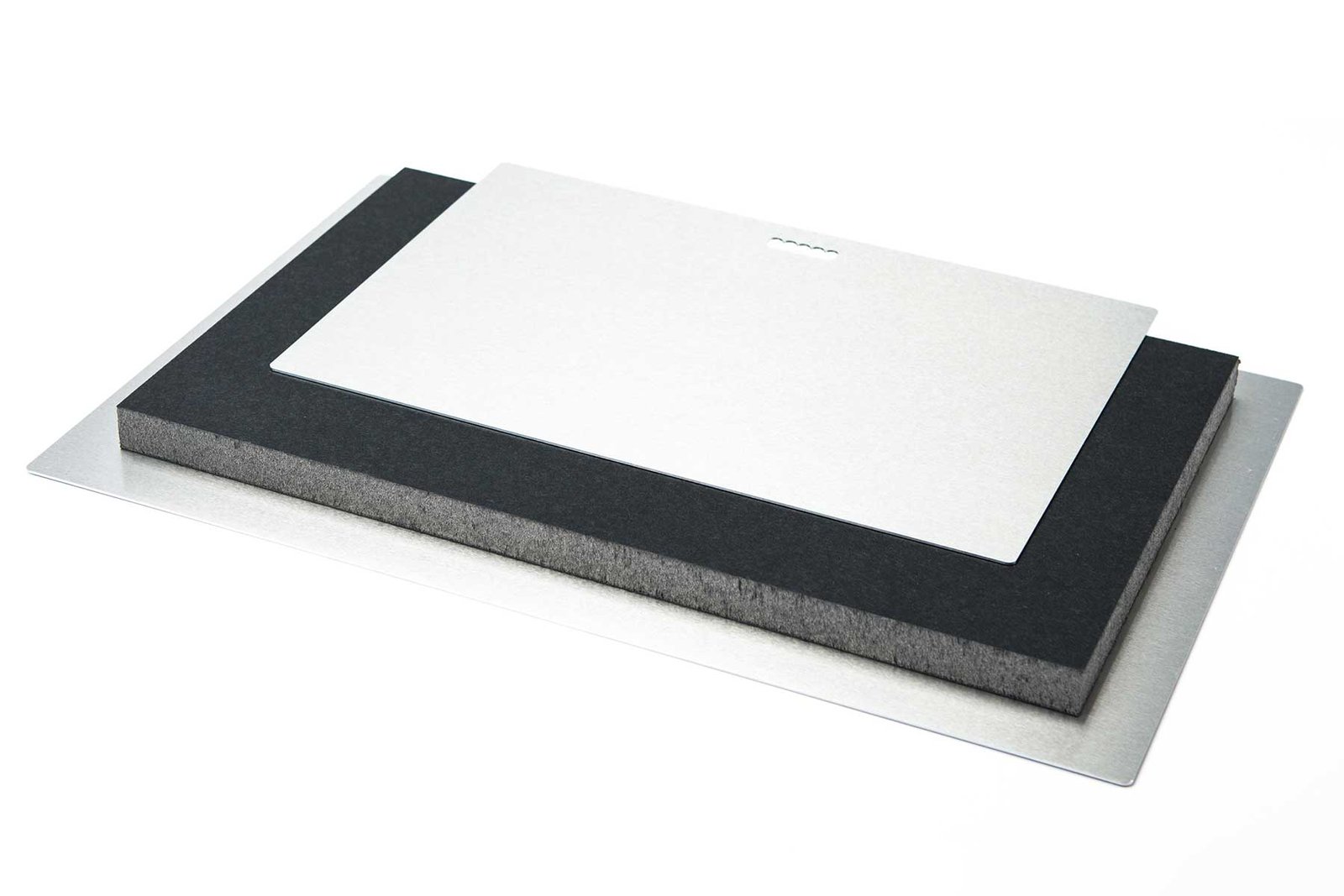 Metal Print Gator block Mount + $15
Stand Out Foam board, gives your image the appearance of floating from the wall. 
Standard Prints 
Ordering standard prints through TSP assures color accuracy and first class finishing services.  All images come UV coated + textured finish.  8×10's and larger come mounted. (prevent wrinkles & warping)   Standard print sizes listed, please inquire for custom work. 
Minimum Order: $12.00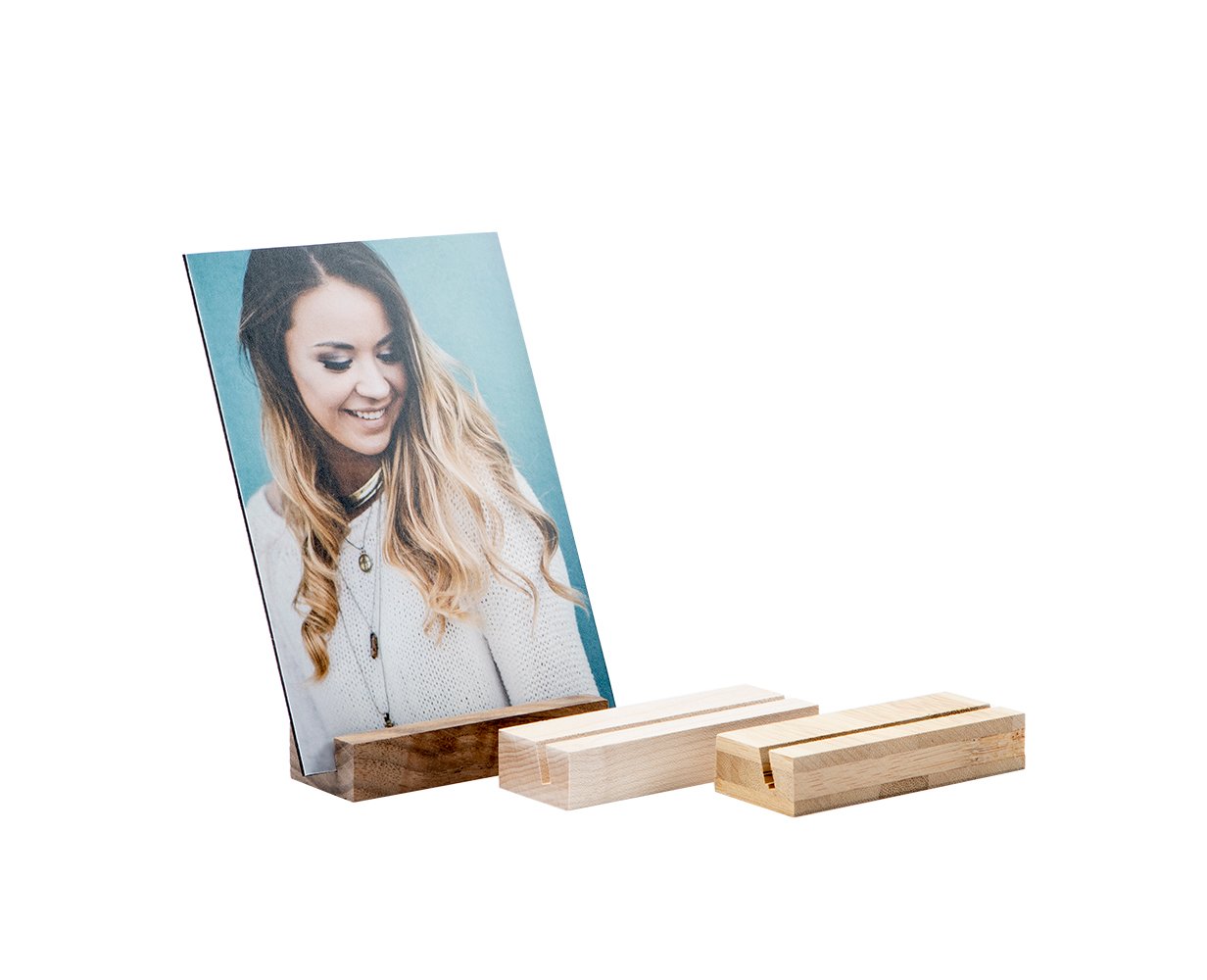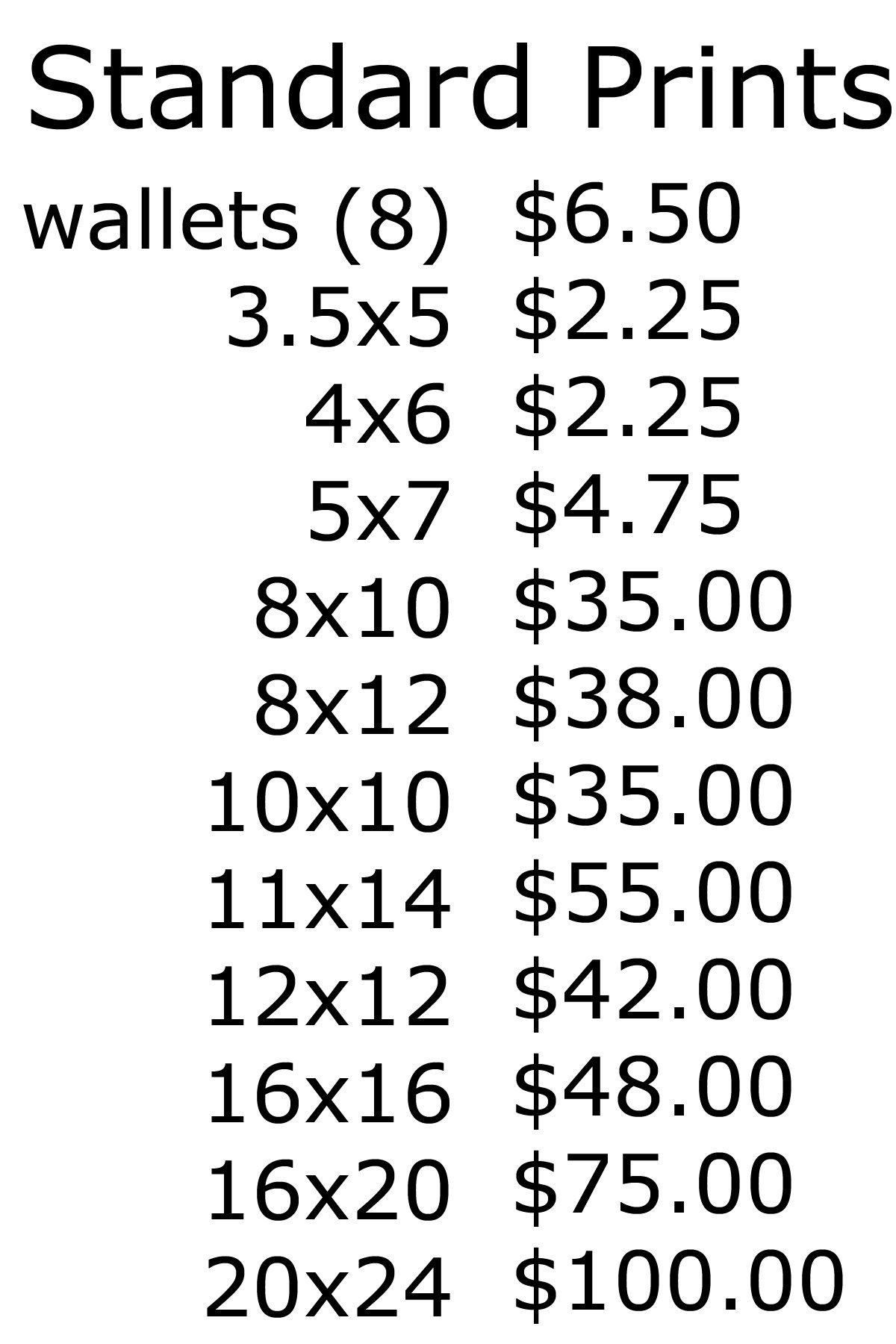 That's a Wrap
Meet the Float Wrap Family.  These photographic prints wrap-around padded Masonite, then coated with a protective, sleek and elegant look that will not disappoint.  How does it float?  It is a black paper backing and thick gator board block that allows the image to hang away from the wall; giving the appearance of floating.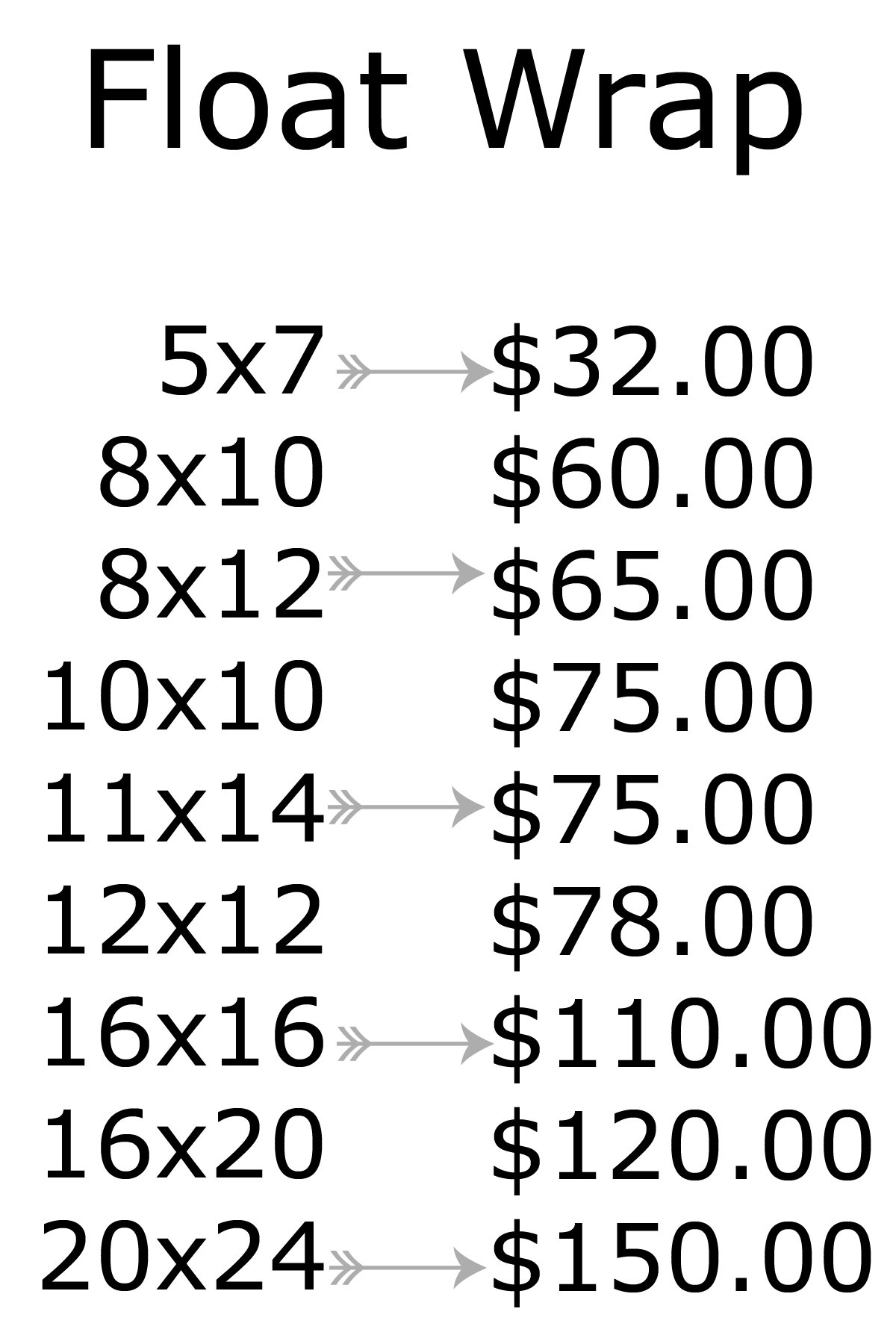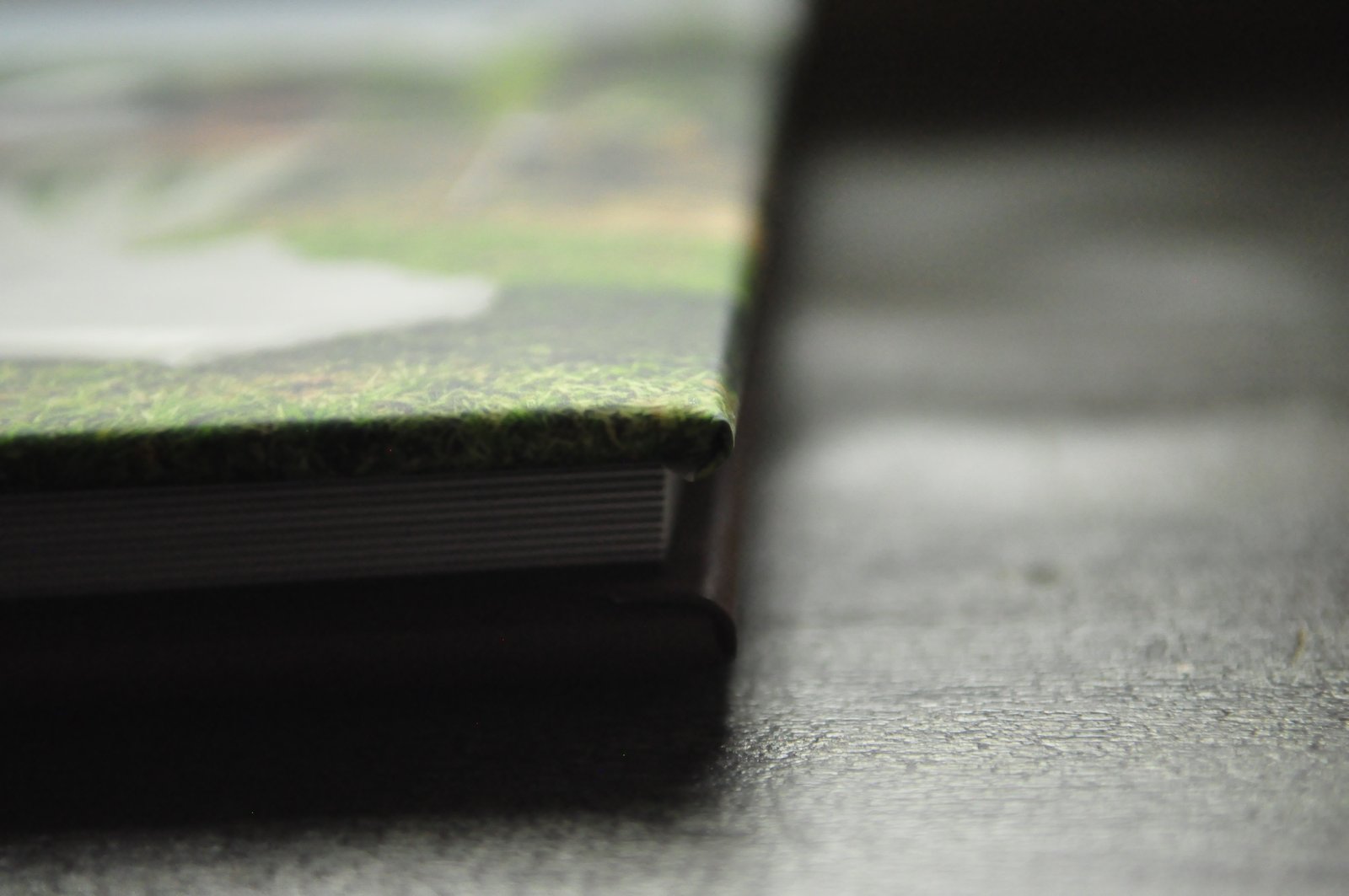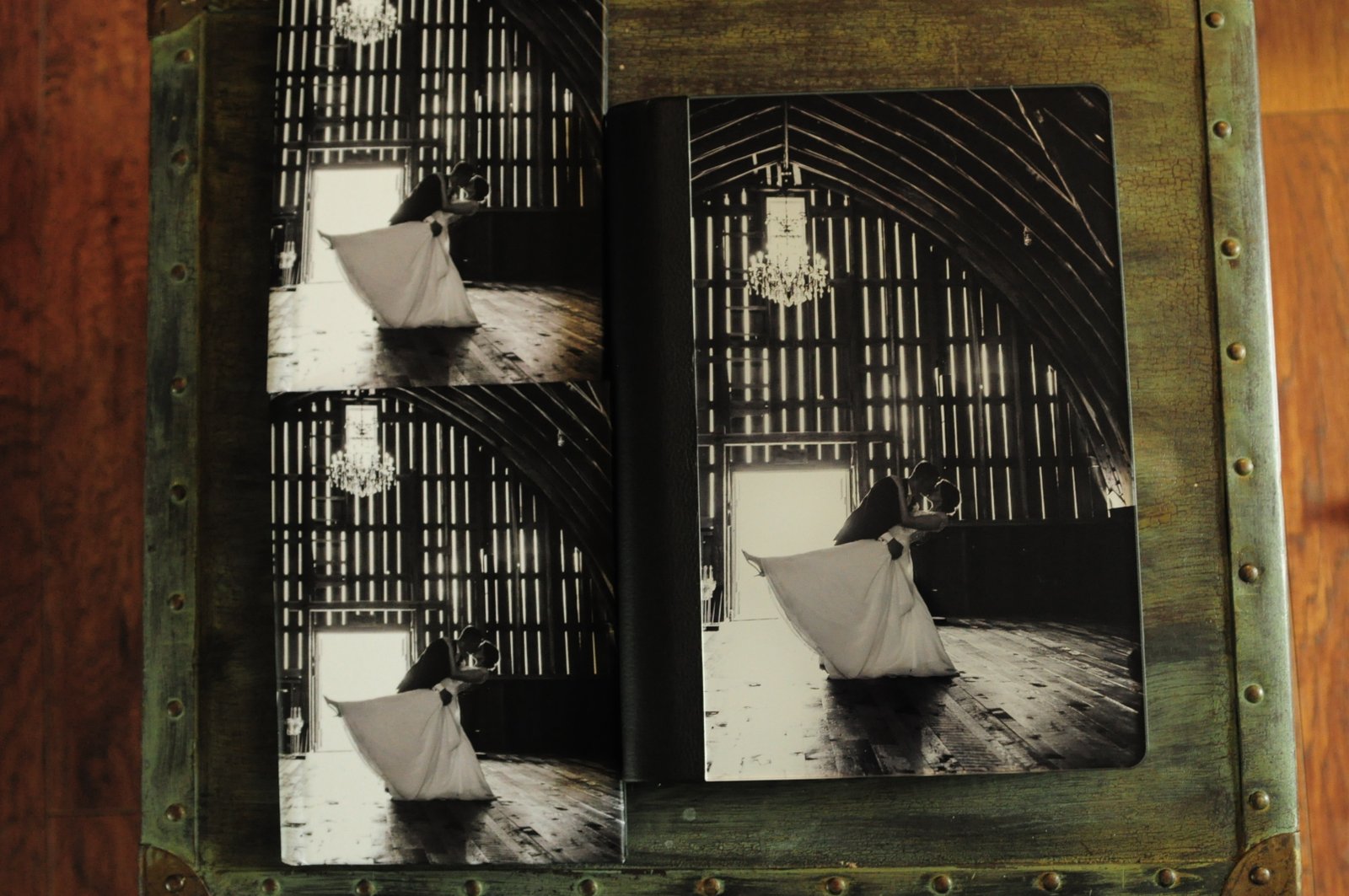 Lay-Flat Books & Albums
The Story Of your Life.  It's a fun way to hold your images in one place.  From momentous events to everyday family life, turn your experiences into a story that unfolds through your custom photographs.  Our handcrafted books preserve those moments you want to last forever.  Graduations, Anniversaries, Family Reunions or Vacations.  Capture a day of your family in your favorite season or setting. 
Learn More about our Lay-Flat Books & Albums
Accordion Mini Books 
available in 2 sizes: 
wallet size holds up to 14 panels
square 3×3 holds up to 10 panels
Magnetic Closure + clear slipcover 
2 mini books: $45.00
Spiral Proof Book
Maximum #prints 100
Available Sizes:  5×7  
Prints + Clear Cover = $75.00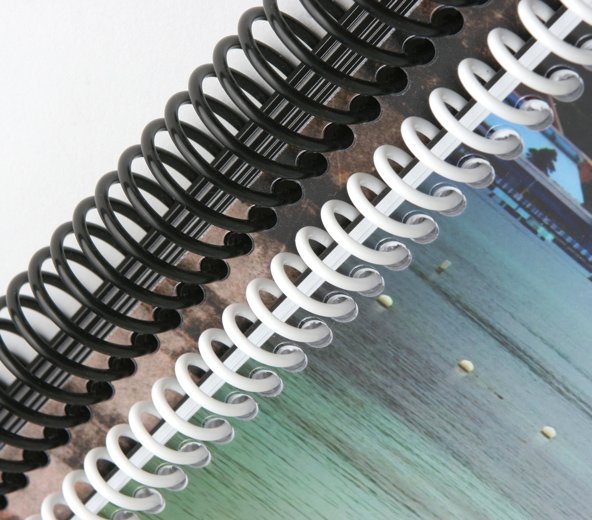 Questions, Comments, Concerns?
Have I completely overwhelmed you with options?  Have no fear, we can help!  I'd love to come visit your home, or you can snap a photo of the space you are interested in hanging artwork.  I can pull my magical editing skills and create a visual photo collection. Custom artwork hung with Design in mind!  Let us help.  Drop us a message.  Promise we don't bite too hard.
All Rights Reserved ©TellaStory Photography 2019