Choosing your wedding date is no joke! The pressure is on to secure the "perfect" venue on your desired date.  Good Luck.  Wedding Trends very each decade.  In the past spring dates in June were all the rage.  Our recent trends show Fall is the most popular wedding season.   As we gain traction into a new decade, I'm noticing the trend where More and more couples are moving to a winter wedding concept the reasons why: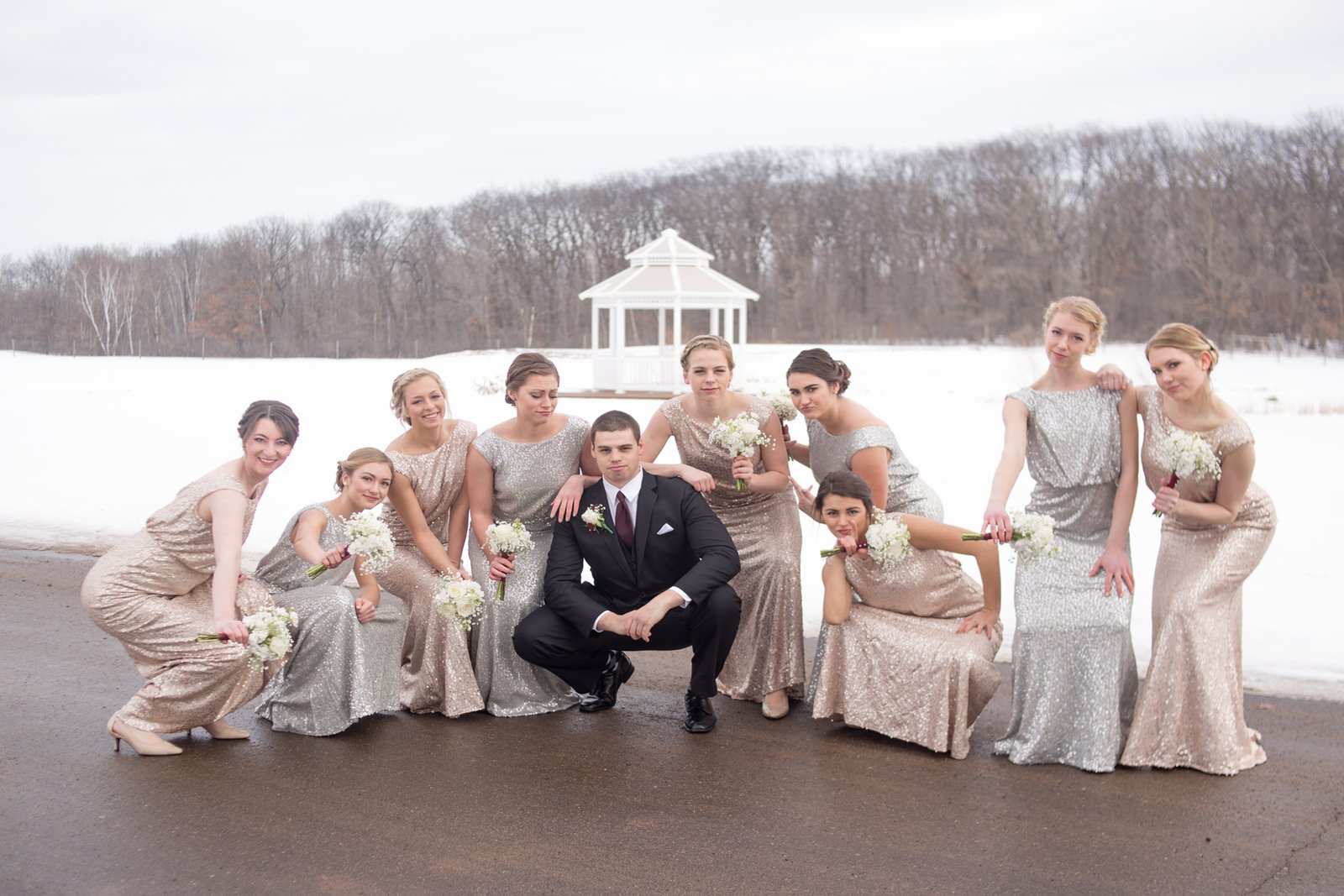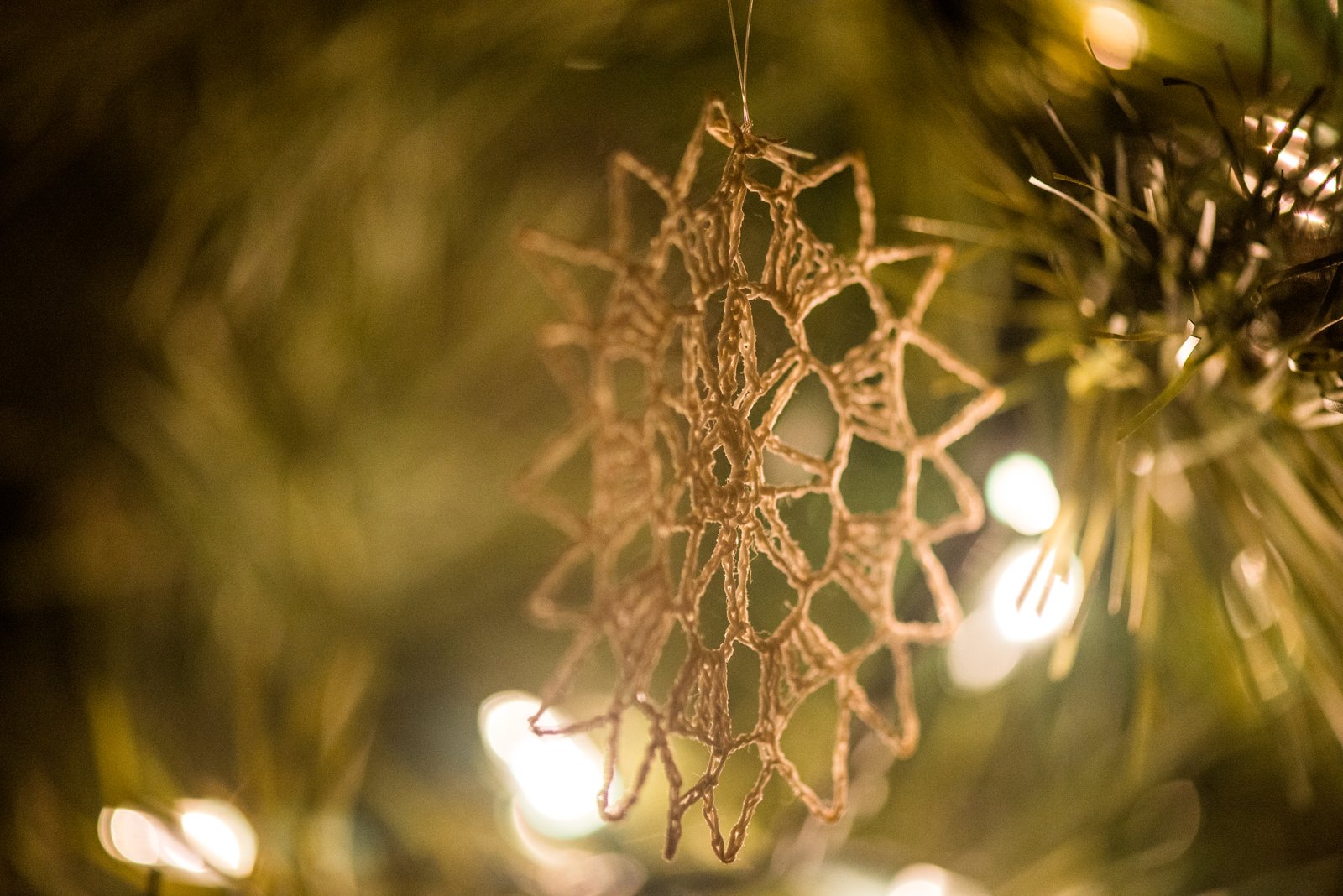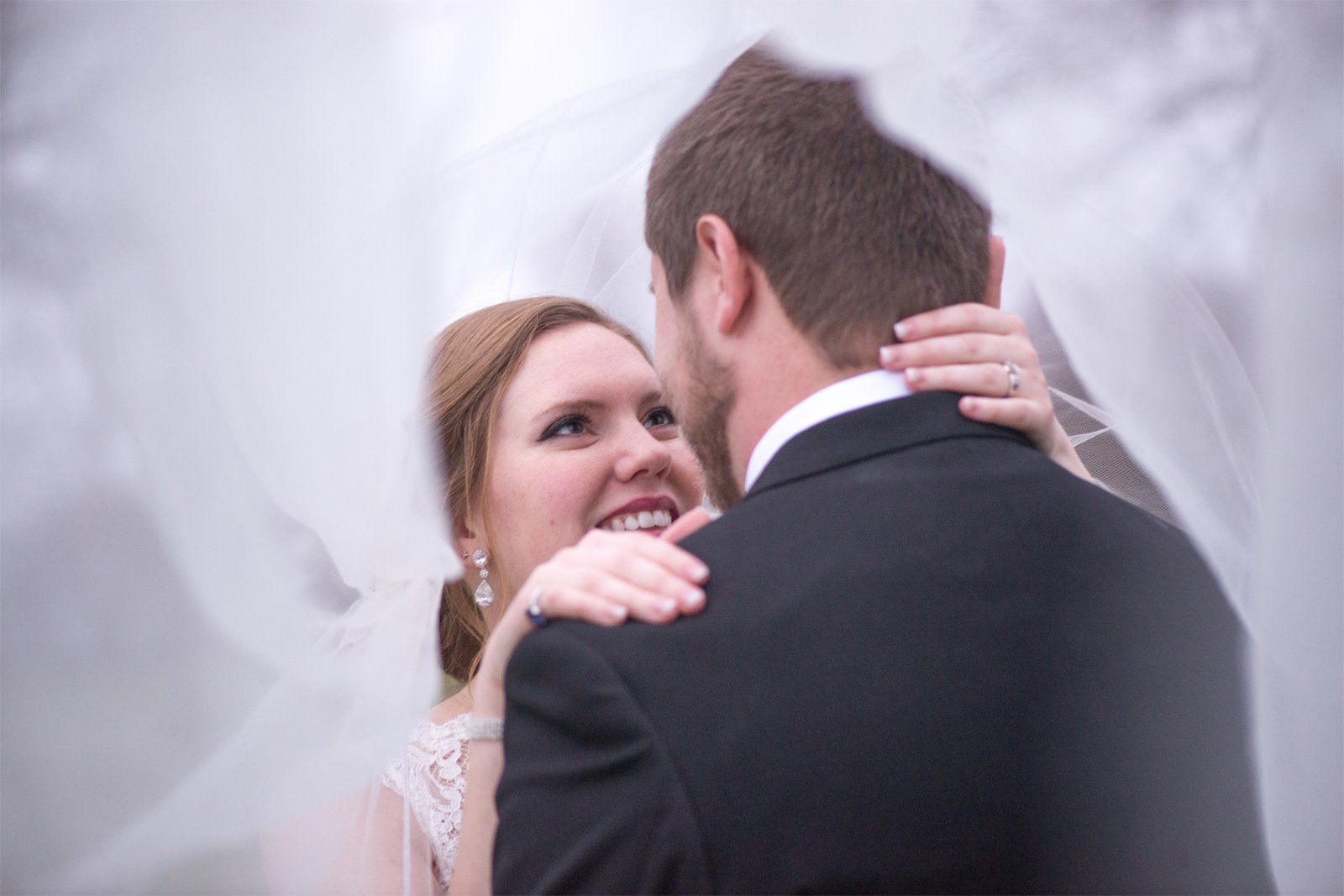 Winter Dates may offer Better Rates:
Once you decide the winter wedding is your season, you may have a better chance at securing your dream venue.  Winter dates are no as desirable, and most venues offer discounts and deals in the off-season.  
Early Sunsets:
With the earlier winter sunsets, it leaves us light chasers with less available light to play with.  When choosing your winter wonderland, look inside; that's where the party will be; in the event the weather is on the chilly side.  How accessible is this venue if the weather is in-climate?  How much natural light / ambient light will be available during the day and evening hours?  Can your photographer work in dark candlelight conditions?  Minor details when planning a winter event.
Bonus Decor:
There are a lot of venues that decorate their locations for the holidays. Depending on what date you choose, you may get to incorporate their decor into your winter wedding theme.  Holiday lights, garland and snowflake designs will embellish your winter wedding, the bonus:  you don't have to shell out the cash to decorate! 
Wedding Flower Selection:
A winter wedding may come with a few trade-off's in the flower department.  Flower varieties may not be available during the winter months, or may cost more to have shipped in.  Contact your local florist, they can help guide you through this planning step. 
Our Favorite local Florist:  Wildwood Flowers
Less Weather related worries:
While Mother Nature can throw a few curve balls anytime of the year, there are some factors that come into play during the winter months.  There is always a chance of snow in the forecast, but on the bright side; a winter wedding will not have the heat and humidity.  Another thought is your ceremony will most likely take place indoors; no need to stress about sudden changes to the ceremony location.  If you choose to have a winter ceremony outside, if it does snow; I'll hold tight to that thought: there is something magical about standing inside a snow globe, wouldn't you agree? 
There are perks and disadvantages to hosting a winter wedding. 
If you are not easily bothered by weather, and willing to think outside the box then picking that winter date may be a good fit for you.
About the Author
Rebecca is a Midwest based photographer; with Award winning images in Wedding Photography. She has 10+ years experience, hundreds of memories from each event, along with a few published articles in the photography field. She enjoys sharing insights with clients and fellow blog followers. As a photographer, her use of natural light and technical ease allows her to create memorable, unique and beautiful photo's for all her clients.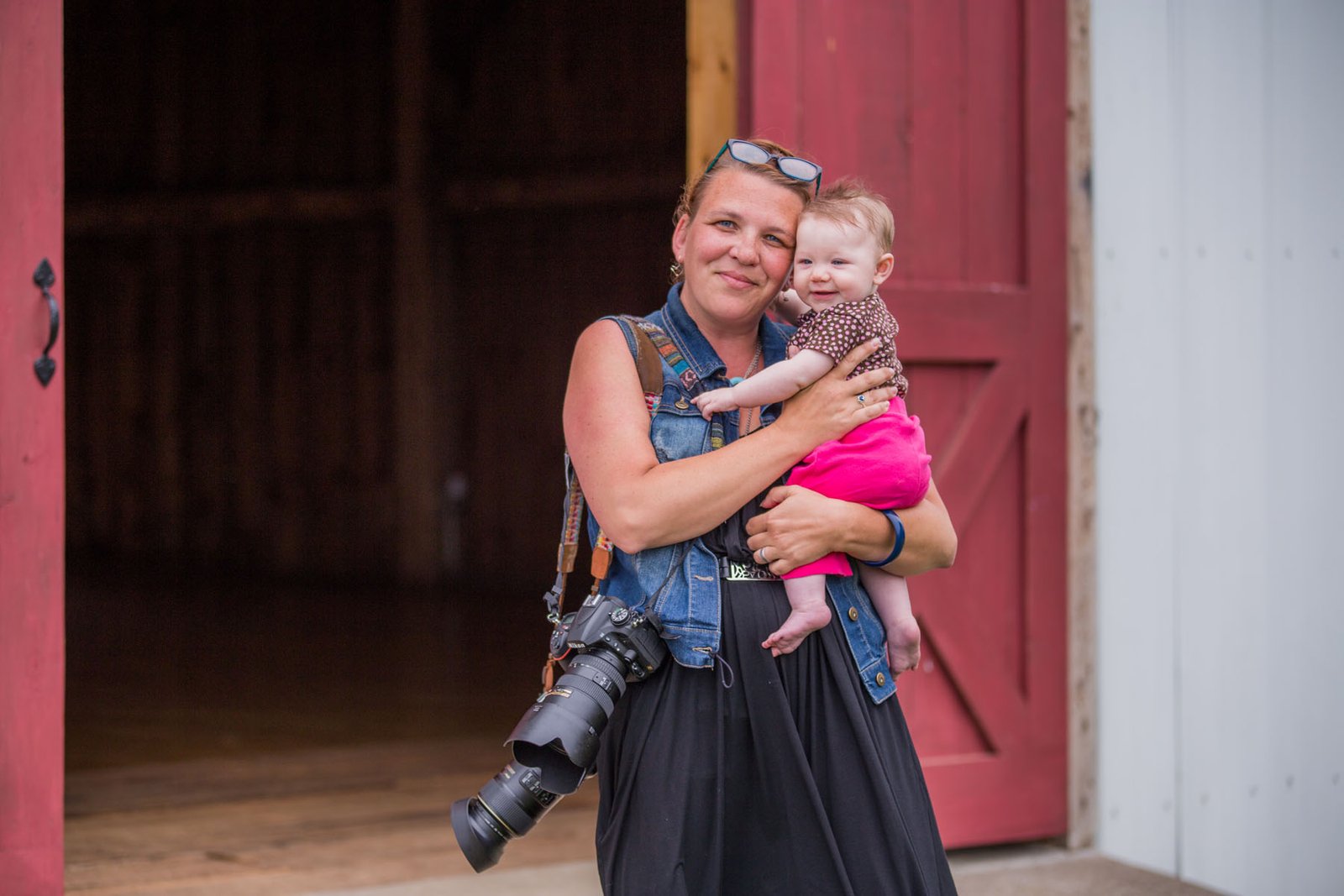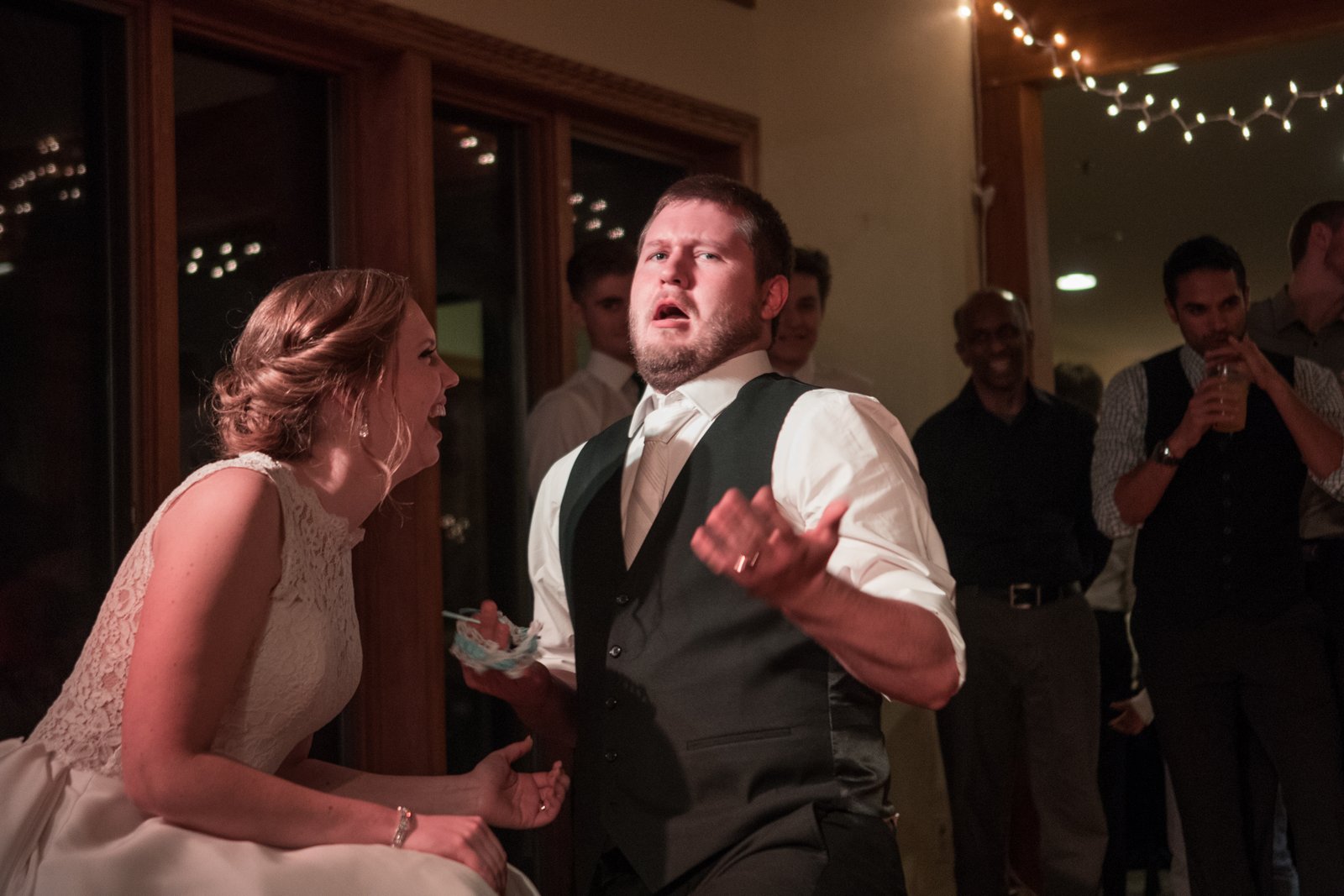 Still feeling clueless?  We would love to help you along the way.  Don't be shy, ask us a question.