What's in the bag?
It's a wonderful thought to assume your wedding day will run smooth and perfect, the reality of life is that your special day may experience a few minor bumps along the way.  Wedding Day Survival Kits to the rescue, these handy kits can be DIY or purchased pre-packaged.  Read the labels carefully, as the Items may vary from kit to kit, depending on the type of emergency you are preparing for. 
We have pulled out our amazing House of Flynn bags in the off season so that you can take a sneak peak into our stockpile of goodness.  For the first time in forever here is a first hand experience of the oddities we've acquired over the years photographing weddings.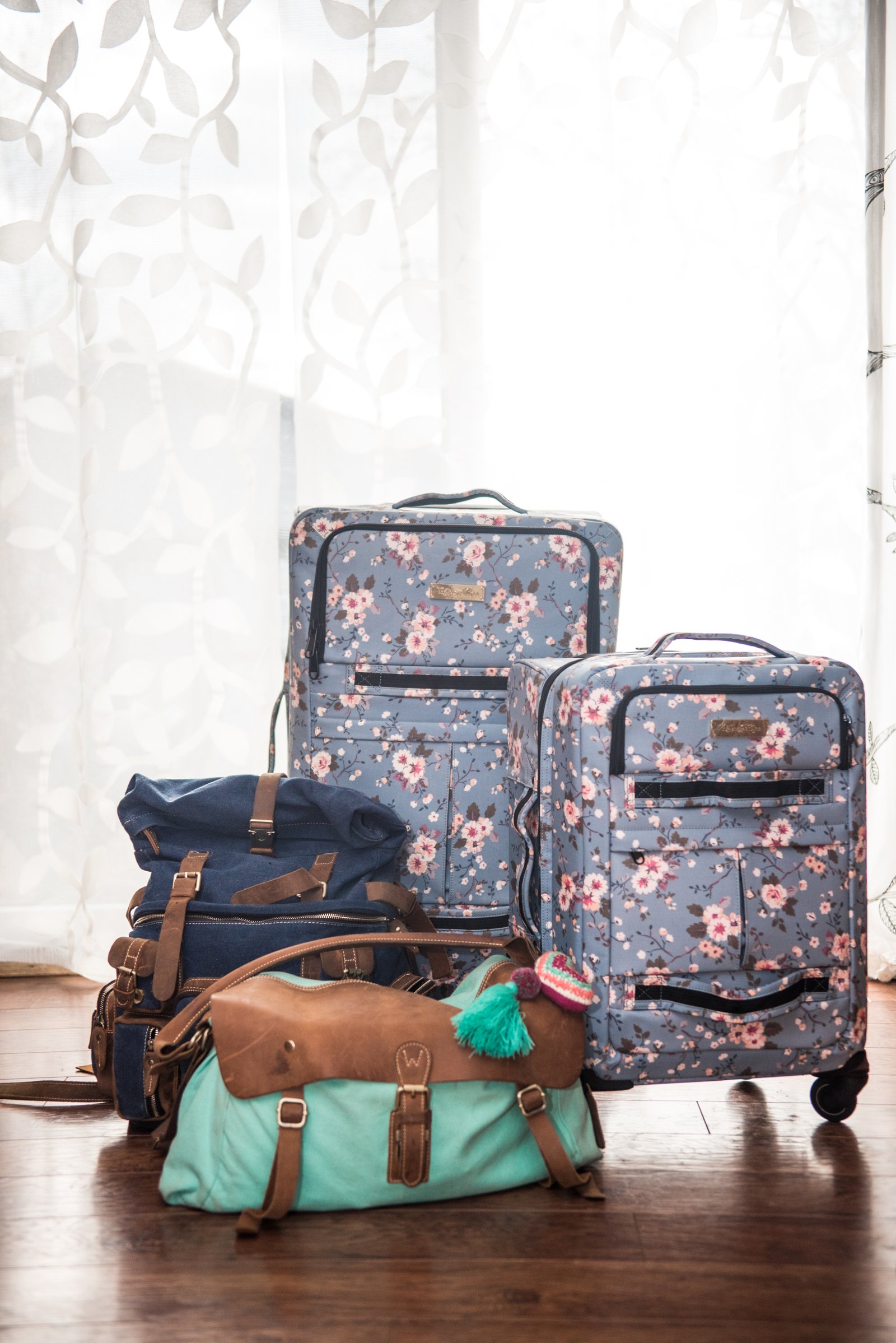 Wedding Day Emergency Supply Kit.  A photographers eclectic mix of goodies to save any wedding day!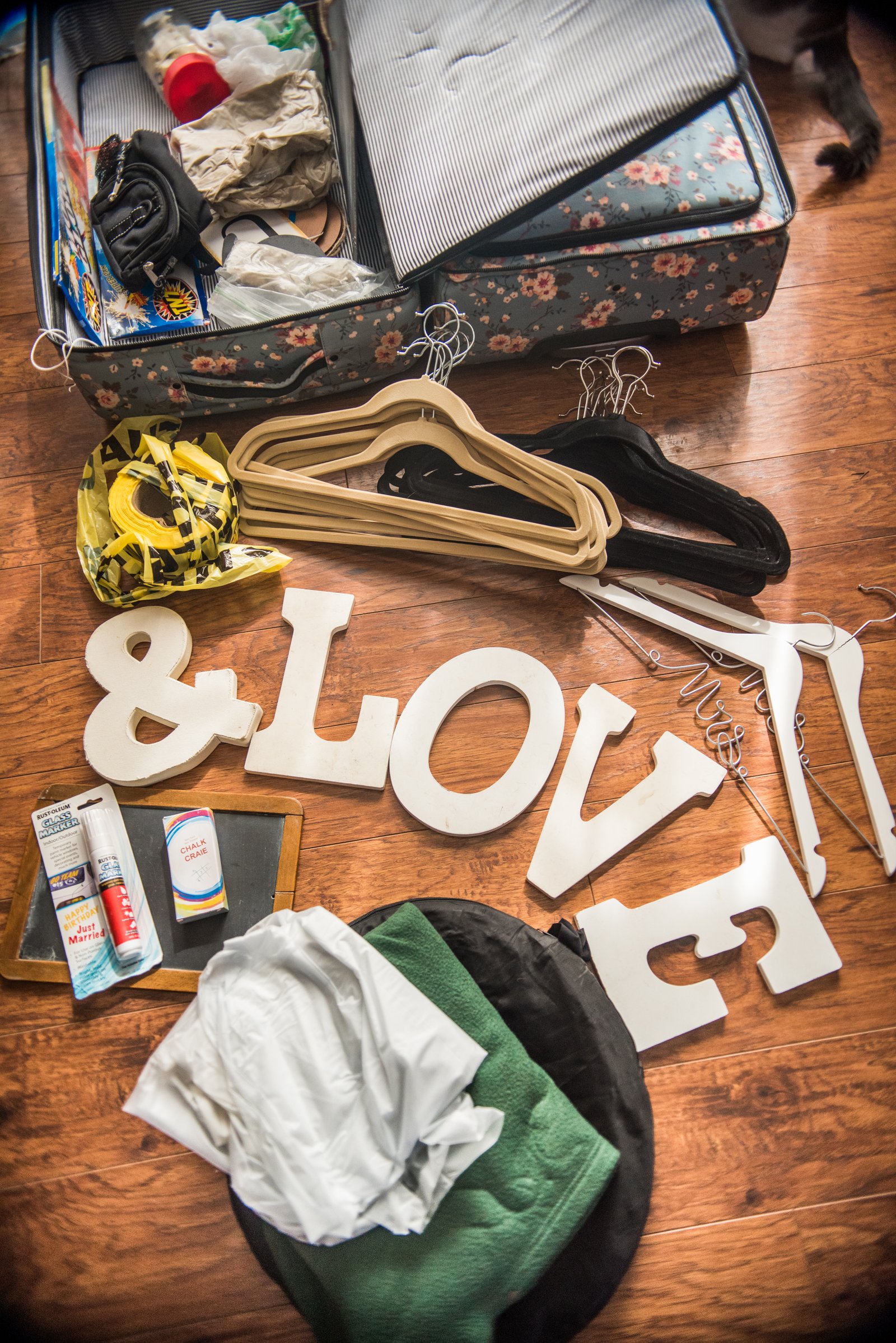 Sewing Kit
Whistle
3M Hooks
Cufflings
Hacky Sack
Scissors
Gum
Rolaids
Dental Wax
Boob Tape
Safety Pins
Bobby Pins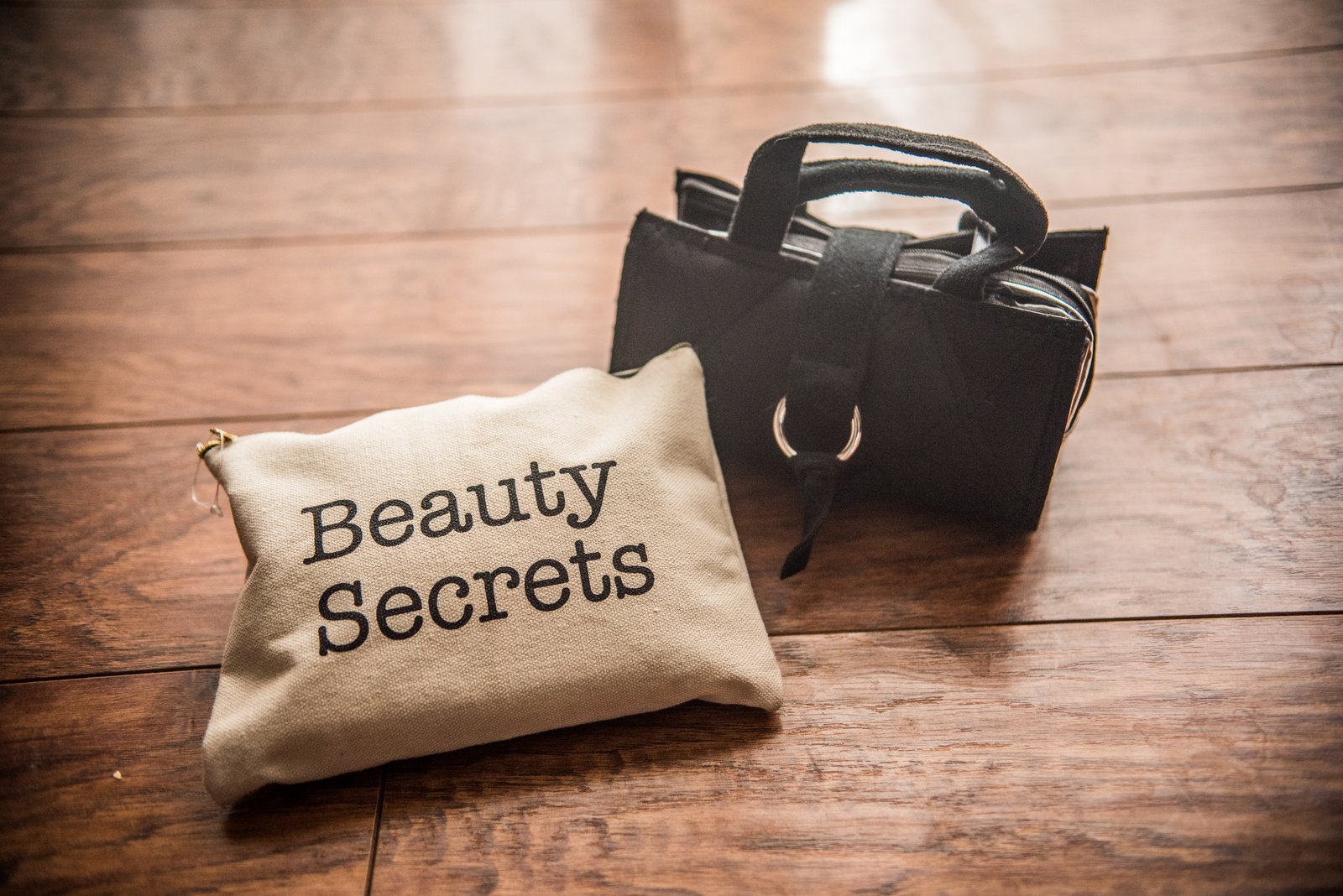 Chalk
Off Bug Repellant / Wipes & Spray
Shout Wipes / Pen
Tampons
Kleenex
Bell – Ring for a kiss
Static Guard
Hair Spray
Wrinkle Release
Lotion
Hangers
Caution Tape
Green Blanket
Shower Curtain
Small Props
Chalk
Window Chalk
Sparklers
Fanny Pack
Hanker Chief (Rainbow of Colors)
Lens Hoods
Triggers
Off Camera Flash x3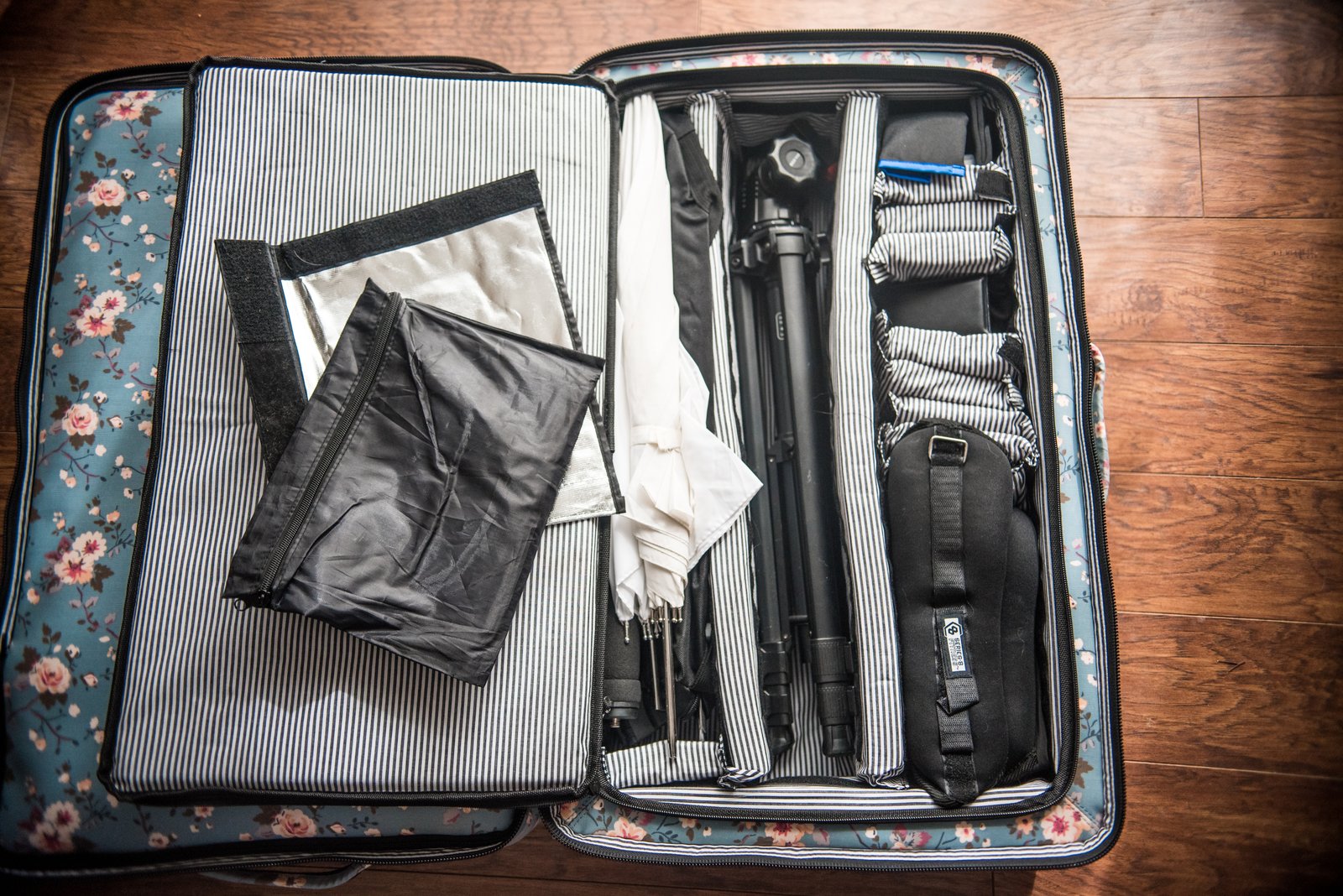 Light Diffusers / Gels
Umbrella's
Tripod / Mono Pod
Weights
There you have it
I can't give away all my secrets, this is a sneak peak into my wedding bags / Wedding Day Survival Kit , for those "just in case" moments.    We pack up our bags the night before a wedding, and restocked after each event.  I like to compare my bags to Mary Poppins Magical Bags;  they are filled with just about anything you could need / want including the kitchen sink (wet wipes are similar, right?)!    The moral of the story; When you hire TellaStory Photography, we are not just a photographer, we are there to help keep your day moving as smooth as possible so you can relax and enjoy each and every moment.  Did I miss something?  We would love to hear from you, drop us a line & tell us what you think. 
~PLUR ~ B
TellaStory Photography © All Rights Reserved
Located in the Midwest, Scenic Saint Croix River Valley. 
Servicing Local Communities in Hudson, WI, Eau Claire, WI, Duluth MN Saint Paul, MN & Minneapolis, MN 
Available for Travel & Destination Shoots.
715*497*3588     [email protected]