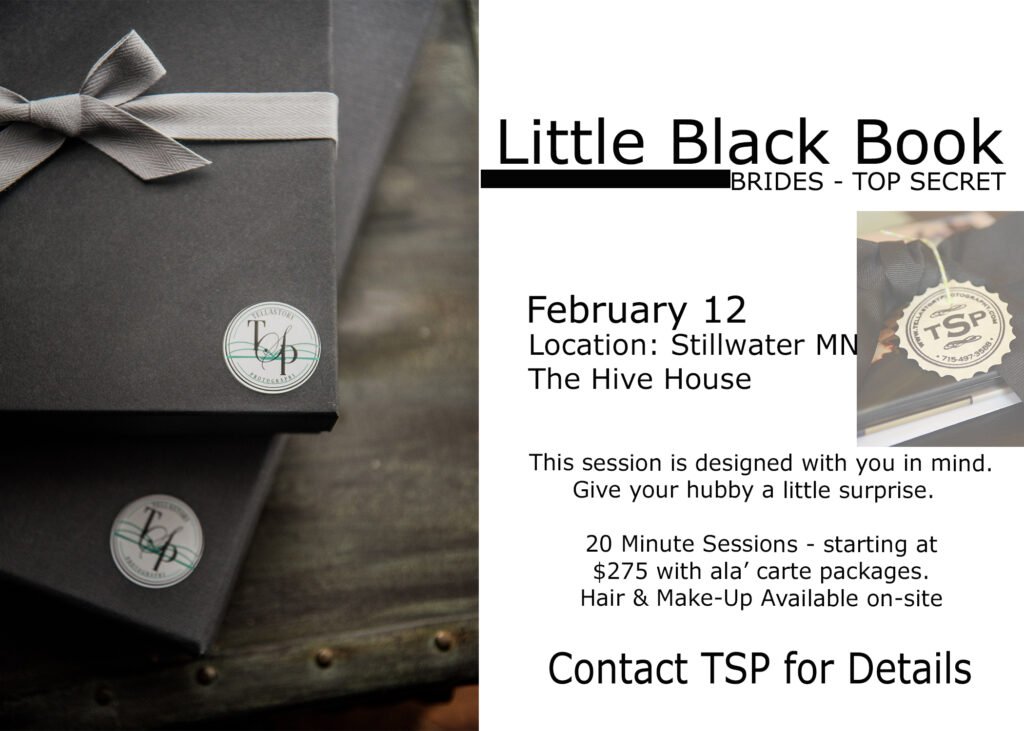 Have you ever felt empowered by a self portrait?
I found myself telling clients – "there's a reason why I became a photographer"  — so I DON'T have any photo's of myself
I HATED having photo's taken of me, I avoided it like the black plague.
*Photo Credit: Athena Pelton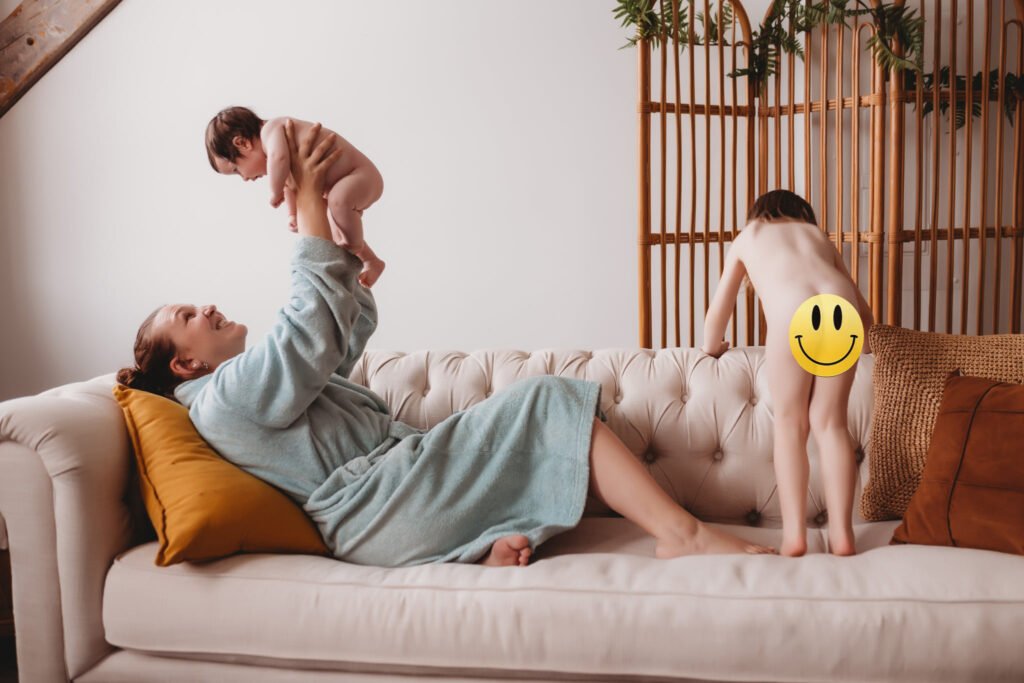 TRUTH – I was avoiding myself.
15 years ago I felt lost, going through a dark night of the soul transition.  I no longer knew who I was, where I was going; or how to be strong for my kids.   This is the pivoting point – when I forced myself out of my comfort zone & stepped to the other side of the lens.  As much as I was scared to death to see who I was becoming …… I found the opposite happened.  I looked deep within myself to see I was there, waiting to feel alive.
*photo credit Kimberlie May Photography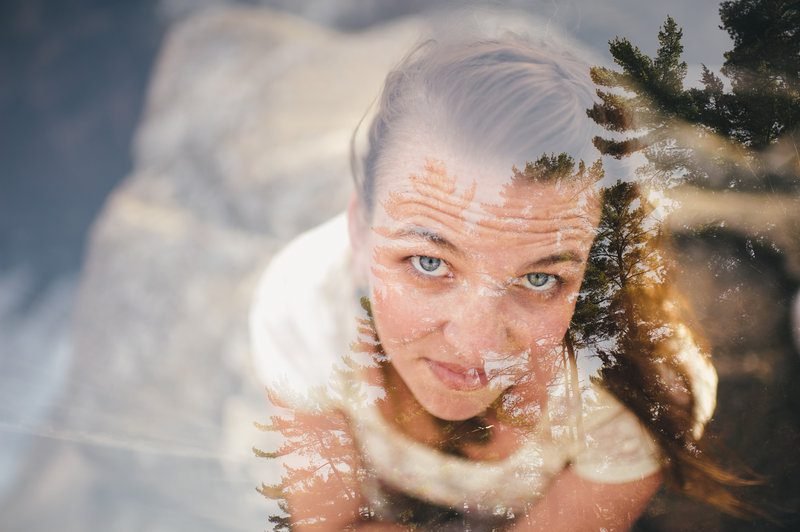 Embrace your body – Embrace LIFE – Embrace the reality.  Embrace the NOW.
Little Black Book was created to make you feel alive inside the skin that you are in.  No matter where you are in your journey –  Our team of professionals have come together for this special event.