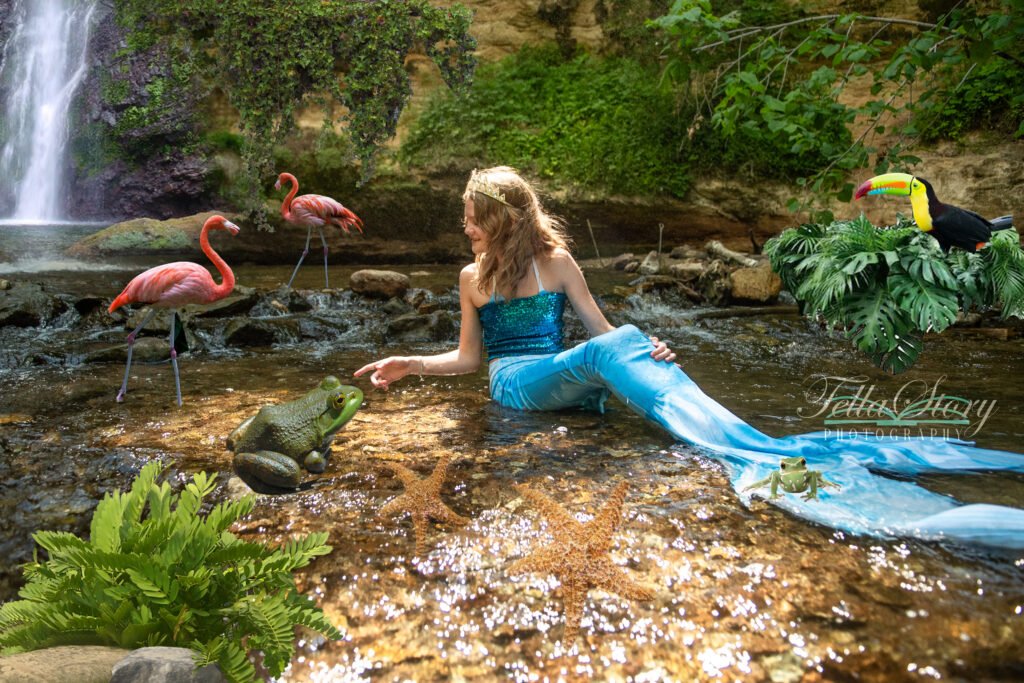 If you are a believer in all things, and a dreamer of magical creatures, than this is the perfect session to sign up for!
BASIC INFO:
*Customizable Sessions with ala' carte pricing
*Starting at $99
* Includes use of: mermaid tail & crown
*Flexible scheduling:  evenings & weekends
* Local locations will be available upon reservation; we are open to new spaces & new ideas!
We wholeheartedly believe in magic and providing inspiration for anyone who is brave enough to seek their dreams.
Dreams are meant to be intertwined with reality, where anything is possible.
P.L.U.R. {Peace.Love.Unity.Respect}